The Bachelorette has finished for the year, and we can't believe we're going to have to wait until NEXT YEAR before more Bachelor content hits our screens. So if you have serious FOMO for all things Bachelor we have the perfect books for you to check out!
*me when I hear there's more Bachelor content*
10. The Bachelorette Books!
We couldn't start this list without the very books featured on the recent series, starring the Bachelorette herself Ali Oetjen!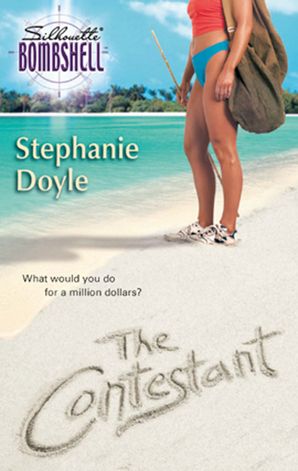 How far would her competition go to win a million dollars? Lying? Cheating? Murder?
That's what former Olympic diver Talia Mooney feared when the body washed up on the site of the Ultimate Endurancereality TV show. Now she was stranded on a tropical island with her fellow contestants and their nervous host. One of them had to be the killer.
Was it the wannabe starlet, the underweight geek, the man having a midlife crisis? Could it be her strongest competition, the sexy smart-ass ex-cop? Talia had counted on her honed body and ferocious desire to win to pull her through. Now she must decide whom to trust–and how to beat the killer at his own game….
Why you'll love it: It's The Bachelor meets Survivor….with a spicy bit of intrigue thrown in!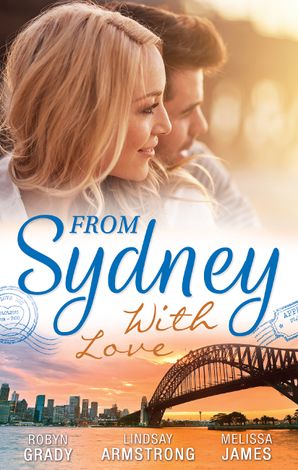 Why you'll love it: Three Aussie romances, set in stunning Australian locations….just like The Bachelor/Bachelorette!
7. A Real Life Hero by Kimberly Van Meter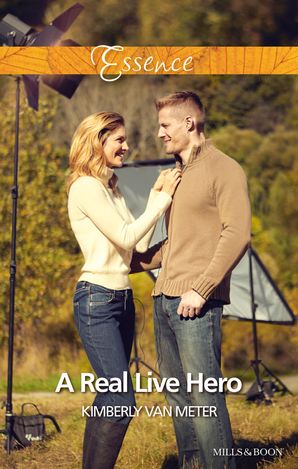 Go big, or go home
TV producer Delainey Clarke thought she was done with Homer, Alaska. Until a last–ditch attempt to save her career lands her in town, filming a reality–show pilot about expert search–and–rescue tracker Trace Sinclair. Trace is also the man whose heart she broke in half years ago. A man whose kisses are as powerful as the grudge he still holds against her.
Delainey can't afford to let Trace's attitude interfere with production–any more than she can resist falling back into his bed. But for how long? Because Delainey isn't trading Hollywood for Homer…not even for Trace.
Why you'll love it: A sweet, feel-good romance the captures everything we want from The Bachelor/Bachelorette…also its centred around a reality tv show!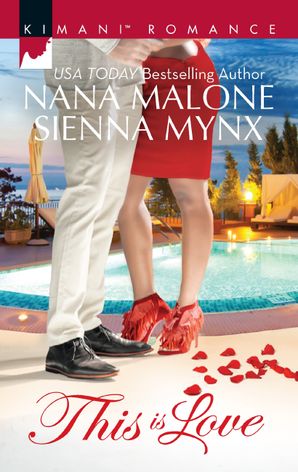 Illusion of Love – Nana Malone
Valentine Anderson's parents clearly gave her the wrong first name. Her last two relationships ended on Valentine's Day, and her current one implodes right before her sister's wedding. Then the dashing and adventurous photographer next door suggests a fake relationship to keep her family and his boss's overattentive wife at bay. It's just an act, until Val starts acting on her impulses –– and make–believe becomes undeniably too real.
From My Heart – Sienna Mynx
First Aniyah Stevens is jilted a week before her wedding. Now she's stuck with the bill for a romantic and lavish Italian honeymoon. Rising above her disappointment, she goes solo, only to find that it's a couples–only getaway. Charming resort owner Niccolo Montenegro has his own heartache to bear. But kindred spirit Aniyah tempts him with an offer that could make their Valentine's Day memorable for all the right reasons…
Why you'll love it: We've watched Ali try (and fail) to find her true love twice before…so these stories about women who've had their hearts broken finding love again is the perfect companion to The Bachelorette!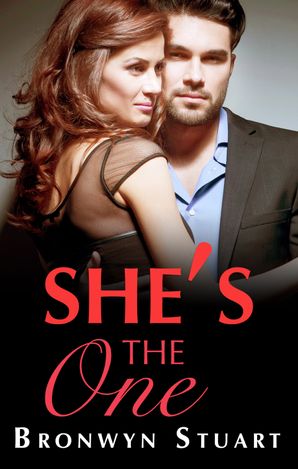 In the game of love – and TV – you play to win or you lose your heart.
Millionaire Banjo Grahams originally signed up for She's The One drunk as a skunk and willing to do anything to bed Australia's most beautiful women, but when he sobers up he realises he could lose much more than his reputation if he goes through with it. Unable to back out of an ironclad contract, he makes a deal with the network boss to rig the show, picking the lucky bachelorette ahead of time and guiding the season to meet his own ends and keep the board happy.
When her father tells Eliza Peterson she isn't going to produce She's The One, but appear as a one of the contestants, she is livid. Competing for some guy on reality TV is no way to earn his – and the network's – respect and show them she is capable of producing shows of her own.
But for all the planning and staging, somehow the show takes on a reality of its own, and the goals of Eliza and Banjo fall away from something neither of them expected – love.
Why you'll love it: It's The Bachelor in book form…with all the intrigue, drama and reality-tv shenanigans we all love to watch!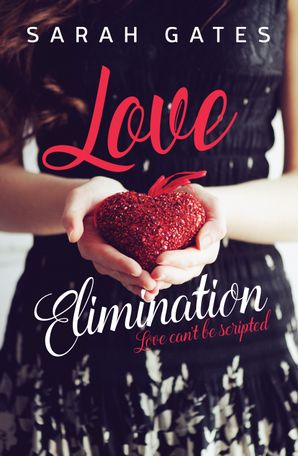 Love Elimination might be a hit new reality dating show, but Anna Hobbs isn't in it for love.
Anna is a reluctant fill–in coerced onto the show by her sister, a producer. She dreams of owning her own dessert café; a dream that has taken years of hard work and strict saving. She knows reality TV is a big, manipulated lie – and gorgeous leading man Luke Westwood can't possibly be for real. Can he?
Why you'll love it: It's basically The Bachelor…but in book form.
Two men. One woman. A choice that can make her or break her. A woman you'll root for every step of the way. A love story you'll never forget.
Why you'll love it: It has all the drama and heartbreak of the Bachelorette finale.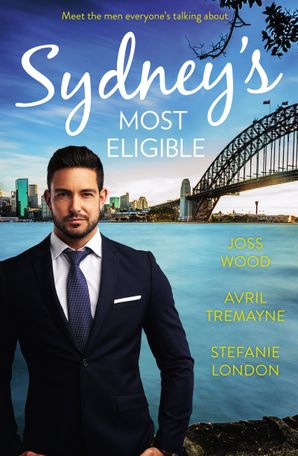 Meet the men everyone's talking about…
Brooding bachelor Rob doesn't do long-term – Willa might have a head for numbers, but she has a body made for sin. Soon Rob finds himself wondering if he should make his new temp a more permanent fixture in his life!
Scott might be seriously sexy but he's also a complicated enigma. One Kate's determined to solve…even if that means breaking the terms of her own watertight contract.
Exploring their electric chemistry opens Brodie's eyes to what he really wants. This time he's going to tame Chantal…for good!
Why you'll love it: These sexy heroes will remind you of all the best Bachelorette men…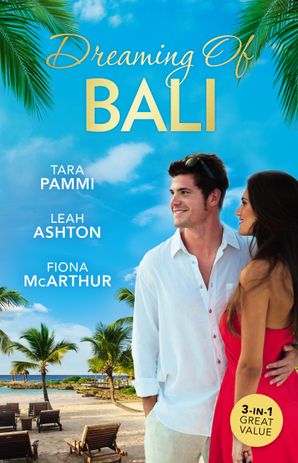 Three sexy romances all set among the swaying palm trees and stunning beaches of Bali.
Why you'll love it: It'll get you so pumped for Bachelor in Paradise!