While we patiently (or not so patiently…) wait for Bachelor in Paradise to return to screens, now that we know how AMAZING the cast is (Timmmm!! Abbie!! CIARRAN!), we've compiled a list of the best Bachelor-esque books to help keep the spark alive until our favourite reality TV franchise returns later this year.
So, make yourself a fruity cocktail, put on your boldest, brightest bikini, find your nearest hammock, and curl up with one of these Paradise-perfect romances…
Bachelorette Seasons of Love series!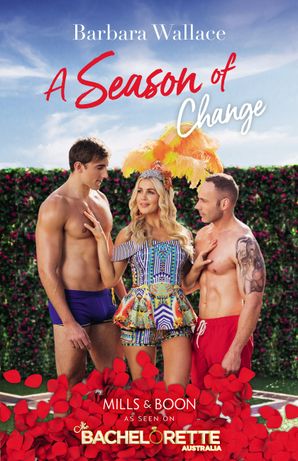 Any Bachelor themed book list would be incomplete without featuring the iconic collaboration between The Bachelorette Australia and the world's leading romance publisher, Mills and Boon.
Why you'll love it: Ali Oetjen and her bachelors recreate four different romantic moments for this special series of Australian romances from four bestselling Australian authors.
2. A Bachelor's Paradise
by Julia James, Annie West, Sarah M. Anderson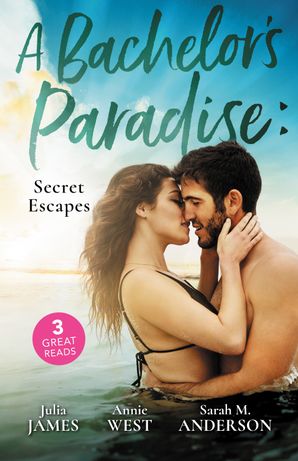 Three stories. Three handsome bachelors. Three quests for love in a tropical paradise…
Why you'll love it: Three compelling stories means three elusive bachelors in their, sometimes accidental, search for love
3. Escape to Paradise
by Robyn Donald, Maya Blake, Michelle Smart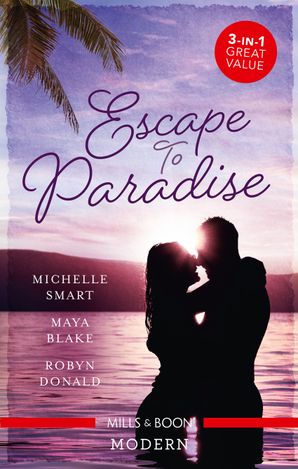 In the midst of a tropical storm, the wind blows aside suspicions and secrets to reveal something much more dangerous: lust!
Why you'll love it: Three different romances set in paradise: this is practically the book equivalent of Bachelor in Paradise. Need we say more?
4. The One
by Kaneana May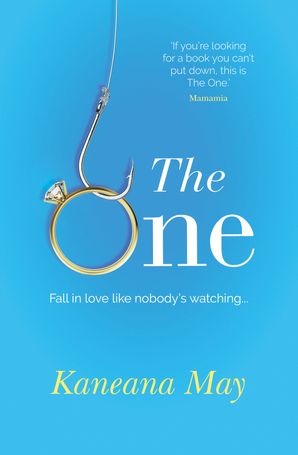 From an Australian TV scriptwriter comes a sparkling debut novel where the quest for love will surprise you.
Fall in love like nobody's watching…
Before cameras roll on the final ceremony, three women will discover just what they're willing to do in pursuit of the one…
Why you'll love it: It's set on a Bachelor-style show… but explores drama on AND off the camera… 
5. Have Your Cake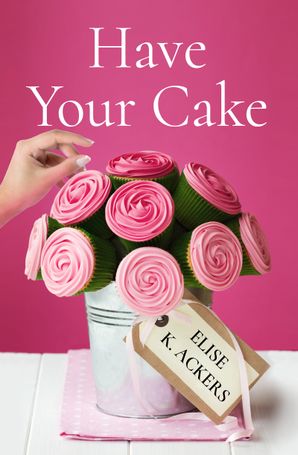 Can she have it all? Or will starting over leave a bad taste in her mouth?
Why you'll love it: This contemporary romance centres on a woman who overcomes the odds to find her way back into love.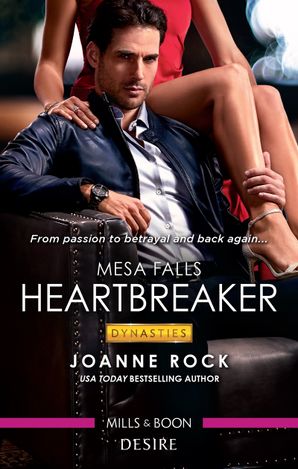 He knows she's coming for him…and he's ready to turn the tables!
When tabloid columnist Elena Rollins shows up uninvited to a private, star-studded party at Mesa Falls, Gage Striker sees red. Though it's been six years since their abrupt breakup, the scars — and attraction — are still fresh. Certain his ex has a score to settle, the playboy banker vows to protect his ranch's scandalous secrets. Protecting his heart is a different story.
Why you'll love it: This steamy story has intrigue, celebrities and heartbreakers – what more could you want!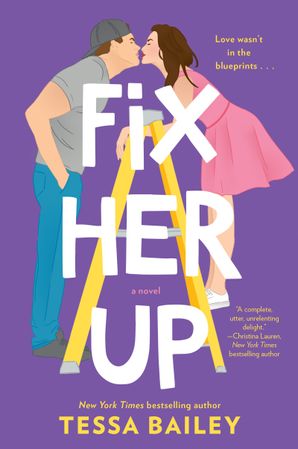 A steamy, hilarious new romantic comedy from New York Times bestselling author Tessa Bailey, perfect for fans of Christina Lauren and Sally Thorne!
Travis Ford was major league baseball's hottest rookie when an injury ended his career. Now he's flipping houses to keep busy and trying to forget his glory days. But he can't even cross the street without someone recapping his greatest hits. Or making a joke about his… bat. And then there's Georgie, his best friend's sister, who is not a kid anymore. When she proposes a wild scheme-that they pretend to date, to shock her family and help him land a new job-he agrees. What's the harm It's not like it's real. But the girl Travis used to tease is now a funny, full-of-life woman and there's nothing fake about how much he wants her…
Why you'll love it: It's a hilarious romantic comedy, and is full of flirty fun like the best episodes of Bachelor in Paradise! 
8. This Is Love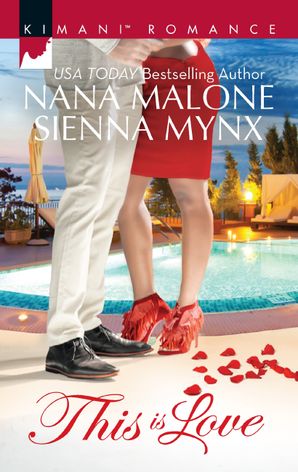 Two steamy, tropical romances to whet your appetite…
Charming resort owner Niccolo Montenegro has his own heartache to bear. But kindred spirit Aniyah tempts him with an offer that could make their Valentine's Day memorable for all the right reasons…
The dashing and adventurous photographer next door neighbour to unlucky-in-love Valentine Anderson suggests a fake relationship to keep her family and his boss's overattentive wife at bay. It's just an act, until Val starts acting on her impulses –– and make–believe becomes undeniably too real.
Why you'll love it: Two stories of unlikely romances in dreamy locations are exactly the thing to get you ready for Bachelor in Paradise!
9. Turn Up The Heat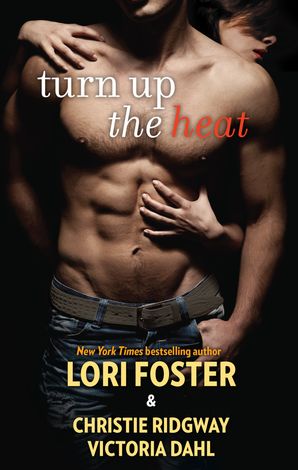 Three sizzling tales from three bestselling authors…

If only their 'no–strings' pact didn't leave Brick wanting so much more…
Can a weekend in paradise convince Meg to give love a second chance?
When reality turns out to be hotter than the fantasy, Eve might end up getting more than she bargained for…
Why you'll love it: Three sizzling tales from three bestselling authors about the trials and tribulations of opposites attracting.
10. Lovestruck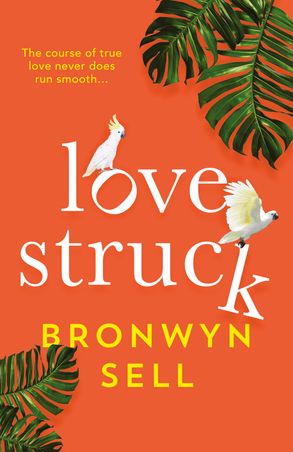 A clever, heartfelt romantic comedy about a charming family who live in the most romantic place on earth but can't catch a break when it comes to love. For fans of Marian Keyes, Star-Crossed and Offspring.
Why you'll love it: Set on a romantic Whitsundays island, Lovestruck is witty, entertaining and full of romance, much like Bachelor in Paradise!
Happy reading!
By Maddie Barclay