As if everything isn't already crazy enough this year, we are about to enter a period where Mercury is in retrograde. For those not familiar with astrology terms, this happens three to four times a year, and is when the planet Mercury appears to travel backwards through the sky. This is often marked by a disruption in communication, logic, technology and travel. For the next three weeks, astrologists advise against making big decisions, making travel plans or signing any important paperwork. Instead, listen to your intuition, re-read your emails before you send them, double check any holiday bookings, back up your computer and expect strange coincidences.
Whether you believe in astrology or not, there are some weird things going on out there, so it might be best to just stay indoors and pick up a book. Coincidentally, these romances are all on sale for $1.99 RIGHT NOW and are perfect for escaping anything that might have been caused by Mercury in retrograde, or any other planetary disturbances.
The first part of the second saga in the bestselling, ground-breaking Forever Evermore series, where the life of a skilled lawbreaker on death row becomes much more than she ever wanted when it is revealed she is the new Prodigy Elemental. Thrown into a world of Prodigies, Kings, Queens, mentors, friends and lovers, Caro is about to discover there is a difference between being chosen, and being free.
2. Enraptured by Shannon Curtis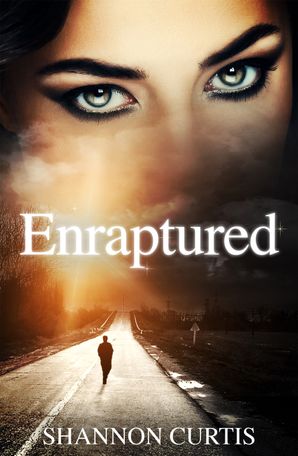 What happens when fairytales get the romantic suspense treatment? A cross-genre mash-up with enchanting results! A physiotherapist, a grumpy client, a Fairy Godmother Enforcer, an accident-prone fairy and an untrustworthy imp … At the end of the day, will Gabe and Bella get it together to save both their happy ending and the world?
3. Grounded by Narelle M Harris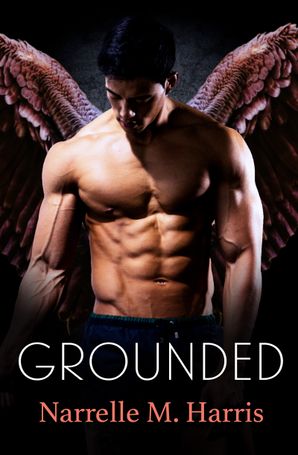 In a world where flight is life, will two grounded people find other ways to fly? Set in a world where people can fly, this is a beautiful and touching story that explores issues of ability, accessibility, and the truth that everyone deserves a happy ending.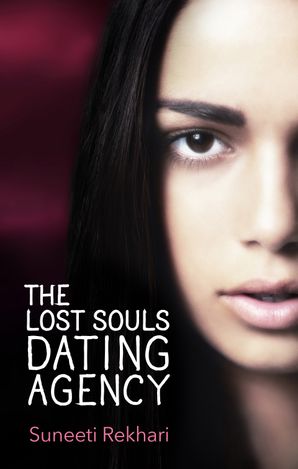 An exciting, funny, fabulous take on New Adult Paranormal about an enterprising matchmaker … and her paranormal clientele. Shalini's brand-new matchmaking business takes an unexpected turn when her first client turns out to be dark, handsome, emotionally unavailable … and a vampire.
5. Moon Bound by Leisl Leighton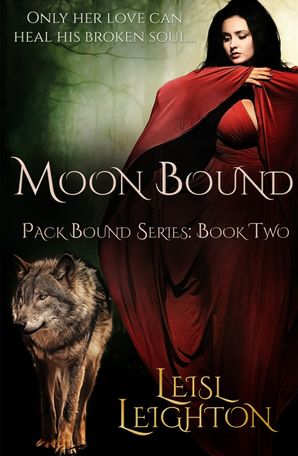 Wiccan Healer–Witch Bronwyn wants a quiet life, but her new powers have other ideas. She can't seem to ignore the plight of River Collins, a wolf brought up thinking the animal inside him is an evil he must forever suppress. If Bronwyn can't control her powers and help River accept his wolf, the evil Darkness that hunts the Were will use them to destroy those they love.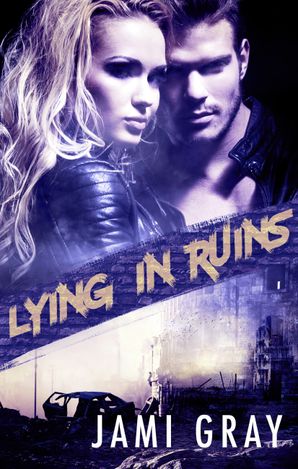 The world didn't end in fire and explosions, instead it collapsed slowly, like falling dominoes, an intensifying panic of disease, food shortages, wild weather and collapsing economies, until what remains of humanity battles for survival in a harsh new reality. But some things never change, and this book is proof that enemies can turn to lovers even as the world goes to hell.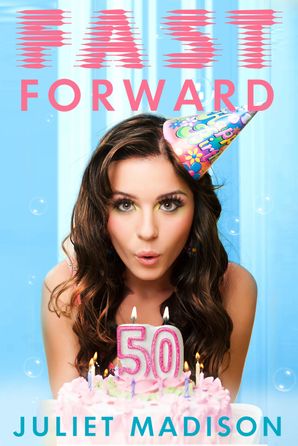 For all those Suddenly 30 (or 13 Going on 30) fans out there. When twenty-five-year-old aspiring model Kelli wakes up in the future as a fifty-year-old suburban housewife married to someone her younger self would never have looked at twice, she is forced to reconsider her priorities.
8. Chaos Born by Rebekah Turner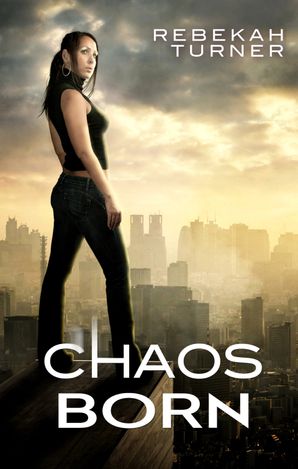 This is the first book in the Chronicles of the Applecross, an urban fantasy series about smuggler and mercenary Lora Blackgoat who just wants to restore her reputation after a job gone wrong. She never expects that her path will lead her to the Order of Guides, a sadistic militant religious organisation – or to Roman, a deadly and dangerously attractive half-angel warrior.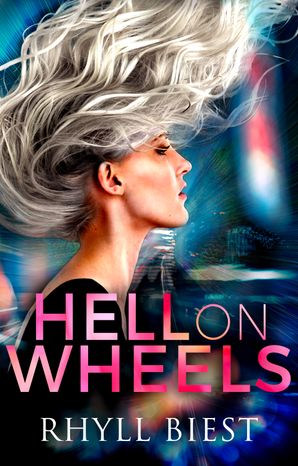 An imperious princess, an arrogant mercenary, a marriage of convenience, and one hell of a roller derby bout. Princess Valeda fled Hell to hide from her mad brother, but a war on her realm sees her dragged straight back to seal a military alliance through marriage with the Captain of Bloodshed and Slaughter. Valeda is going to need all her wits, treachery and cunning to overcome her past, defeat the enemy, and survive her marriage.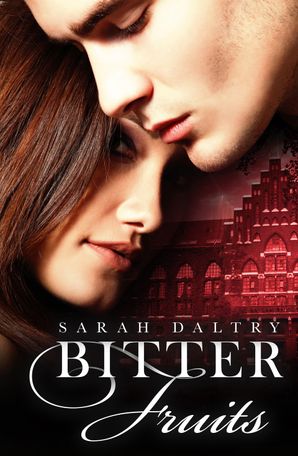 For fans of dark urban fantasy comes a novel that questions why forbidden fruit is always the most tempting … There is an intense mutual attraction between Nora and Alex that neither can deny. But Alex has an unimaginable secret and it's going to put Nora in danger.
By Johanna Baker