In its 8th season on Australian TV, it's safe to say that Married at First Sight consistently delivers the drama. With only seven couples remaining (and only four couples still together in all the show's history), is our faith in arranged marriages fading?!
If you simply cannot let that be, we have a few novels that will restore your love for love! All include marriages of convenience without the heated Zoom calls…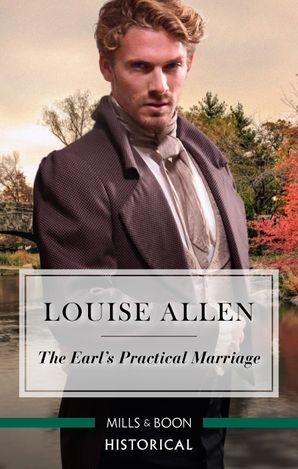 Childhood friends all grown up. Now they must marry for convenience!

Giles Redmond, Earl of Revesby, is marrying childhood friend Laurel Knighton because it's the only way to save his family fortune. Last time he saw her she was an unconventional tomboy…now she's a beauty. But finding himself aroused by her is as baffling as it is surprising. Who would have thought such an infuriating, disobedient bride could be so tempting?

Why it's better than MAFS: there's an Earl AND a family fortune in the mix!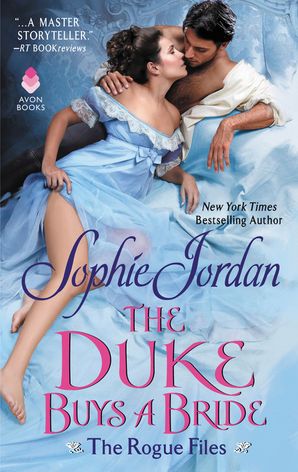 A bride wasn't in his plans . . .

The last thing Marcus, the Duke of Autenberry, expects to see after sleeping off a night's drunken shenanigans is a woman being auctioned in the village square. Before he can think about the ramifications, he buys her, thinking he's winning the girl her freedom. Instead, he discovers he's bought a wife.

Why it's better than MAFS: they're probably already more compatible than Bryce and Melissa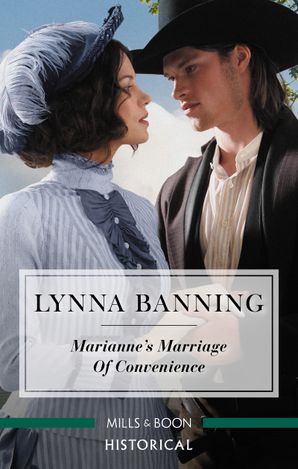 "I want you to marry me."

A wedding in Smoke River, Oregon…

Marianne Collingwood has inherited a business, the perfect escape from her life of drudgery. There's one condition: to claim the business, she must be married! Her coworker, handsome Lance Burnside, will have to be the groom – this marriage of convenience will help them both. Only once it's too late does she consider the question of the marriage bed they must share…

Why it's better than MAFS: the bed they share isn't located in a hotel amongst a handful of others in a similar situation under the watchful eyes of relationship experts…and the nation!

Wanted…one wife.

Three stories of arranged marriages. They begin as a tool for these men and women to get ahead, but could they become something more…?

Why it's better than MAFS: SPOILER – they aren't forced to rank each other according to attractiveness!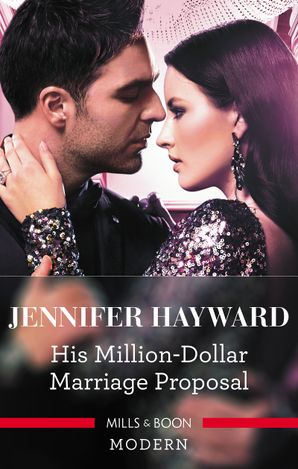 'I have a business proposition for you.' Sealed with a million-dollar ring!

To win the most important deal of his life, Lazzero Di Fiore needs a fake fiancée. He strikes a pact with his gorgeous but guarded local barista Chiara: he'll save her father from bankruptcy if she agrees to wear his ring! But any convenience is consumed by their explosive attraction. Now Lazzero is determined to see his diamond on Chiara's finger for good
Why it's better than MAFS: 'explosive attraction' and 'million-dollar ring' are just a couple of reasons why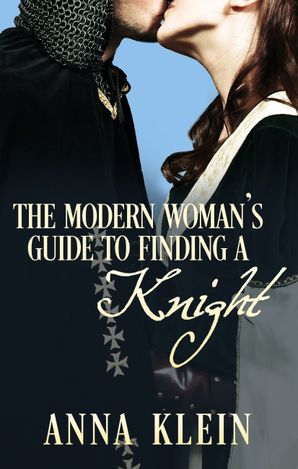 All's Faire in love and war…

Connie leads a double life. During the week, she is an up-and-coming designer and dressmaker, creating sleek, elegant gowns for the wealthy elite. But come the weekend, Connie becomes Lady Constance, a member of the House Felicitous at the local Renaissance Faire, creating beautiful historical garments for herself and her friends and teaching dancing to fair attendees. Fearing loss of business should her stylish clientèle discover her extracurricular activities, Connie keeps her professional life and her faire life carefully separate. However, everything changes when she's saved from certain death by Sir Justin: a rising star in the joust and an actual knight in shining armour.

Why it's better than MAFS: there's fancy costumes
** Me @ this season of MAFS**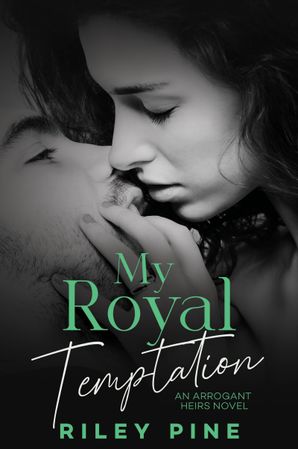 Some princes play nice. This one plays very, very naughty…

Being the crown prince means extravagant luxury for Nikolai. Fast cars and faster women. Matchmaker Kate Winter's job is to chain him down to one woman. Only,Kate's way too tempting – igniting his blood and something far deeper. But Nikolai's a prince…and his heart is the one crown jewel she can't have!

Why it's better than MAFS: there's no panel of experts to keep them in line….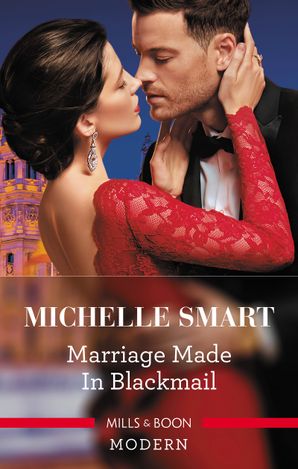 The tycoon's demand: 'You have to marry me first…'

Luis Casillas's reputation needs restoring after a scandalous business feud. Chloe Guillem will pay for her part in it – by marrying him! He'll keep her captive on his Caribbean island until she agrees. Their explosive chemistry can only sweeten the deal, but Luis requires more than blackmail to make fiery Chloe his bride…and he's not above using seduction to secure her surrender!

Why it's better than MAFS: it's MAFS but on a Caribbean island
Love is sometimes blind.

Three stories. Three matches at the altar. Can these couples find their forever romance?

Why it's better than MAFS: There's only three couples so it's easier to keep track!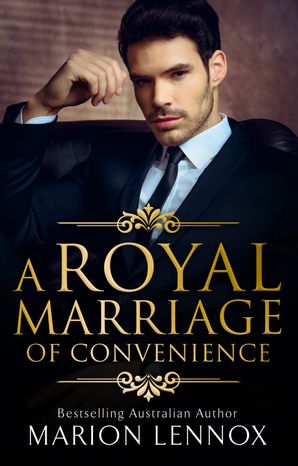 Nikolai de Montez, an international lawyer, has just discovered he's the estranged heir to the throne of Alp de Montez. To rightfully rule, he must marry Rose.

Rose McCray is an ordinary country vet, but her royal blood line makes her Nikolai's bride of choice – and Rose knows it's her duty to accept. The wedding ceremony is sumptuous, but when the formalities are over it's time for the prince and princess to get to know one another as man and wife.

Why it's better than MAFS: they are royals. Enough said!
By Maddison Boyling