Generally speaking, I find people tend to fall into two camps about spring. Either they feel it's the time for new blooms and burgeoning life, raindrops glistening in spider webs and chicks chirping from nests, or that it's some new kind of hell, where pollen runs amok and eyes water and noses run, made even more complicated this year with the daily morning routine of 'Is this just my allergies or do I have coronavirus?'
I don't mind which side you fall on, because I think we can both agree on one thing. Spring is the perfect time for fresh starts, new love, and most definitely the perfect time for a fling. Here are 10 romances under $5 to inspire your next spring fling!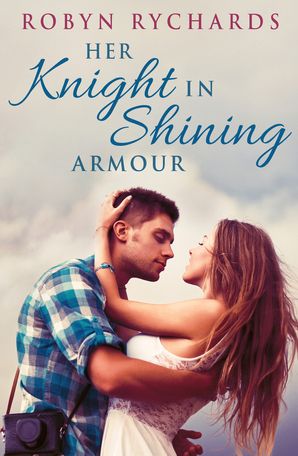 Spring is all about fresh starts, and Paisley certainly has that covered. With a new name, and everything she owns in her car, she certainly doesn't need a knight in shining armour to help her escape her abusive ex … or maybe she does.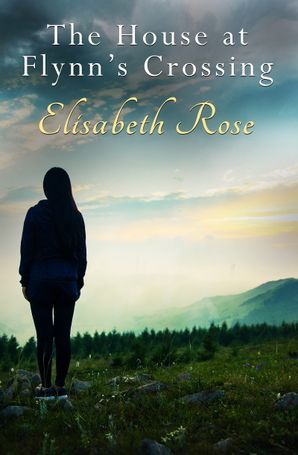 Single mum Antonia is also looking for a fresh start. Anxious to rid herself and her twins of the dark memories from their past, Antonia moves to the small rural town of Flynn's Crossing where she meets Flynn, someone who makes her feel normal and safe. Until she discovers Flynn isn't being entirely honest with her.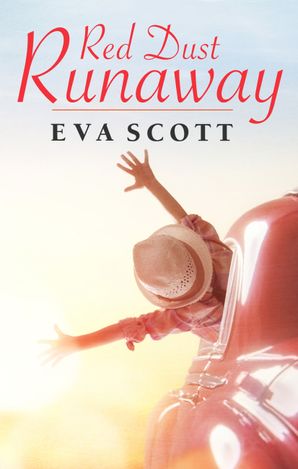 Red dust, rock stars, rebels and road trips. A chance encounter in a car park leads to a snap decision and suddenly Kit and Iris are on an extraordinary road trip together across Australia, making their own choices, breaking all the rules. But reality is chasing them, and soon they will have to decide whether they are just running away – or running away together.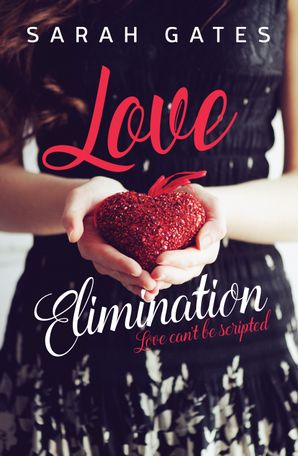 Anna knows reality TV is all a lie. She's only a last-minute ring-in and gorgeous leading man Luke Westwood can't possibly be the real deal. Can he? As their passion sizzles, both in front and away from the camera, Anna might need to rethink her plans for a quick elimination.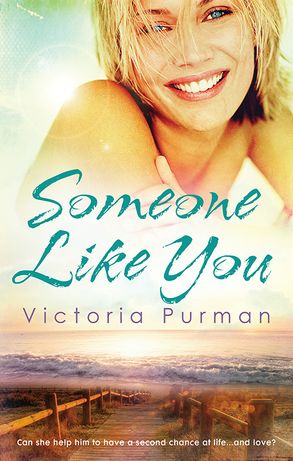 Spring is the perfect time for new beginnings, but buying a crumbling piece of coastal real estate and hiding away after his near-death experience might not have been Dan's best idea. The second crazy decision was to try to hide away from the world when a woman like Lizzie Blake is determined to drag him right back into it …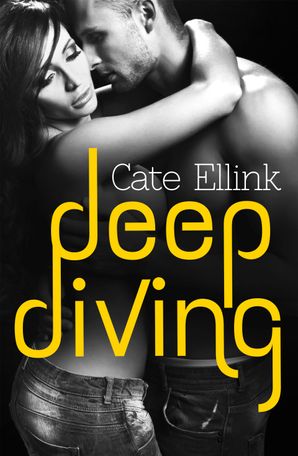 With the ultimate spring-fling energy, this is a sexy, sun-soaked seaside novel about a tropical paradise, two athletes used to getting physical, and a no-strings holiday fling. Is this holiday fling really the finish line or can Sam and Cooper turn their friendly competition into more than sizzling sex?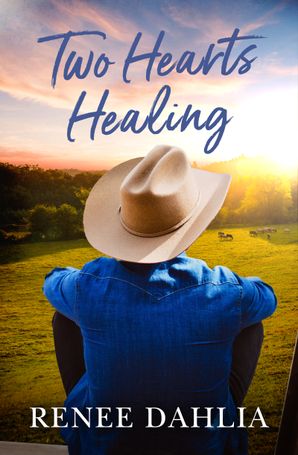 These two might have a bit too much history for a no-strings-attached affair. After nearly dying in a horse-riding accident, Serena has made a list of things she wants to do. Top of the list? Kiss Lee, her former boss and hot-as-hell neighbour. The only problem is, Lee thinks her accident was his fault, and he's not going to be responsible for hurting her again.
The One by Kaneana May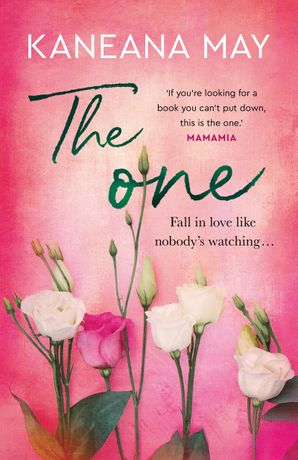 Fall in love like nobody's watching. Except they are. Against the backdrop of hit reality dating show The One, three women will discover just what they're willing to do in pursuit of the one … Sometimes, the quest for love will surprise you.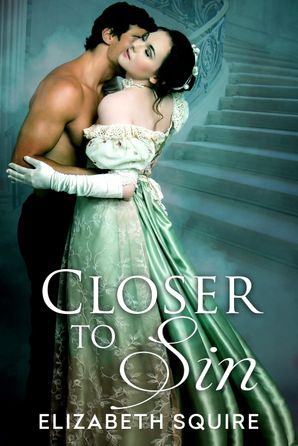 A stunning historical romance of intrigue and passion that will remind you exactly what it means to unlock the secrets of your heart. Under threat of death, Liliane and Sinclair cannot reveal their true identities … but perhaps the heart speaks louder than words.
Release by Elizabeth Dunk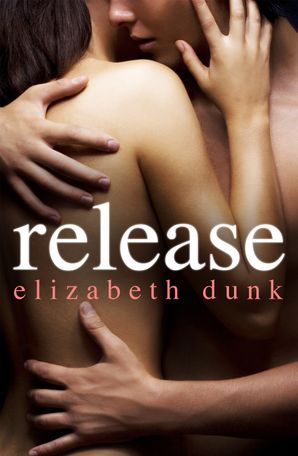 A spring fling … with a ghost? For something completely different but a lot of fun, this is a collection of four sexy romance novellas about four remarkable women seeking their happily ever afters. And the spirits that help them achieve it.
Still looking for a book to read? Check out some more of our favourites, on sale from just $1.99
By Johanna Baker