Is there anything better than snuggling up with a blanket, a cup of tea and a brand-new book? Add a fireplace and a block of chocolate and that's the epitome of heaven for me. To help you build your winter TBR pile, here's a list of stunning new romances from some amazing Australian authors.
P.S these are all books that are out now or will be released in the next few months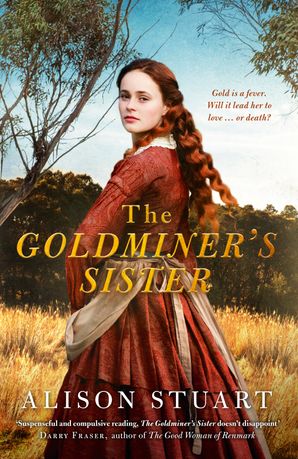 A woman in search of her brother. A widower escaping his past. Gold is a fever. Will it lead her to love … or death? This is a suspenseful romance set on the turbulent goldfields of 1870s Australia, for readers of The Postmistress and The Woman in the Green Dress.
'Suspenseful and compulsive reading, The Goldminer's Sister doesn't disappoint.' —Bestselling Australian author Darry Fraser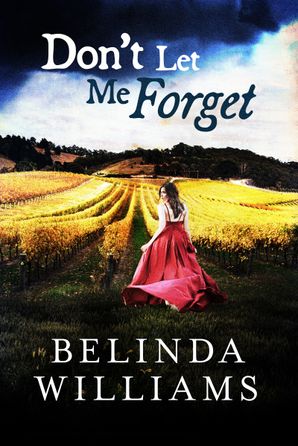 Would you remember the face of a killer? Elite event planner Juliet Temple doesn't, and it's putting her in some serious danger.
Escaping to the Hunter Valley under a new name seems like the safest option, until she starts having dangerous feelings for her new employer's son. But nothing is as dangerous as the killer, who is still watching her every move …
'This was my first book by Belinda Williams, and I hope it won't be my last.' —Goodreads review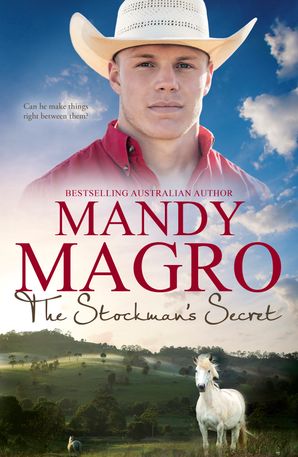 From our favourite rural romance author comes an inspiring second-chance novel about having the courage to forgive past mistakes, set in the heart of the Australian countryside. Secrets can unite, and they can divide. Will he be able to make things right between them?
'Mandy Magro captures tragedy, suspense, heartache and second chances all in one read.' —Talking Books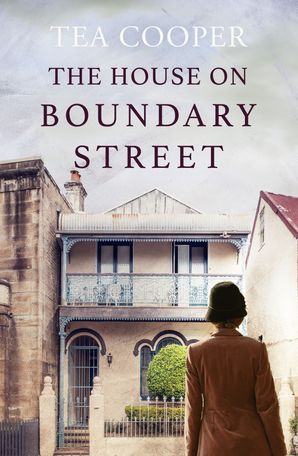 Something a little different for Tea Cooper fans, this is a tale of double-dealing and adventure, set against the dark underbelly of 1920s Sydney. Dolly and Cynthia are both drawn to Boundary Street, but is the house that once offered a safe haven nothing more than a dangerous façade?
'Cooper is a welcome inclusion to the rising ranks of female-centred historical Australian novels.' —The Herald Sun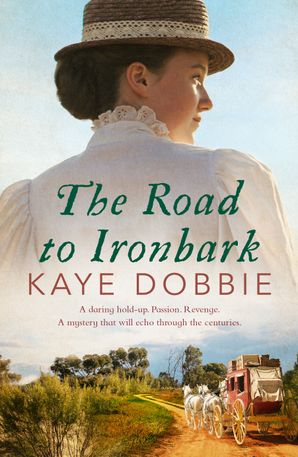 1874, the Victorian Goldfields. A daring hold-up. Passion. Revenge. A mystery that will echo through the centuries. What happened to Aurora Scott? And what does it have to do with the Starburst Mine's payroll?
'A rich and vibrant picture of rural Australia and a bygone time.' —The Daily Telegraph on Sweet Wattle Creek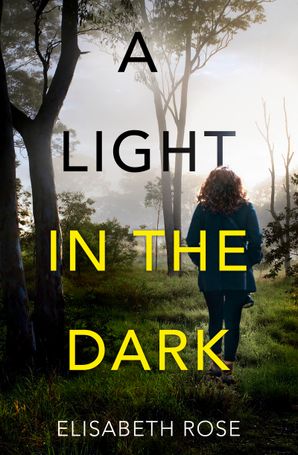 Returning to Taylor's Bend, Elisabeth Rose has delivered another compelling rural mystery.
Was the death of Mia's father and stepmother really a murder-suicide? Why is she having terrifying recurring dreams of murder? And will an investigative journalist's search for the truth help, or just bring more trouble?
'Full-on mystery with a side of romance.' —NetGalley review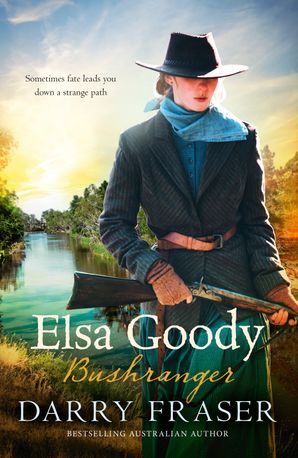 What's better than a rollicking historical adventure about a woman who unwittingly ends up becoming a bushranger? Elsa Goody is a woman on a quest for buried treasure—and her own freedom. But Elsa is not the only one looking for gold. A thrilling historical romance adventure from a bestselling Australian author that's well worth your time.
'Outstanding prose that flows and ripples through every page.' —Starts at 60
8. One From the Heart by Nikki Logan, Daniel de Lorne and Fiona Greene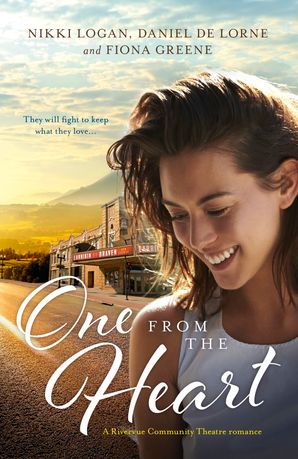 Three stories from three stellar authors about the rural Rivervue Theatre. He's the Banksy of the international theatre scene—daring, anonymous, renowned. So when playwright 'Draven' bequeaths his latest play to the rural Rivervue Theatre, the stage is set for drama. When the play's dark truths come out, the ripples will affect everyone's lives. Can the show still go on?
Also available as three individual ebooks: Tread the Boards, Set the Stage and Take a Bow
9. The Healer by Allison Butler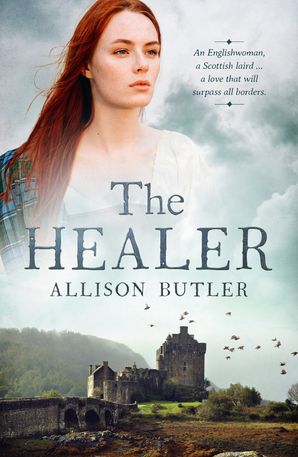 An Englishwoman, a Scottish laird, both cursed, neither looking for romance … let alone a love that will surpass all borders.
For the first time in print, this is a Scottish historical romance for anyone who loves Outlander. In fact, Night Owl Romance says this is 'so much better' than Outlander. You be the judge!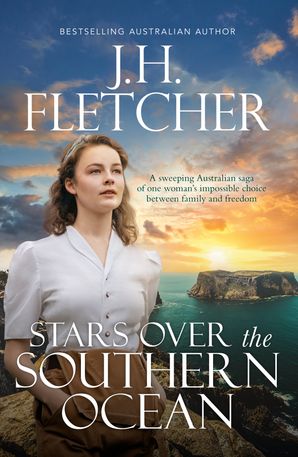 A sweeping Australian saga of one woman's impossible choice between family and freedom. With her terminal diagnosis, all Marina wants is to return to her home on the wild west coast of Tasmania. But there are forces that threaten to pull her away from her beloved home. Daughters whose well-intentioned concerns hide selfish ambition, a son who puts his future in the hands of the wrong people, and an oil company intent on striking oil just off the coast of her land.
With so many amazing books to read, I'm off to hibernate with my stack … you may not see me until spring!
Still looking for that perfect read? Here are a few more books we're getting cosy with this winter. 
[supapress 404 "Not Found"]
By Johanna Baker