As October rolls along, we're enjoying the warmer weather and long sunshine-filled evenings, especially when paired with a great book to read!
Here are just some of our picks for brilliant spring reads, in every genre, we hope you find your next favourite read.
Return to Virgin River by Robyn Carr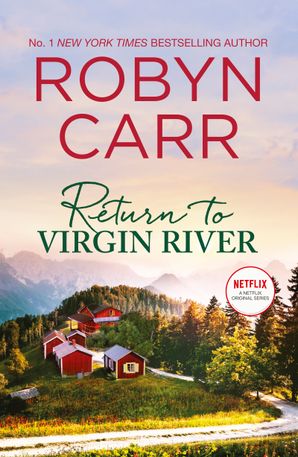 Welcome to Virgin River and the books that inspired the hit Netflix series…
Kaylee Sloan's home in southern California is full of wonderful memories of the woman who raised her. But the memories are prolonging her grief over her mother's recent death. A successful author, Kaylee hoped she could pour herself into her work. Instead she has terrible writer's block and a looming deadline.
Determined to escape distractions and avoid the holiday season, Kaylee borrows a cabin in Virgin River. She knows the isolation will help her writing and as she drives north through the mountains and the majestic redwoods, she immediately feels inspired. Until she arrives at a building that has just gone up in flames. Devastated, she heads to Jack's Bar to plan her next steps. The local watering hole is the heart of the town and once she crosses the threshold, she's surprised to be embraced by people who are more than willing to help a friend — or a stranger — in need.
Kaylee's world is expanding in ways she never dreamed possible. And when she rescues a kitten followed by a dog with a litter of puppies, she finds her heart opening up to the animals who need her. And then there's the dog trainer who knows exactly how to help her. As the holidays approach, Kaylee's dread turns to wonder. Because there's no better place to spend Christmas than Virgin River.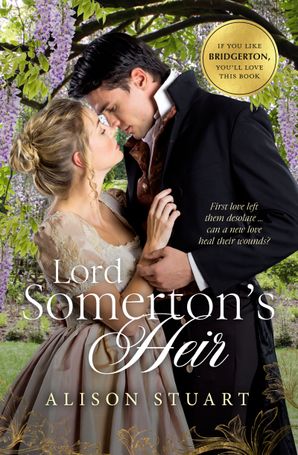 First love left them desolate … can a new love heal their wounds? A tale of second chance love in aristocratic Regency England, for lovers of all things Bridgerton.
Sebastian Alder's sudden elevation from penniless army captain to Viscount Somerton is the stuff of fairy tales, but the cold reality of an inherited estate in wretched condition leaves him little time for fantasy, and the memory of his wife's brutal death haunts his every moment. When he learns of the mysterious circumstances of his cousin's demise, he must also look for a potential murderer … surely not Isabel, his cousin's ladylike widow?
Isabel, Lady Somerton, is desperate to bury the memory of her unhappy marriage by founding the charity school she has always dreamed of. Her hopes are shattered from beyond the grave when she is left not only penniless but once more bound to the whims of a Somerton … although perhaps the new Lord Somerton is a man she can trust … or even care for?
Suspicion could tear them apart … honesty and courage may pull them together.
'In the wake of Waterloo, a richly detailed historical romance with plenty of danger, deception and derring-do.' – Anne Gracie, international award-winning author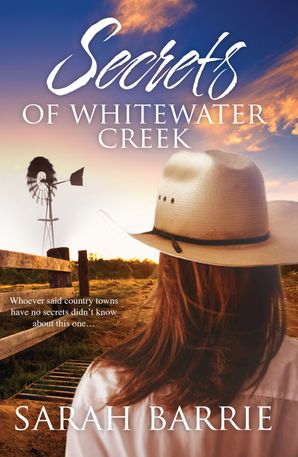 Whoever said small towns have no secrets didn't know about this one…
Born and bred on the land, Jordan Windcroft is tough. She's had to be. Her life revolves around running her property almost single–handedly on next to no money, and waiting out her four years of probation – a rap that she took for one of her closest friends.
But there's an end to her problems in sight. Jordan's probation period is almost up, and if she can just make the cattle sale, there's a chance she can pull herself out of more than ten years of serious debt and keep her precious farm. The last thing she needs is for Reid Easton to walk into town.
Detective Senior Sergeant Reid Easton drives into Whitewater Creek on a mission to wrap up a three–year drug investigation; his only lead, Jordan Windcroft. The attraction between the two is immediate, but Reid is undercover and Jordan has a secret she can't risk him discovering. Neither will jeopardise their cause, not for something as transitory as love.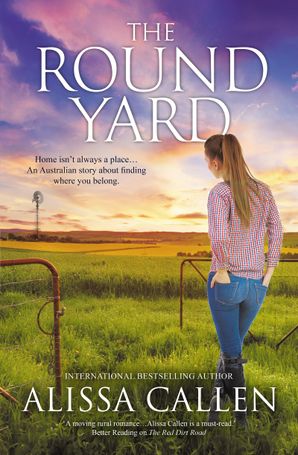 A heartfelt story about finding where you belong. A new Woodlea rural romance by bestselling Australian author Alissa Callen.
For only child Neve Fitzpatrick, family is everything. When she loses her mother, she heads to the bush to rent a farmhouse near her grandmother's family home. To keep herself busy and her grief at bay, she offers to look after two little redheaded cowgirls and adopts a sassy pony and shaggy donkey in need of a refuge.
Drover and horse trainer Tanner Callahan may have just found his mother, but he's resolved never to let anyone too close. Abandonment has cursed him all his life, and he won't let it happen again. Only two things unnerve him: children and small–town matchmaking. Then he meets occupational therapist Neve. Warm–hearted and unforgettable, she represents all that Tanner feels will forever remain out of reach.
But when an old iron key unlocks family secrets from the Second World War, Neve needs help only Tanner can give. As the threads of the past unravel, and locusts threaten to suffocate the land, Neve and Tanner must make a choice. Will fear keep them running or is the home each yearns for already within grasp?

PRAISE
'Warm-hearted and unforgettable' – Queensland Times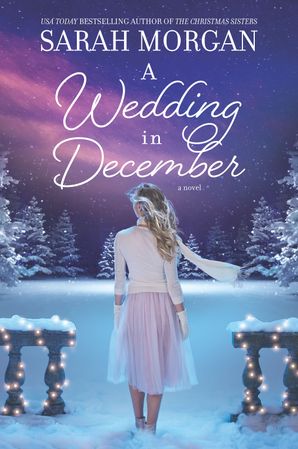 This funny, charming and heartwarming new Christmas novel is USA TODAY bestselling author Sarah Morgan at her festive best!
In the snowy perfection of Aspen, the White family gathers for youngest daughter Rosie's whirlwind Christmas wedding. First to arrive are the bride's parents, Maggie and Nick. Their daughter's marriage is a milestone they are determined to celebrate wholeheartedly, but they are hiding a huge secret of their own: they are on the brink of divorce. After living apart for the last six months, the last thing they need is to be trapped together in an irresistibly romantic winter wonderland.
Rosie's older sister, Katie, is also dreading the wedding. Worried that impulsive, sweet-hearted Rosie is making a mistake, Katie is determined to save her sister from herself! If only the irritatingly good-looking best man, Jordan, would stop interfering with her plans…
Bride-to-be Rosie loves her fiancé but is having serious second thoughts. Except everyone has arrived — how can she tell them she's not sure? As the big day gets closer, and emotions run even higher, this is one White family Christmas none of them will ever forget!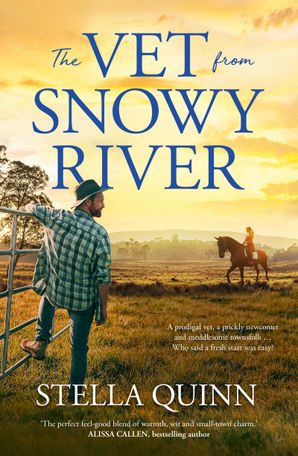 A hot vet. A rebellious teenager. And meddling but well-meaning townsfolk. Vera gets more than she bargains for when she runs off to a new life in the country … A fresh and funny rural romance, perfect for readers of Alissa Callen and Rachael Johns.
Vera De Rossi no longer believes in love …
And thanks to her ex-boyfriend­ she's also broke, jobless, and staring down the barrel of a court case that could land her in prison. Turning to her talent for baking, Vera opens a cafe in Hanrahan, a cosy tourist town in the foothills of the Snowy Mountains.
Josh Cody, once Hanrahan's golden boy, escaped sixteen years ago with gossip hard on his heels and a pregnant girlfriend in tow. Now he's back: a qualified veterinarian – and a single dad with a lot to prove. A new start and a grumpy teenage daughter … it's a lot to juggle, and there's no room in his life for further complications. But that's before he walks into The Billy Button Cafe and meets its prickly owner …
Reeling from the past, Vera has no intention of being sidetracked by the hot vet with a killer smile. But fate has a way of tripping up our best intentions and between a stray cat and a busybody with a heart of gold, this is a town – a family – unlike any other. And, whether Vera wants it or not, is there anything a family won't do to help one of its own?
PRAISE:
'The perfect feel-good blend of warmth, wit and small-town charm. This debut will leave you smiling.' Alissa Callen bestselling author of Snowy Mountains Daughter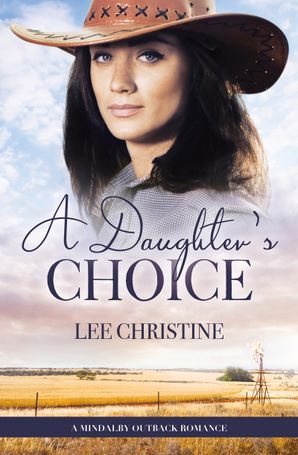 Lynsey Carter's relationship with her father is fraught, so when she hears that the cotton mill that is her birthright has closed down (and her father is lying low), she returns to Mindalby to support her mother and seek out answers. She hasn't been back since high school, since she left her heart behind with Julian Stone.
But Julian didn't want it, or her; he wanted a life in Mindalby. Torn between family loyalty and duty to the community, between the life she's built for herself and the passion for Julian she just can't seem to shake, Lynsey needs to decide if her home–coming is for a visit – or for real.
Mindalby, a small town, a community, a home. But when the mill that supports the local cotton farmers and employs many of the town's residents closes unexpectedly, old tensions are exposed and new rifts develop. Everyone is affected and some react better than others, but one thing is certain: living on the edge of the outback means they have to survive together, or let their town die.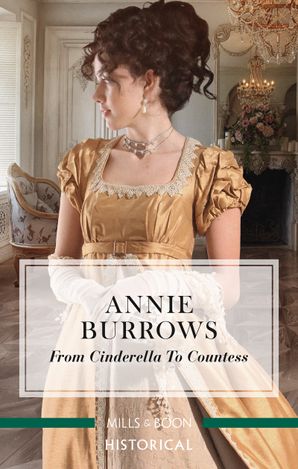 From Cinderella in the shadows…to countess in the spotlight?
Lady's companion Eleanor Mitcham longs to escape her unhappy life. Having been told she's too lowly to speak to Lord Lavenham, Eleanor defiantly accepts his challenge to teach her employer a lesson — by marrying him! He is an eligible earl after all. However, his determinedly cynical view of marriage makes her dissolve their convenient betrothal and flee, leaving the drama of the household behind…and Lord Lavenham hot on her heels!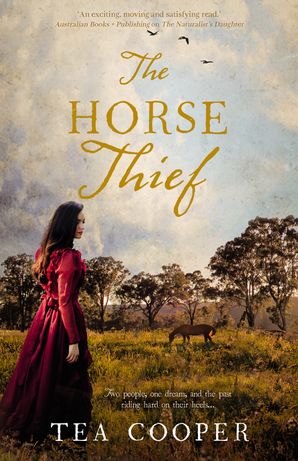 Two people, one dream…with the past riding hard on their heels. Will they find what they are looking for, before time runs out?
Can she save her family's horse stud and reputation?
When India Kilhampton becomes caught up in the heart–stopping excitement of a major horse race, her mind is made up. She will breed a horse to win the coveted trophy and reunite her fractured family. Determined to make her dream a reality she advertises for a horse breeder.
Jim Mawgan arrives at Helligen Stud in the Hunter Valley to take up the position. Jim however, has a mission: he must fulfil his father's dying wish to right past wrongs and prove his ownership of the prized stallion Jefferson.
Jim and India discover they share a common goal but as the secrets of the past unravel, old enmities surface and loyalties are tested. It is up to India to save Jim from a dark fate, but will an old betrayal stay her hand?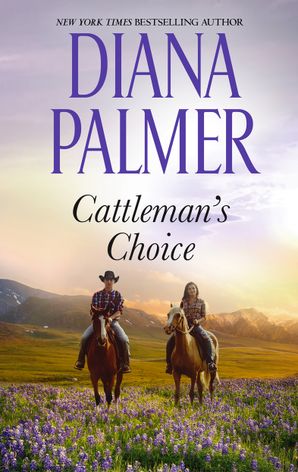 New York Times bestselling author Diana Palmer delivers a fan-favourite tale of opposites attract, originally published in 1982
Carson Wayne has shown up on Mandelyn Bush's doorstep with the ultimate request: to teach him how to treat a lady. No doubt he's asked the right person – Mandelyn is as polished and refined as Carson is rough and reclusive. And she's the only person who can reason with him when his temper gets the better of him.

Mandelyn finds the challenge of turning Carson into a gentleman too intriguing to turn down. She suspects that he might just be a sensitive man beneath that hardened shell, but she's never counted on her own growing feelings for the irresistible rebel.
Still looking for something to read? Check out even more of our top picks for October!