The Christmas and New Year break may have only been a mere month ago, but we're already in need of another time-out. January flies by before you can get the hang of writing 2020 instead of 2019, but there's still a whole month of summer left to enjoy.
Cue the Australia Day long weekend.
Three days of relaxation, of rest, of quiet. A great time to discover some new books.
And what better Aussie Day reads than some homegrown romances set in our own backyard? Here are 11 recommendations that provide just that; ranging from escapes to rural towns to tales of our nation's tough past.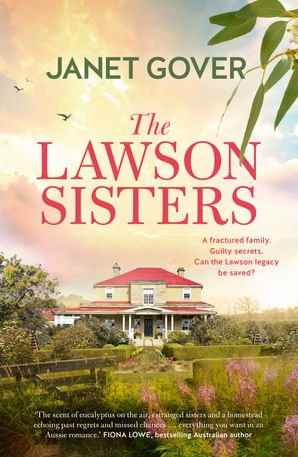 A heartfelt and compelling story of family, secrets and second chances, set in the heart of the beautiful Hunter Valley of NSW, from an award-winning new voice in Australian fiction.
Family, fortune and holding on to what counts…
'This is the first book I have read from this author and it won't be the last, it is a beautiful story, compelling, moving and emotional and one that was very hard to put down once I picked it up.' – Goodreads Review
'With the scent of eucalyptus on the air, estranged sisters and a homestead echoing past regrets and missed chances, The Lawson Sisters has everything you want in an Aussie romance.' – Fiona Lowe, bestselling Australian author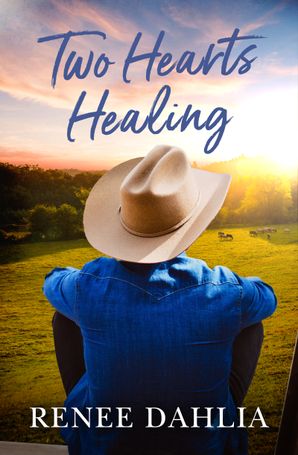 Australian author Renee Dahlia takes us back to Merindah Park for this rural romance about letting go of the past and the healing power of horses.
'A compelling, excellent book! The characters, the setting – rural, small town Australia – the author's love and knowledge about horses and the horseracing industry all make for a very enjoyable read.' – Goodreads Review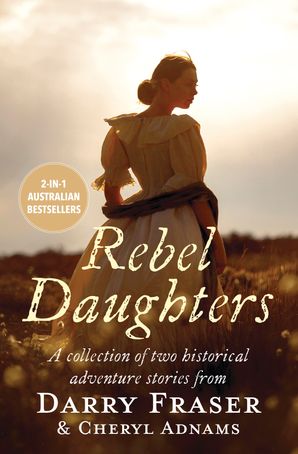 Two tales, two courageous women and a whole lot of 1800's Victoria.
Daughter of the Murray by Darry Fraser 
In the River Murray of the 1890s, Georgina Calthorpe is on the run from her foster brother and seeking security from a businessman with a dark secret. But is she running into a whole new kind of danger?
'What a fantastic book! I just couldn't put it down once I started.' – Goodreads review
The Girl from Eureka by Cheryl Adnams
On the sun-drenched goldfields of Eureka, a wild colonial girl and an honour-bound soldier will break all the rules to claim a love worth more than gold …
'Cheryl has researched with finite care and her findings have been woven into the narrative with the skill of a strong storyteller.' – Goodreads review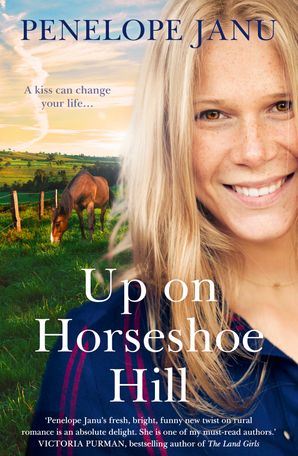 A kiss can change your life …
Jemima Kincaid loves her home, her horses and her job as a farrier. Life has not been kind to her, but Jemima is happy in the close-knit rural community of Horseshoe Hill, which rallied around in her hour of need. Even so, she is fiercely independent and will never rely on anyone again.
Particularly a man like infuriatingly attractive geneticist and wild animal vet Finn Blackwood.
'…beautifully written, with characters who feel like family and friends, the emotions that flow through the words will pull you in…'- Goodreads review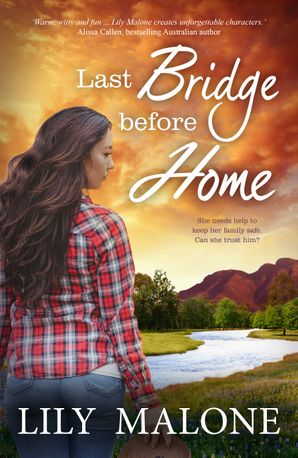 For Jaydah Tully, the country town of Chalk Hill has never felt like home. Home is a place to feel loved. Home is a place to feel safe. Jaydah's home life is dark in ways the close-knit community could never imagine.
Jaydah knows that the man she loves has never understood her need for secrets. Brix is a Honeychurch, she's a Tully – her family are Chalk Hill's black sheep. It's better for everyone if Brix stays away.
But underneath her tough exterior, Jaydah is drowning. She has one chance to change everything. Is she brave enough to take the risk and let Brix in? Or will her father keep them apart forever?
'A powerful story of love, domestic violence, secrets and family. Moved me to tears.' – Goodreads review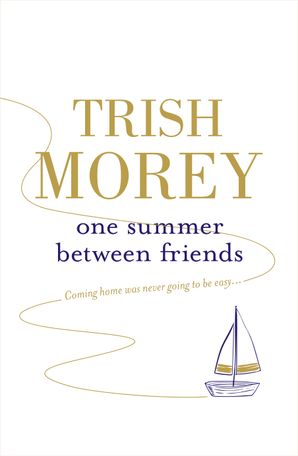 Australian author Trish Morey returns with a compelling and moving story about broken friendships and the rocky road of forgiveness.
Coming home was never going to be easy …
'Set on Lord Howe Island this was my holiday escape from day to day work, the characters were full of life, believable and relatable.' – Goodreads Review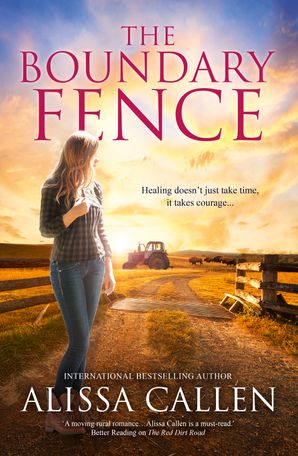 A warm-hearted and touching story about recovering after trauma, love and community. A new Woodlea rural romance by bestselling Australian author Alissa Callen.
Healing doesn't just take time, it takes courage…
'If you love reading about country Australia and its people then you'll feel right at home in this book.' – Goodreads review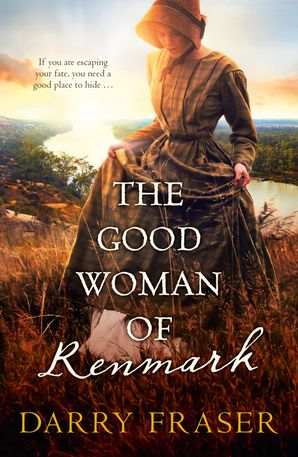 Adventure, romance and history combine in this thrilling 19th century journey through the South Australian bush and along the mighty Murray River in the company of a determined heroine.
'Within the first couple of pages, Darry Fraser managed to transport me, once again, to another time and place, and there I stayed for the whole novel.' – Goodreads review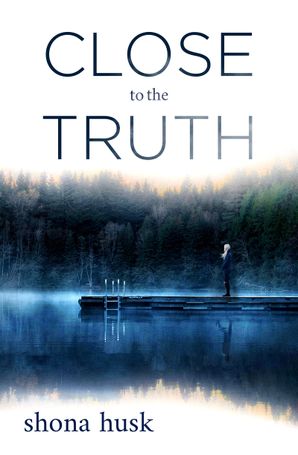 An investigative thriller about a runaway returning to her hometown haunted by the stories of the River Man, a creature she herself has sighted.
With no one else but Gil Easton on her side, TV biologist Jasmine Heydon, sets out to put the mystery to rest once and for all.
'Clever and wonderfully chilling thriller!' – Goodreads review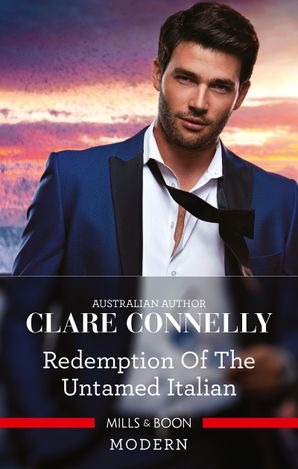 The playboy's shocking proposal
"Two weeks. In my bed."
If Cesare's wild past has taught him anything, it's that relationships never work. He's sure one sinful encounter with enchanting aristocrat Jemima will be enough. It's not! Nothing less than claiming her for a red-hot fling will do…
'Good love story with very likable characters!'
– Goodreads review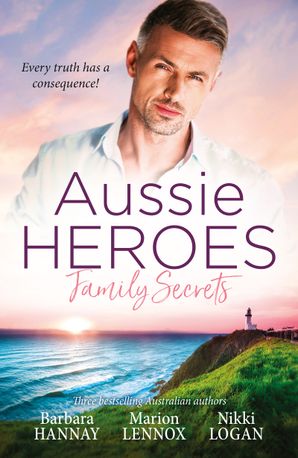 Three Australian love stories in one great book.
Stranded with the Secret Billionaire by Marion Lennox
Jilted heiress Penny Hindmarsh-Firth sets her broken heart on escaping high-society city life. Instead, she's trapped by floods in the Outback and a handsome stranger on horseback comes to her rescue!
Reunited by a Baby Bombshell by Barbara Hannay
A secret he never knew about
Prima ballerina Eva Hennessey has made her life in Paris–far away from her childhood sweetheart, Griffin Fletcher. But when an invitation arrives for her school reunion, she nervously accepts!
Her Knight in the Outback by Nikki Logan
She didn't know she needed rescuing!

Eve Read doesn't need help from anyone. She's searching for her missing brother and doesn't want any distractions. Yet sharing her burden with mysterious leather-clad biker Marshall Sullivan is a relief, and soon Eve can't resist the sparks igniting between them!
Happy reading!
By Maddison Boyling