With Australia's newest Bachelor Matt Agnew being an astrophysicist…here at romance.com.au we couldn't go past showing why brains go a long way to making our our hearts flutter…
They are always willing to teach valuable life lessons to their OTP
Who wouldn't want to be swept off their feet through lessons of moral philosophy like how Chidi Anagonye does to Eleanor Shellstrop in The Good Place…
They appreciate what makes a good love story…even if it is Star Wars
They know which books to stimulate your mind and more…
With inexperience comes the need to always please…
They will always have interesting locations for dates…
They're your 24-hour IT support
Their introverted tendencies means they like to stay in….
If you do get them out…they're your secret weapon at pub trivia
They won't be insta-hungry…
NO SPORTS – need we say more…
Like Zuckerberg, Musk and more…they have the cash to sweep you off your feet
Geeky Gamers go to great lengths for the ones they love…
Who doesn't love a classic heroes quest to get the girl – think Michael Cera in Scott Pilgrim Vs The World  or if you're inclined….
13 They'll treat you like lucky number 13…
Geeks will treat your "OTP" like prime number…unique and only divisible by 1…YOU….
If you love these reasons…here are some geeky romance heroes for you to binge on…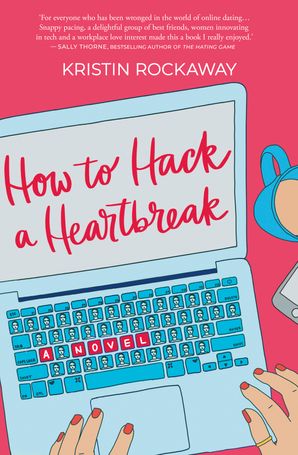 Swipe right for love. Swipe left for disaster.
By day, Mel Strickland is an underemployed help-desk tech at a startup incubator, Hatch, where she helps entitled brogrammers – "Hatchlings" – who can't even fix their own laptops, but are apparently the next wave of startup geniuses. And by night, she goes on bad dates with misbehaving dudes she's matched with on the ubiquitous dating app, Fluttr.
But after one dick pic too many, Mel has had it. Using her brilliant coding skills, she designs an app of her own, one that allows users to log harrassers and abusers in online dating space. It's called JerkAlert, and it goes viral overnight.
Mel is suddenly in way over her head. Worse still, her almost-boyfriend, the dreamy Alex Hernandez – the only non-douchey guy at Hatch – has no idea she's the brains behind the app. Soon, Mel is faced with a terrible choice: one that could destroy her career, love life, and friendships, or change her life forever.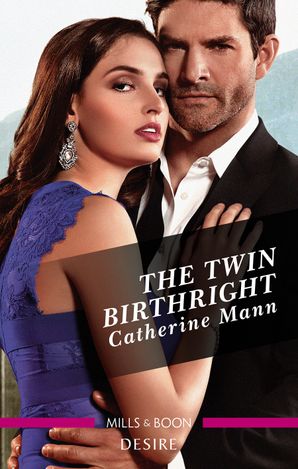 They said goodbye months ago. So why can't he walk away from her…or her twin babies?
Delivering his ex–fiancée's twins in a snowstorm is a brave new world for innovator Royce Miller. Despite the pain in their past, he's driven to protect Naomi Steele and her babies. That means facing the mistakes they both made – and resisting the heat they still can't deny. Will forgiveness lead to forever this time?
by Helen Hoang
A heartwarming and refreshing debut novel that proves one thing: there's not enough data in the world to predict what will make your heart tick.
Stella Lane thinks math is the only thing that unites the universe. She comes up with algorithms to predict customer purchases—a job that has given her more money than she knows what to do with, and way less experience in the dating department than the average thirty-year-old.
It doesn't help that Stella has Asperger's and French kissing reminds her of a shark getting its teeth cleaned by pilot fish. Her conclusion: she needs lots of practice—with a professional. Which is why she hires escort Michael Phan. The Vietnamese and Swedish stunner can't afford to turn down Stella's offer, and agrees to help her check off all the boxes on her lesson plan—from foreplay to more-than-missionary position…
Before long, Stella not only learns to appreciate his kisses, but crave all of the other things he's making her feel. Their no-nonsense partnership starts making a strange kind of sense. And the pattern that emerges will convince Stella that love is the best kind of logic…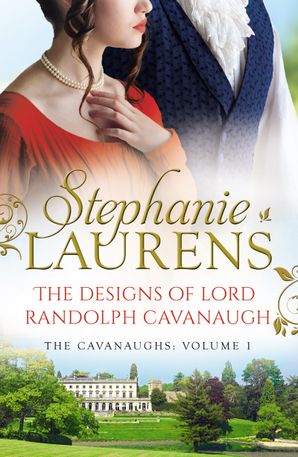 No. 1 New York Times bestselling author Stephanie Laurens returns with a new series that captures the simmering desires and intrigues of early Victorians as only she can. Ryder Cavanaugh's stepsiblings are determined to make their own marks in London society. Seeking fortune and passion, The Cavanaughs will delight readers with their bold exploits.
Lord Randolph Cavanaugh is loyal and devoted – but only to family. To the rest of the world, he's aloof and untouchable, a respected and driven entrepreneur. But Rand yearns for more in life, and when he travels to Buckinghamshire to review a recent investment, he discovers a passionate woman who will challenge his rigid self–control…
Felicia Throgmorton intends to keep her family afloat. For decades, her father was consumed by his inventions and now, months after his death, with their finances in ruins, her brother insists on continuing their father's tinkering. Felicia is desperate to hold together what's left of the estate. Then she discovers she must help persuade their latest investor that her father's follies are a risk worth taking…
Rand arrives at Throgmorton Hall to discover the invention on which he's staked his reputation has exploded, the inventor is not who he expected and a fiercely intelligent woman now holds the key to his future success. But unflinching courage in the face of dismaying hurdles is a trait they share, and Rand and Felicia are forced to act together against ruthless foes to protect everything they hold dear.