Summer is here! By the pool, at the beach, with an iced coffee, in your air-conditioned reading nook, on your verandah, under a tree, next to a river … wherever you love to read when the weather is warm and the days are long, we have your reading list sorted.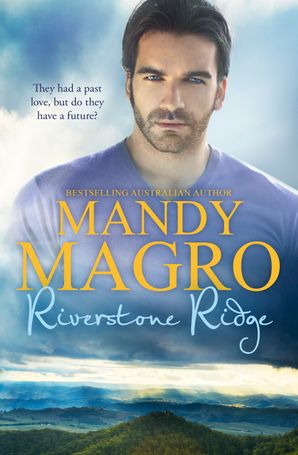 A second chance at love romance from a bestselling Australian author about uncovering who you truly are and finding where you really belong. With dark family secrets rippling into the present day from her adoptive mother's last words, how will Nina find the courage to be truthful to the one man who has always held her heart?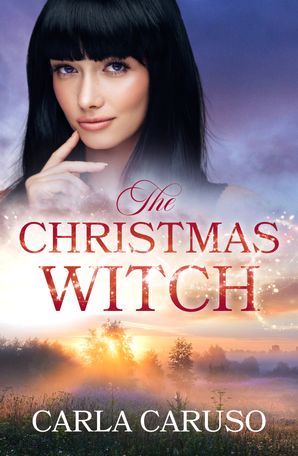 Misfiring spells. A gorgeous new boss. Despite her best intentions, Mina's plan to lie low, keep her secret identity under wraps and spread goodwill this festive season is not working out. Is she really the good witch she thinks she is? A fresh, funny story of love and the chaos and joy Christmas can bring from the ever-popular Carla Caruso.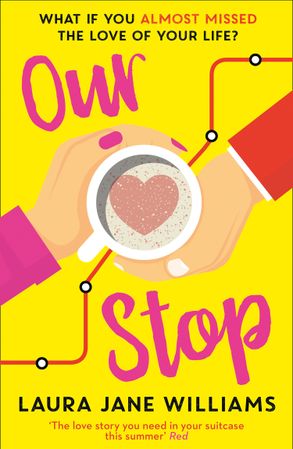 A fabulous feel-good romance for fans of Holly Bourne and Dolly Alderton. What if you almost missed the love of your life? One morning, Nadia's eye catches sight of a post in the daily paper: To the cute girl with the coffee stains on her dress. I'm the guy who's always standing near the doors… Drink sometime? So begins a not-quite-romance of near-misses, true love, and the power of the written word.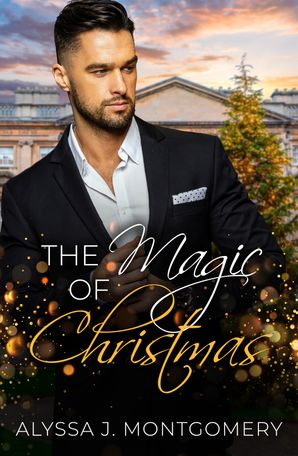 A contemporary billionaire holiday romance! Billionaire Jack hates Christmas. When he catches his beautiful cleaner playing his piano, he is struck with the perfect plan to survive this holiday season. And she seems all too willing. But the darkness that haunts Jack is inescapable. If only he would let in just a little bit of Christmas magic …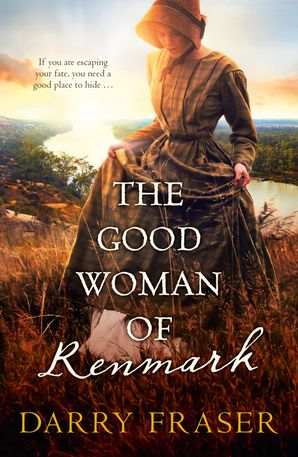 Adventure, romance and history combine in this thrilling 19th-century journey through the South Australian bush and along the mighty Murray River in the company of a determined heroine. No man was ever going to tie Maggie O'Rourke down. But the further she runs, the more she discovers there are some things she cannot escape…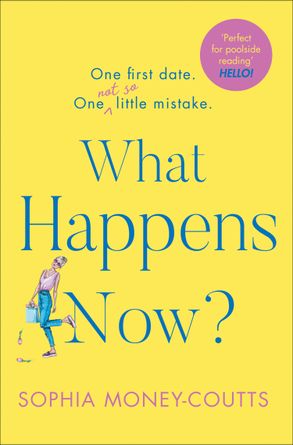 After being dumped by 'the one' Lil does what any self-respecting singleton would do: swipes right, puts on her best bra and finds herself on a first date with a handsome mountaineer called Max. What's the worst that can happen? Well, first Max ghosts her and then, after weeing on a stick (but mostly her hands), Lil discovers she's pregnant. It's hardly the happily-ever-after she was looking for …
'A laugh-a-minute page-turner, perfect for poolside reading!' HELLO!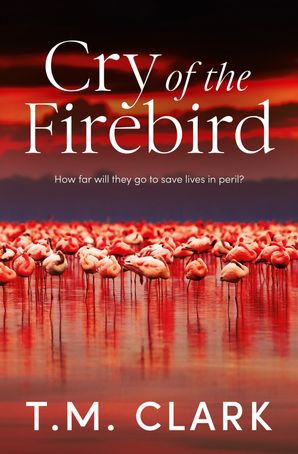 In the badlands of Africa, a resourceful doctor fights to save her patients' lives. In a race against time Lily and Piet will put not only their careers but their lives on the line … Australian thriller writer T.M. Clark returns with a vivid, action-packed adventure in the tradition of Wilbur Smith.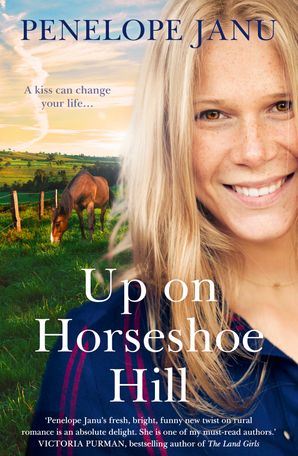 Jemima Kincaid is fiercely independent and will never rely on anyone again. Particularly a man like Finn Blackwood, the infuriatingly attractive geneticist and wild animal vet. As the past begins to cast long shadows, Jemima and Finn discover that a kiss can bring worlds together—or tear them apart. Will they finally face their fears and find love on Horseshoe Hill?
'Penelope Janu's fresh, bright, funny new twist on rural romance is an absolute delight. Her wit is as sharp as a knife.' Victoria Purman, bestselling Australian author
For all those readers who are itching to hear more about the side characters in their favourite romance, the Rainbow Cove Christmas series is for you! One gourmet party. Four potential couples. The taste of love? From pearl farmers to pastry chefs, a lover left behind to the girl next door, this holiday series is the perfect answer to your Christmas cravings.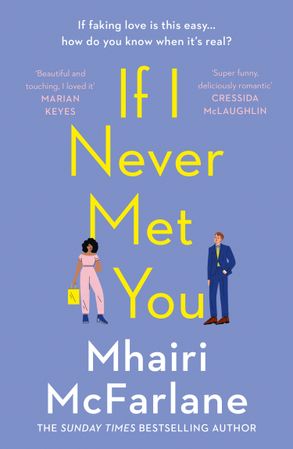 Laurie and Jamie have the perfect office romance. (They set the rules via email.) Everyone can see they're head over heels. (They staged the photos.) This must be true love. (They're faking it.) But, if faking love is this easy … how do you know when it's real? This fauxmance is about to get complicated. The brand new novel from this Sunday Times bestselling author.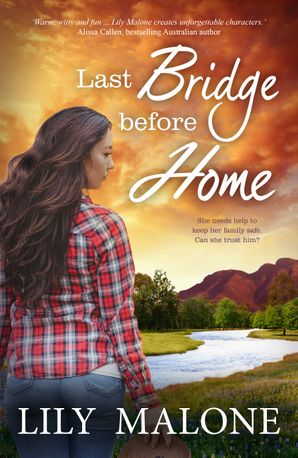 For Jaydah, Chalk Hill has never felt like home. Her home life is dark in ways the close-knit community could never imagine. Even though she loves Brix Honeychurch, it's better if the country town's golden boy stays away from this black sheep. But Brix is a one-woman man, and he's back with eyes only for her … if only she can be brave enough to risk letting him in.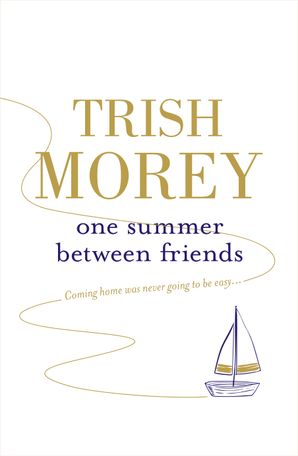 Three ex-best friends, one island paradise, and a multitude of secrets. This summer, can these women overcome the pain of the past and find their way back to the friendship they once had? Australian author Trish Morey returns with a compelling and moving story about broken friendships and the rocky road of forgiveness.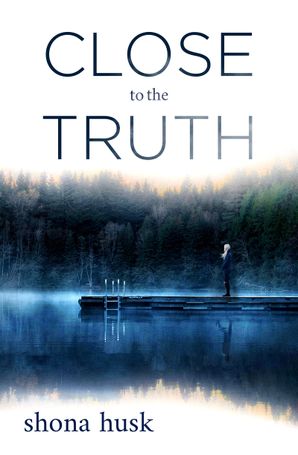 Jasmine escaped Bitterwood once—now she is back to disprove their legend of the River Man, a murderous creature who first killed a century ago. Gil, the town's favourite son, swears that this time he will stand by Jasmine, even if the locals turn on her. As they work to uncover the truth, threats escalate and the search turns dangerous … because the River Man is killing again. Is the truth worth dying for?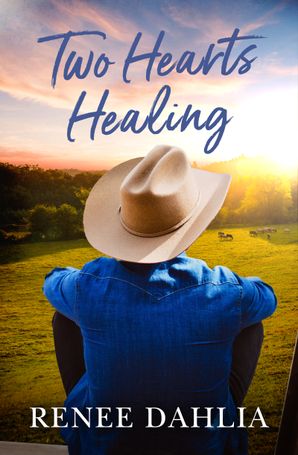 Australian author Renee Dahlia takes us back to Merindah Park for this rural romance about letting go of the past and the healing power of horses. Recovering from a racing accident that nearly killed her, Serena has made a list of all the things she was too afraid to do before. Ride in a hot air balloon, swim with sharks, learn to ride again … and kiss Lee Edwards, her former boss and hot-as-hell neighbour.
Happy reading!
** Mood **
By Johanna Baker