Celebrate the month of Mardi Gras by reading some fantastic LGBTQI+ romance!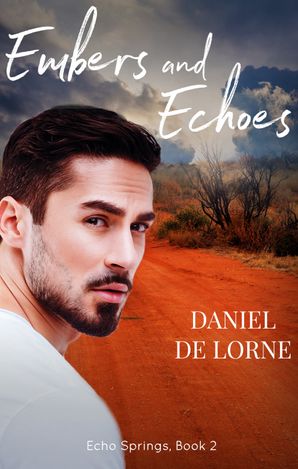 Constable Ben Fields and firefighter Toby Grimshaw come together to protect their town of Echo Springs from fire and violence in this romantic second-chance story.
Goodreads reviewer Susanna Rogers says: 'I fell in love with both these heroes early on in the book. We've got a hunky firefighter and an equally hunky cop who were in love ten years ago but never quite got their act together. … It was very easy to keep reading. So I did!'
And keep an eye out for Daniel de Lorne's contemporary M/M romance, The Love Left Behind, available May 2019.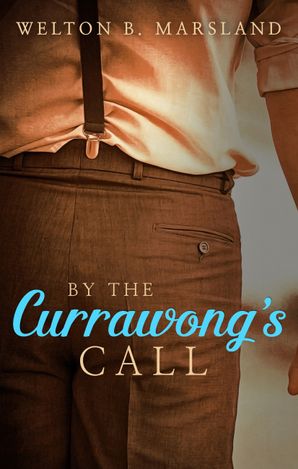 A gay historical romance set in a small Australian town.
"A strong and interesting m/m histrom…I will be there for what the author does next." — author KJ Charles
"Told with an old-fashioned, authentically Australian wink and a smile…By the Currawong's Call is also a tale with a very timely message: people in love will marry whether it's legal or not." – Australian author Kim Kelly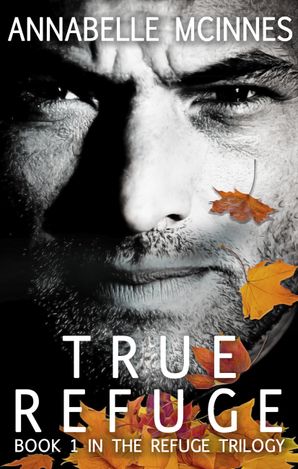 Euan is a survivor. In a dystopian wasteland infused with violence and cruelty, he protects something invaluable. His love for Nick and the solace that comes with the connection keeps him from destruction, and offers him that most elusive and dangerous emotion of all hope.
'A great book [about] surviving the end of human civilization!!' — Heather Bennett, NetGalley
International Best Seller and 2018 Australian Romantic Book of the Year Award Finalist.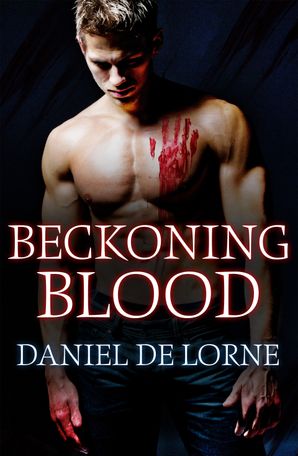 Ruin. Romance. Redemption. That's the magic trifecta Daniel de Lorne promises readers of his books. Whether it's irresistible vampires, paranormal paramours, or hot everyday men, Daniel's books go for the heart.
The first in a trilogy, Beckoning Blood is a  gripping,  blood–drenched saga about twin brothers, the men they love, and the enduring truth that true love never dies  – no matter how many times you kill it.
Cat Sebastian is a go-to for queer historical romance. In her own blurb from her blog:
Unmasked by the Marquess is the story of a servant who dresses as a man to impersonate her employer, realizes she doesn't identify as a woman anymore, and accidentally falls in love with a prickly bisexual aristocrat. Featuring: spectacles, lemon drops, and a kitten.
'Sebastian gives readers a beautiful, emotional romance between two people who are thoroughly perfect for each other; Alistair's response to Robin's revelations is as powerful and poignant as the couple's happily ever after is triumphant.'–Sarah MacLean, Washington Post
We haven't read this new series yet by the multi-talented KJ Charles, but it looks super fun:
London 1895. Jerry Crozier and Templeton Lane are the Lilywhite Boys: a pair of jewel thieves with a knack for infiltrating high society and getting away clean. They're ruthless, shameless, and incredibly slippery. Nobody has ever managed to pin down the Lilywhite Boys.
Yet.
'I could praise every single line in this book — and I want to. I adored it, and I have no doubt everyone else who reads it will, too.' – Amazon review
Maria has always been cautious. Now that her once-tiny, apocalypse-centered blog is hitting the mainstream, she's even more careful about preserving her online anonymity. She hasn't sent so much as a picture to the commenter she's interacted with for eighteen months—not even after emails, hour-long chats, and a friendship that is slowly turning into more. Maybe one day, they'll meet and see what happens.
But unbeknownst to them both, Jay na Thalang is Maria's commenter. They've already met. They already hate each other. And two determined enemies are about to discover that they've been secretly falling in love…
**Maria Lopez is fabulous and I wish I really could read her science-meets-fiction-meets-the-future apocalypse blog.**
'This book made me giggle. It also made me cry. It gave me all the feels.' – Goodreads review
'I would 100% recommend Hold Me to anyone. It is a well written, diverse romance.' Goodreads review
Likotski is the boss of the Reluctant Royals universe, and her sweet, sharp sudden-second-chance romance with Fabiola is a short but delightful read.
'can't express how much I loved this story. It was sad and sweet with just enough tension.' – Amazon review
From the prolifc Radclyffe of Bold Strokes Books, and F/F medical romance with two equally strong and passionate lovers …
'A very compelling dynamic that makes perfect sense and in the background there is this very strong love story between Emmett and Syd.' – Amazon review
This is such a well-loved book that it's hard to find a review of it that isn't 100% effusive emotion. Here's one that sets out the premise neatly:
"This surprisingly hilarious M/M novel is told entirely from a POV of a bipolar and depressed writer by the name of Ash … Ash meets an Essex model Darian, who he refers to as a "glitter pirate"throughout the book. ..I absolutely love this couple."—Maria, Steamy Reads Blog, Goodreads review
For your rock star romance fix, the love story of superstar lead singer Theo Decker and talented musician Caleb Whitman.
'Where to even begin with this book? The whole thing was a wild ride of ups and downs, happy moments and sad, and I immediately fell in love with both main characters.' – Amazon review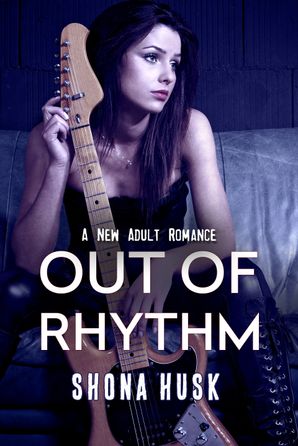 They might be one of the hottest up-and-coming bands in Australia, but the members of Selling the Sun have a lot to learn about life, love, sex, and each other.
Coming off a successful Australian tour and prestigious industry award nominations, Gemma Field's life should be perfect. Instead her parents want her to get a real job, the second album isn't coming together, and her best friend, Kirsten wants nothing to do with her. Falling for her best friend was never going to make life easy.
'This is really very, very sweet' – Lily Malone, author of The Cafe by the Bridge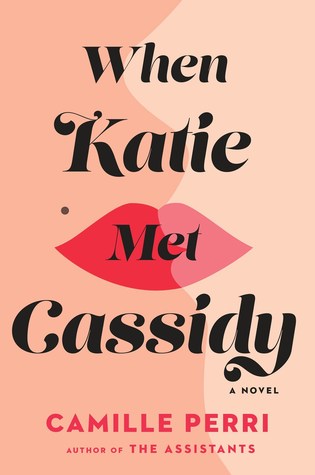 A sexy romantic comedy that has received rave reviews.
'This book is like popcorn! It's the kind of bubbly romcom you can't stop reading despite getting sunburned on your lawn chair because you haven't realized how much time has gone by. When Katie Met Cassidy is like Kissing Jessica Stein updated for the age of Instagram and Taylor Swift, a flirty and fun story of two girls trying to figure out where they fit in the world, and if they fit together. It's the sweetest, sunniest beach read. Don't forget your sunscreen.' – Goodreads review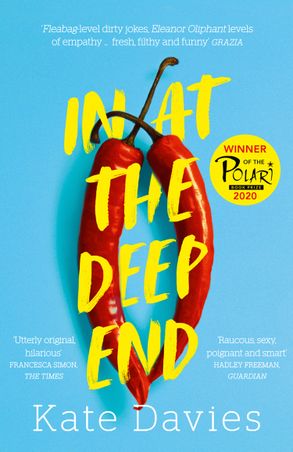 A sexy, witty F/F romance, don't miss this brilliant debut by Kate Davies.
'a brilliantly funny and honest read' – Goodreads review
'

Funny, filthy and full of heart. A brilliant cast of characters and a really interesting take on the line between love and obsession.' – Goodreads review
Happy Mardi Gras everyone!