Summer is finally here! Undoubtedly the perfect season for lounging about, whiling away the warm hours in complete relaxation by the pool. And what better way to spent your time poolside than with a summer romance? Whether you're looking for a steamy read that'll make you sweat from more than just the hot weather, or a sweet story, as delightful as a fruity drink on a hot day, we have the book for you! Check out our top 15 picks for the perfect poolside reads this summer below.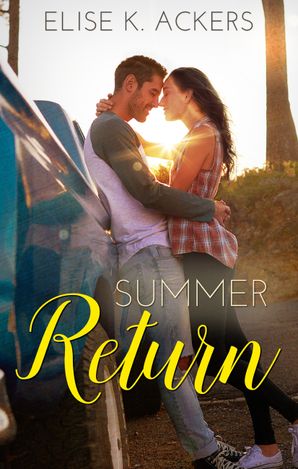 He'll never come back to stay, unless someone asks him to…
Funerals can bring people together who are best kept apart. Ethan Foster, home to mourn his sister–in–law, finds himself as unwelcome as ever in the town that once meant the world to him. For more than a decade he's been saddled with a bad reputation – a drunk, a deserter – and he's lived with it, will keep living with it, because the only way to clear his name is to share his secrets. But the secrets are not his to tell and their telling would destroy the family he loves and the woman he's never forgiven himself for leaving behind.
Samantha O'Hara once loved freely, but now she doesn't. Now she leaves before she's left and keeps her vulnerabilities tucked away. But when Ethan Foster walks back into town, finally looking at her the way she always wanted him to, she finds her hard–won armour developing chinks. She can't – won't – have anything to do with any reinvention Ethan is going through. But maybe this isn't a new Ethan… Maybe he's the same Ethan she fell in love with all those years ago.
And maybe, just maybe, this time their love will be strong enough to make him stay.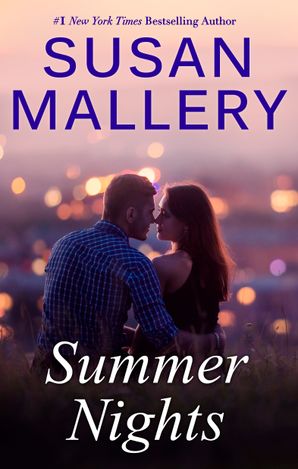 New York Times and USA Today bestselling author Susan Mallery returns to Fool's Gold with a new story that proves that wild hearts cannot be tamed…and shouldn't need to!
Shane Stryker is done with passion. He's back in Fool's Gold to settle down with the quiet ranching life he's always wanted. The rugged rancher has been burned too many times by the kind of women who dance on bars. This time, he's searching for a sensible candidate to become Mrs. Stryker.
The town librarian should fit the bill, but Shane has only seen her on the one night that Annabelle Weiss let her fiery hair down and have fun. Shane may be certain she's too dangerous to be in the running for his life partner, but Annabelle knows that theirs could be a love that ends happily–ever–after, with a wild ride into the sunset…..

A fresh, exciting, sexy new voice in contemporary romance, Kate J Squires debuts with a scorching novel about sexy singles, intense competition, a cash prize–and no touching allowed.
Lured by the promise of a million dollar prize, Tara reluctantly signs up for the new hit show Erotic Island, where sexy singles hook up on international television. It's about as far from her scene as possible, but desperate times call for desperate auditions, and Tara is willing to do almost anything for the cash prize.
The last person she expects to meet when she shows up in paradise in a thong bikini is Chris, a sinfully gorgeous barista with whom she shared a coffee–and an intense attraction. The last time she saw him, he was standing in judgement over her decision to audition. So why is he on the island? Was it all a ploy to throw her off her game and win the prize? And why is the 'no touching allowed' rule suddenly so very hard to follow?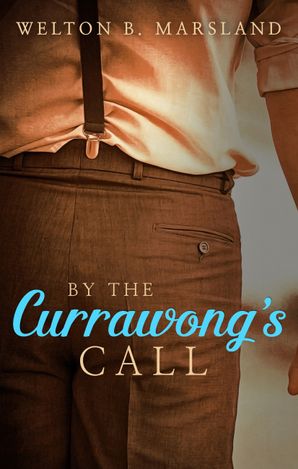 A small town, a new arrival, and a love that is as undeniable as it is unlawful…
Victoria, Australia, 1891
Anglican priest Matthew Ottenshaw receives his first posting in tiny Dinbratten, two days' ride from his Melbourne home. Determined to honour his calling as best he can, he throws himself into the footy mad, two–pub town, navigating the dusty streets, learning the gossip, and striking up a friendship with Jonah Parks, the resident police sergeant and local bona fide hero.
A police officer and a priest often find themselves needed at the same place, and Jonah and Matthew's friendship deepens quickly, as they set about their business of protecting the bodies and souls of Dinbratten's residents. When a bushfire threatens the town, and Matthew's inexperience with fire endangers the church buildings, Jonah comes to the rescue, and a reckless kiss in the midst of the chaos takes their friendship to forbidden.
Neither Matthew nor Jonah can go back to the way things were before, but continuing their relationship puts everything at risk: their jobs, their friends, even their lives. In the outback town of Dinbratten where everyone knows everything about everyone else, how can they ever expect to keep a secret this explosive?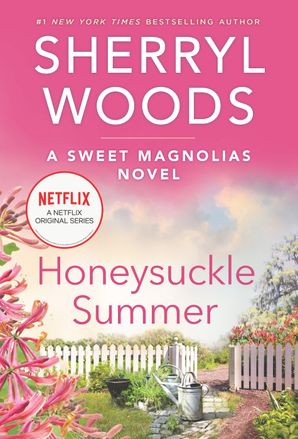 Her devastating marriage behind her, Raylene Hammond is truly thankful for her best friends, the Sweet Magnolias. They've taken her in, shielding her from the world. Then she meets sheriff's deputy Carter Rollins, and suddenly Raylene's haven no longer feels quite so safe.
Carter understands why Raylene is trapped inside. He's even taken to bringing the outside world to her. But with two kid sisters to raise, just how much time can he devote to this woman who's stolen his heart?
Raylene knows Carter is a man worth loving, but she may never be strong enough to accept what he's offering. How long can she ask him to wait? Maybe they'll never have more than this one sweet summer.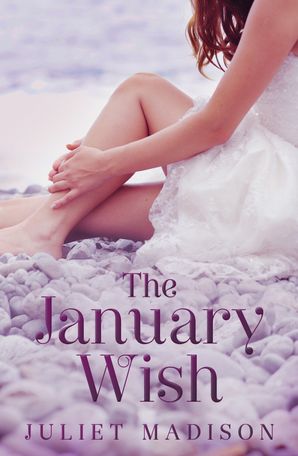 From Escape's queen of ro–magic comedy comes a sweet, emotional contemporary romance about the pleasures of making a wish and seeing it come true.
When Dr Sylvia Greene makes an impromptu wish at the Tarrin's Bay Wishing Festival, it's the most out of character action she can think of. Hers is not a life of wishes. Hers is a controlled life of order, plans and preparation…of science and research and diagnosis and treatment. But her past has been weighing on her mind, and decisions made long ago have far–reaching consequences.
A week later, the daughter she secretly gave up for adoption at sixteen arrives in Sylvia's small coastal town with secrets that can't be shared. Between feelings of guilt, gossip, and a growing attraction to an emotionally unavailable colleague, Sylvia's well–ordered life is soon thrown into chaos. She is no longer alone, and for the first time she feels as if her world is open to possibilities.
They say be careful what you wish for, but, for Sylvia, the unexpected consequences may be just what the doctor ordered.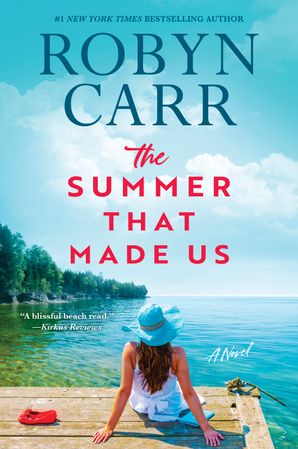 That was then… 
For the Hempsteads, summers were idyllic. Two sisters who married two brothers and had three daughters each, the women would escape the city the moment school was out to gather at the family house on Lake Waseka. The lake was a magical place, a haven where they were happy and carefree. All of their problems drifted away as the days passed in sun–dappled contentment. Until the summer that changed everything.
This is now… 
After an accidental drowning turned the lake house into a site of tragedy and grief, it was closed up. For good. Torn apart, none of the Hempstead women speak of what happened that summer, and relationships between them are uneasy at best, hurtful at worst. But in the face of new challenges, one woman is determined to draw her family together again, and the only way that can happen is to return to the lake and face the truth.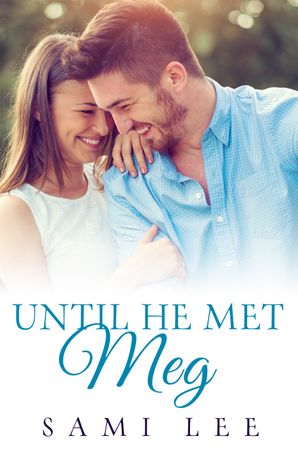 Meg Lacy came to Sydney to chase her dream, but the dream is somewhat elusive, so she finds herself unemployed, uninspired and on the verge of giving up. A chance encounter with wealthy single father Bryce Carlton gives her a temporary reprieve: a job as a nanny to his headstrong eight-year-old daughter.
The arrangement is supposed to be short-term, an easy way for her to save money while she pursues her dream. But her heart doesn't understand, and before long she is growing attached to her charge and falling in love with a man determined not to risk his heart a second time.
When his first marriage ended Bryce vowed to never become seriously involved with another woman, but Meg turns his house, his life and his heart upside down.
She is his daughter's nanny, he's not the right man for her, and there are a million reasons why their relationship shouldn't be. Everything was going according to plan…until he meets Meg.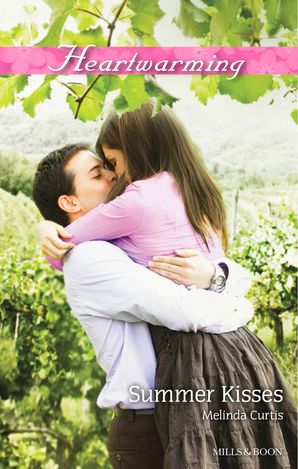 Her carefully crafted facade is unraveling…fast
Rebecca MacKenzie's career as a caregiver for the elderly suited her perfectly. Ease their suffering, hop back in the motor home and move on. Caring without commitment. It was ideal for someone trying to outrun her memories…and mistakes. Someone determined to stay detached.
Flynn Harris, her new patient's grandson, is weakening her resolve in every way. His scrutiny, his suspicion–and worst of all, his kisses–are more than distracting. They're dangerous. Because she's teetering on the edge of caring. And revealing her secrets. And…staying.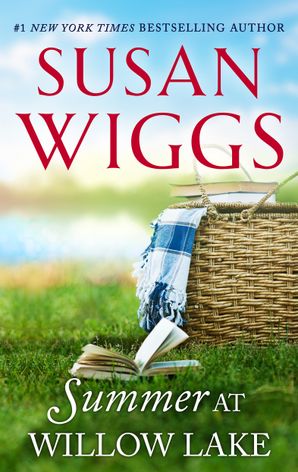 Olivia Bellamy has traded her trendy Manhattan life for a summer renovating her family's crumbling holiday resort. Tempted by the hazy, nostalgic memories of summers past – childhood innocence and the romance and rivalries of her teens – it's the perfect place for Olivia to flee after her broken engagement. But what began as an escape may just be a new beginning.
As Olivia uncovers secrets buried thick with dust, one by one her family return, their lives as frayed at the edges as the resort. Her father and the mystery woman in the tatty black and white photograph. Uncle John, who's trying to be a father again to his teenage kids. Connor Davis, the first love she never forgot.
Laughter is ringing around Willow Lake once more. This could be Olivia's summer of a lifetime!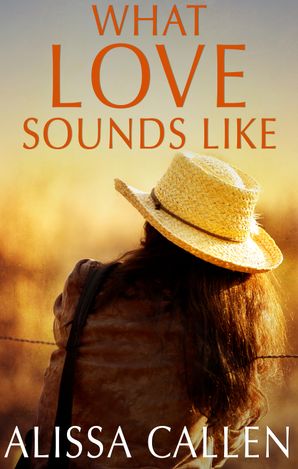 Outback speech pathologist, Mia Windsor, believes her morning from hell is over. Then suited–up, city–boy Kade Reid strides into her office and announces he and his wide–eyed niece are the clients that she will be living with for the fortnight.
Kade Reid adheres to a single edict – money is as important as breathing. But when he becomes an instant father to four–year–old Tilly, he escapes to the only place he was allowed to be a child…the family property of Berrilea.
As Mia and Kade work together to help Tilly overcome her speech delay, can they face their fears in order to give Tilly the family she so desperately needs?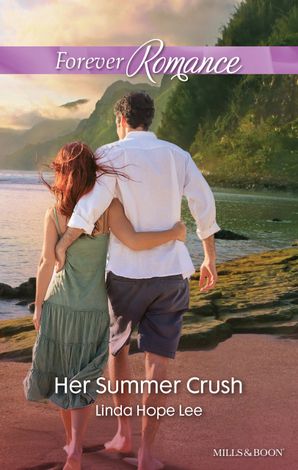 She's over her crush…isn't she? 
Luci Monroe is on top of the world. She's just graduated from journalism school and she's already landed her dream job in PR. Then Cody Jarvis saunters into her office. Nothing like finding out that your teenage crush, now a gorgeous, globe–trotting, freelance photographer, is going to be your staffer for the summer. Never mind. They're both professionals. And she's over him. Kind of. Anyway, he's not interested. Cody is always waiting to disappear on his next assignment, and Luci needs someone stable. Someone who wants to build a life right here in Willow Beach…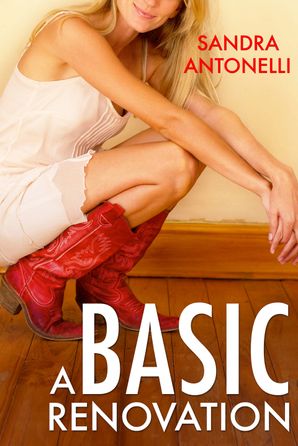 When it comes down to it, rats in the oven trumps Lesley's desire to never set eyes on another Brennan family member. So Lesley, a pro at property redevelopment, scrambles to Dominic Brennan's hardware store for supplies. Dominic knows poison – rat and otherwise – and he sees it in Lesley. The woman ruined his brother's life. Now that she's back in town, Dominic's afraid she'll drag up the past, the secrets, and the pain. They clash immediately, but mix in a teenage boy, a puppy, some white paint, and some loud music, and what starts as cold fury transforms into a nuclear attraction. This basic renovation becomes a major life refurbishment for them both.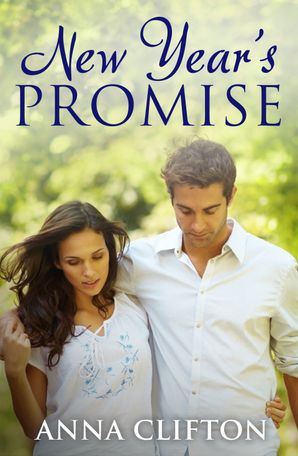 They've been colleagues, allies and best friends forever, but he wants more — and he's not above using the magic of the Christmas season to get it.
When Business Development Executive Ellie Halligan is offered the job of a lifetime in Paris, it seems her chance to live a fairytale adventure has finally arrived. Her only hurdle is convincing legal eagle Justin Murphy — her boss and friend since childhood — to wave his boss's wand and waive her four-week resignation period so that she can start her adventure by Christmas.
But Justin proves to be a demanding fairy godmother. He'll let her go early, but not unless she spends time with him over the festive season up until New Year.
Ellie doesn't know what to do. Is Justin finally looking at her romantically after all these years, or are far more threatening dynamics at play? Justin has a secret, and he seems to want to pull her back into a past she'd rather forget. But delving into that old pain might be the only way to move forward — and for Justin to finally be free.
Will doing this for Justin become Ellie's final gift of love as she loses him forever?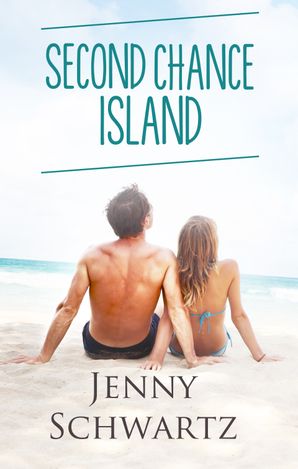 She's escaped to a tropical paradise, but her past is going to find her.
Laura Robertson is working at a tropical resort on the Great Barrier Reef, biding her time and nursing her wounds when her ex–lover Phil Cooper arrives on Topaz Island. She's betrayed him, broken his trust, and shamed herself. And yet it seems that he's the one man she can't let go.
She's spent her whole life fighting to save the reef, and her time on Topaz Island fighting for her self–respect. Does she have enough fight left to fight for a second chance?
Happy reading, and have a fantastic summer!