This is a friendly reminder that Mother's Day is just around the corner and we're here to help!
Whether you're looking for a gift, something to read yourself or even something to read together with your Mum, we've got plenty of great recommendations. From single dads to single mums, from secret babies to blended families, there's something on this list for all those strong and caring mummas out there!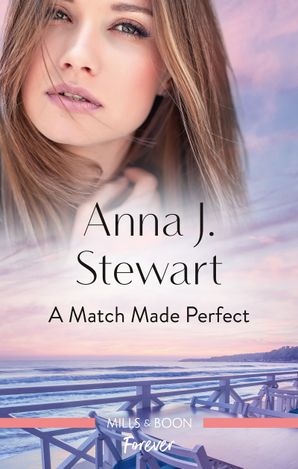 Fifteen years later…are they still a perfect match?
After a near-fatal accident, Brooke Ardell's return to Butterfly Harbor sends shock waves around the small town. Years ago, she walked away from the love of her life, Sebastian Evans, and their baby daughter — and she never looked back. Now it's finally time for her to right those wrongs. Sebastian wants to trust Brooke again…but can he risk his daughter's heart as well as his own?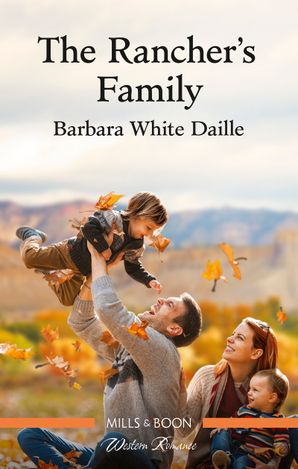 'Are you my new mummy?' She certainly hopes so…
After a devastating loss, Cara Leonetti's dreams of a husband and children are on hold. But Cowboy Creek's local matchmaker thinks otherwise! Cara finds herself unexpectedly entangled in the day-to-day family chaos of widower Wes Daniels and his two small children. She's falling hard, but the strong, silent rancher doesn't trust in love. Can Cara put her own fears aside and show Wes that they're stronger together?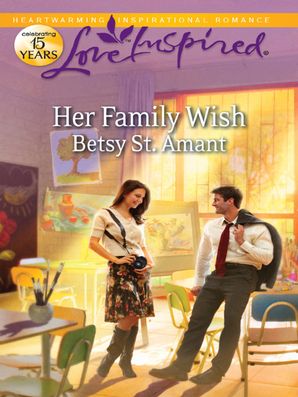 Taking pictures of other people's happiest moments is the perfect job for Hannah Hart. Secretly fearing that she won't ever have a family of her own, Hannah prefers to hide behind the camera. Until she meets assistant principal Jude Bradley, whose twelve–year–old daughter instantly bonds with Hannah. Jude might just be the man to give Hannah a reason to smile–if he can let go of the past. The more Hannah and Jude discover they have in common, the more Hannah wonders if there's a family in her future after all.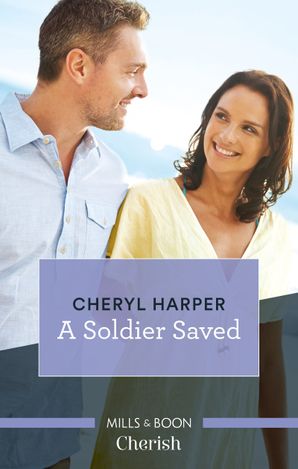 He's rebuilding his life. Could she be his happy ending?
Returning veteran Jason Ward hopes a creative writing class will jump-start his life's second act. Falling for his instructor is a major plot twist! Professor Angela Simmons is trying to move on after divorce, just like her soon-to-be-remarried ex. Though she's drawn to Jason, his scars run too deep to let anyone get close. With a little poetry and a lot of courage…could this be the new chapter they deserve?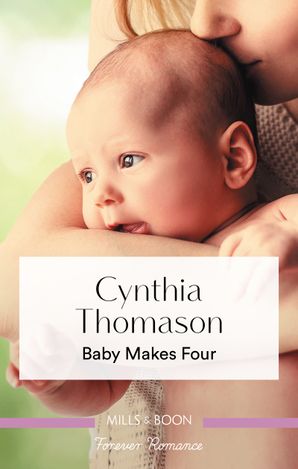 She's done with love…until he comes into her life.
When single mother Camryn moves to Bufflehead Creek, she's hoping only for somewhere peaceful to raise her daughter and the baby she's expecting. So her immediate attraction to neighbour Reed, a divorced parent of two boys, is an exciting surprise. Their connection deepens as their families grow closer – but Cam keeps her pregnancy secret. When Reed discovers the truth, will he shatter Cam's hopes for a new romance?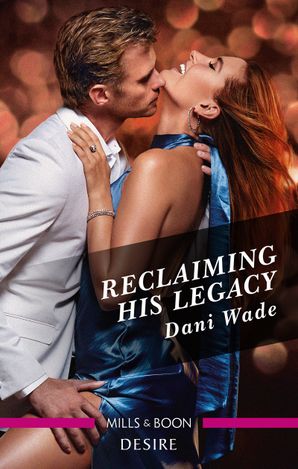 He'd set the perfect trap…until he got caught.
Blake Boudreaux's sex appeal is legendary — so is his family loyalty. When his father tasks him with retrieving a beloved heirloom to save their finances, the New Orleans playboy agrees, even if it means seducing Madison Armantine. The beautiful philanthropist is helpless against his strong arms and sultry Southern drawl, even as she suspects ulterior motives. But what if Madison isn't the only one falling in love?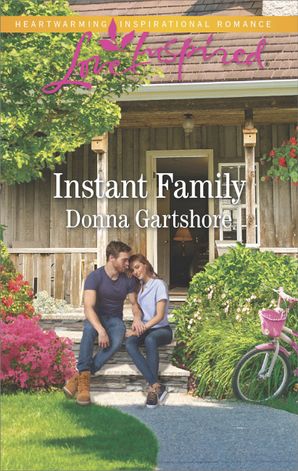 The Single Mum Next Door
Summer at a picturesque Silver Lake resort marks a new beginning for Frankie Munro and her daughter. After a painful marriage, the single mum shies away from any personal connection – though she admires the tender care handsome neighbour Ben Cedar shows his dad.
Ben wasn't there for his mother when it counted, so he's determined to help his father cope with Alzheimer's. Yet it's Frankie's shy ten–year–old daughter, Rae, who really gets through to his dad. As their relatives bond and flourish, so do Ben and Frankie's feelings for each other. Before the season ends, can they let go of their pasts and fight for a second chance…together?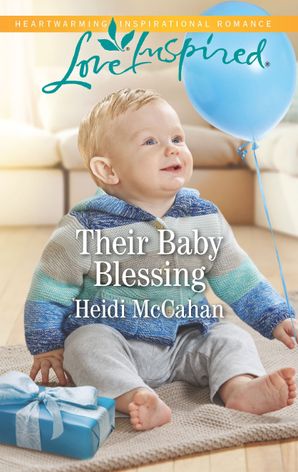 The navy prepared him for anything…except an instant family.
When navy veteran Gage Westbrook promised to look out for his late best friend's son, he never imagined he'd bond with the baby boy. And he definitely didn't plan to fall for Connor's gorgeous temporary guardian, Skye Tomlinson. But weighted by guilt for the accident that took Connor's dad, can Gage find the courage to forgive himself and embrace the chance at a family?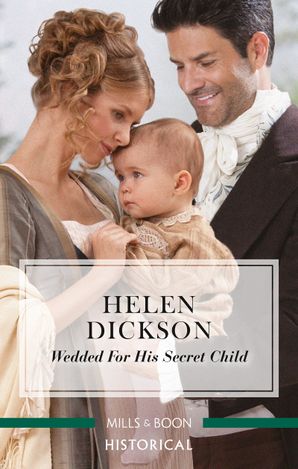 A baby secret. A love brought into the open…
After a night of passion, Melissa Frobisher returns home in disgrace. She never expects to meet the father of her baby again. Then Lord Laurence Maxwell turns up suddenly. He's as dangerously attractive as ever and determined they wed for their baby's sake! Is Melissa foolish to want Laurence to marry her for herself? But with her child's reputation and future at stake, what other option does she have?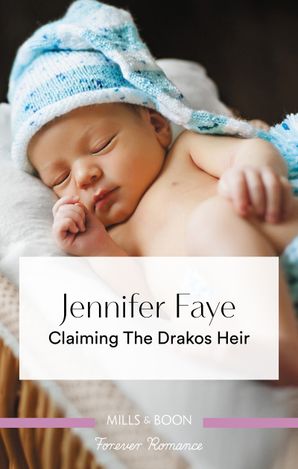 The rebel bachelor is back…to claim her baby!
Pregnant surrogate Popi Costas is faced with raising her late sister's child alone, until the baby's wealthy uncle arrives to take charge! Apollo Drakos is distractingly handsome, but Popi won't let that stop her fighting to keep the baby. Yet as she gets to know the man behind the wildcard reputation, Popi's reconsidering welcoming Apollo into her new little family…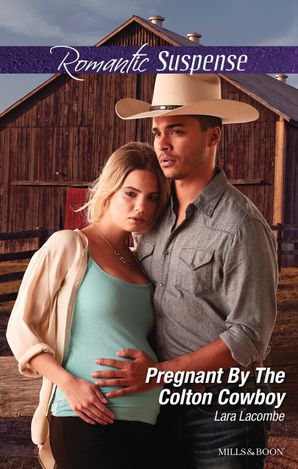 A cowboy puts his life on the line for the woman expecting his child in The Coltons of Shadow Creek!
Determined to steer clear of the horrors his villainous mother brought on his family, rancher Thorne Colton keeps to himself. That means resisting Maggie Lowell. The last time he succumbed, passion took control. But when an explosion nearly claims her life, Thorne discovers their night together yielded more than sizzling memories.
Pregnant and under Thorne's protection in Shadow Creek, Maggie isn't sure where the bigger threat lies. Out in the open, she's a killer's target. On his ranch, she's in close quarters with the man who's driven to keep her and their child safe but broke her heart once and might do it again…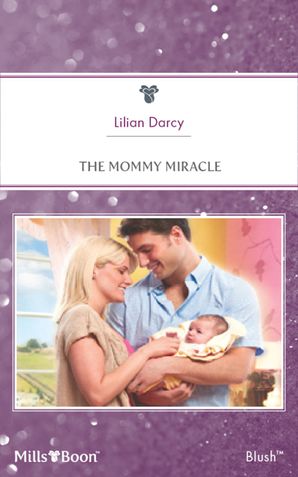 Back to normal?
If only Jodie Palmer could figure out what that was. Because for most of the last year after a horrific car crash she'd been in a coma. Now she's out, back in the arms of her overprotective family. And strangely, someone else's arms, as well the devastatingly handsome attorney Devlin Browne, whom she'd just started dating before the accident.
But what did Devlin want with her? Why wouldn't her family let her be alone with him?
And as Jodie stormed Devlin's home and rang his bell looking for answers, she had one more question: who was that tiny baby in his arms?
Will an abandoned child bring them together? Or tear them apart?
Cowboy Jericho Johnson lives a good life working on the Rebel family's Texas ranch. All he's missing is a wonderful woman like Anamarie Wiznowski. But Rico's troubled past and Ana's disapproving family conspire against them. When Rico is named guardian to a four-year-old boy, he asks Ana for help. And suddenly, he's falling faster than Christmas snow…for Ana, sweet little Dusty and life as a family man!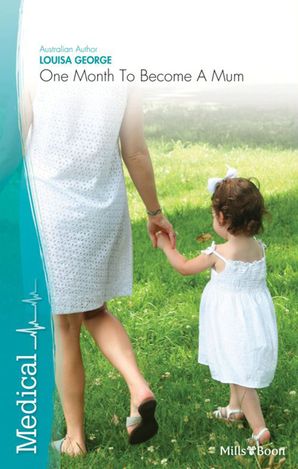 Jessie Price lost her only chance at motherhood. It's a constant hurt until she meets sinfully sexy single dad Dr Luke McKenzie and his gorgeous little girl. Luke's intoxicating kisses and his daughter's adoring hugs have Jessie longing for the impossible. But as a temporary locum, the clock's ticking – there's only a month to make all her wishes come true…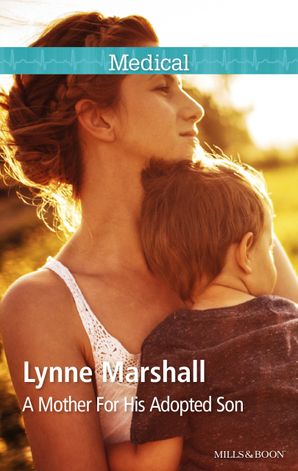 The family he's always wanted
Notoriously cool, calm and always in control, single dad Dr Sam Marcus is facing every parent's worst nightmare. His adorable adopted son, Dani, has cancer, and Andrea Rimmer is the only woman who can help!
As Andrea treats his son, Sam sees the warmth and compassion behind her independent exterior. Can he prove to Andrea that she's the only mummy for Dani, and that together their family is a perfect fit?
Happy Mother's Day!
Written by Maddison Boyling