We will NEVER tire of royal tropes …haughty or humble, reluctant or ruling, give me princesses by the dozen. HRH Harry and Meaghan, Duchess of Sussex, are visiting Australia this month and their happy honeymoon glow is lighting up the royal titles on our bookshelves.
It's never a smooth path to becoming a royal consort. Here are some of our favourite tales of royal troubles and passion behind the palace gates.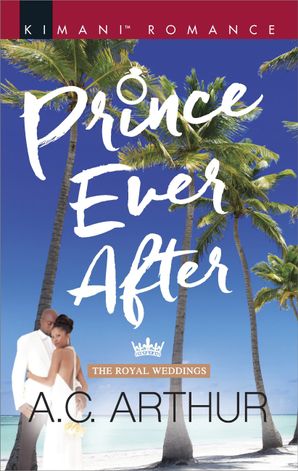 A royal wager…
Playboy prince Roland DeSaunters is ready to live up to his royal legacy–by betting on his future. Winning the beautiful Valora Harrington in a poker game is a scandal waiting to happen. But after sharing an earth–shattering kiss with Val, Roland is the one swept off his feet.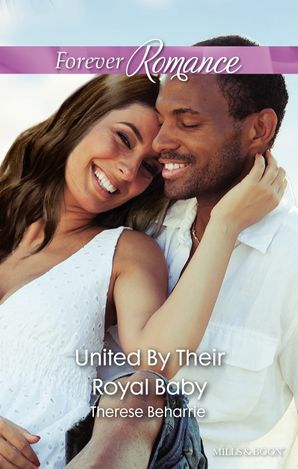 A baby to heal their countries and their hearts?
When Queen Leyna of Aidara took the throne, she walked away from her first love, King Xavier of Mattan, putting duty first. Now their kingdoms are under threat, and the only way to bring stability is with a royal union. Leyna knows the man she loved has barriers around his heart, but she can't deny the glimmer of hope she still sees in his eyes. And knowing only an heir will save their countries, they must fight to find a way back to each other…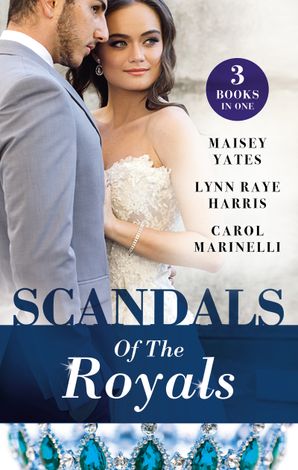 These royals weather all scandals: jilted fiances, unexpected pregnancies, playboy reputations and crashed planes …  Beyond the distractions of the tabloids and the royal handlers, can these passionate royals balance duty with passion … and the possibility of love ever after?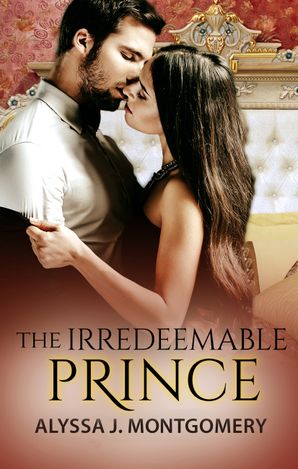 The ultimate royal bad boy is about to meet his match…
If one ever needs to find Prince Devereaux of Santaliana, one needs only look for the nearest newspaper: His Royal Highness is sure to be splashed across the scandal pages… But the recalcitrant prince is about to find out that self–improvement can be surprisingly seductive..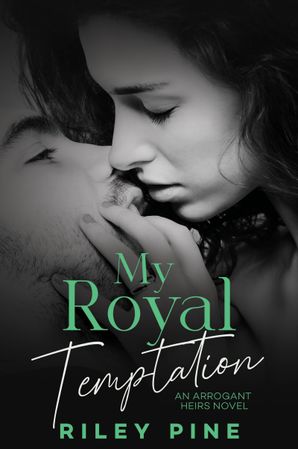 Some princes play nice. This one plays very, very naughty…
Being the crown prince means extravagant luxury for Nikolai. Fast cars and faster women. Matchmaker Kate Winter's job is to chain him down to one woman. Only Kate's way too tempting – igniting his blood and something far deeper. But Nikolai's a prince…and his heart is the one crown jewel she can't have!
Thanks to Book Riot and @thebookvoyagers for an even more comprehensive list of royal romance with POC as lead characters. So many great books on this list. Check them out!