The Queen's Birthday long weekend is a traditional time for citydwellers to pack up the car and head out for a sojourn in the country. Picture curling by a fire somewhere in a cosy tree-shrouded cottage … even if you're staying home, make sure you make the most of your long weekend by holding the world at bay for a little while. The best way to do that is, always, a book. Here are some great reads to while away the long weekend.
** Me, packing for the long weekend **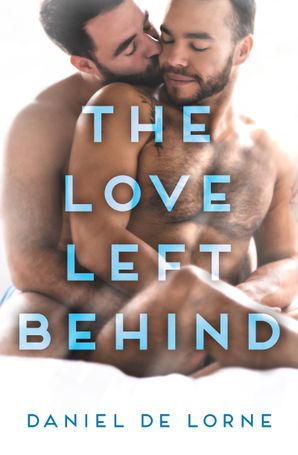 What happens when a man with his heart in the clouds falls for one whose feet are firmly stuck to the ground?
Pilot Nick Galanos is on a mission to visit the fifty countries his mother couldn't before she died. Lyall Turner has been afraid of flying most of his life. But then he meets Nick and suddenly his 'no biggie' phobia stands squarely in the way of a beautiful future together. Now he has to decide whether he's going to let his fear or his heart take the lead. Will Nick stay grounded while he decides?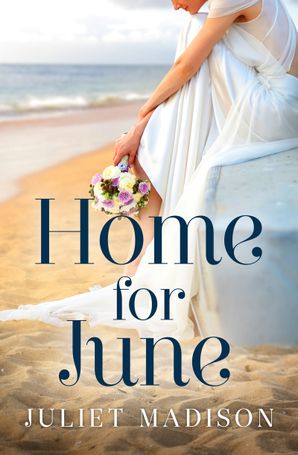 A new story in the charming Tarrin's Bay coastal romance series by star author Juliet Madison.
A second chance at love set in the beautiful coastal town of Tarrin's Bay – after twenty years, will two old school friends finally find home?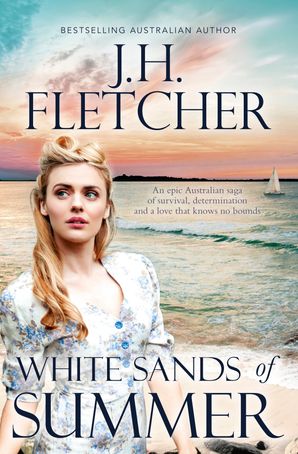 This multi-faceted saga tells the interlinked story of two sisters as they face poverty, loss and betrayal through the changing landscape of Australia in the 40s and 60s.
Will wealth and love be theirs for the taking or will they run like sand through their fingers?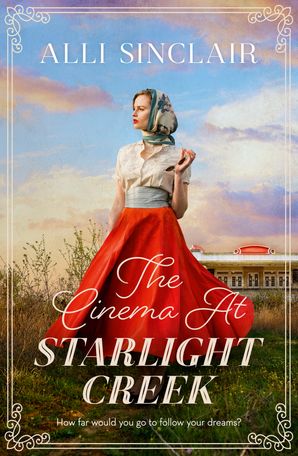 From the glamour of Old Hollywood to the faded magnificence of an art deco masterpiece hidden in sugarcane country, Alli Sinclair's enchanting The Cinema At Starlight Creek will light up your dreary winter days with romance.
'Beautiful writing, wonderful imagery that drew me right into the story. I adored this story, and can't wait to see what Ms Sinclair brings us next.' – Goodreads reviewer
'Hollywood glamour, strong female leads and a small town drama.' – Goodreads reviewer
'The Cinema at Starlight Creek is a story of choices, of hindrances, of dreams, secrets and lies.'- Goodreads reviewer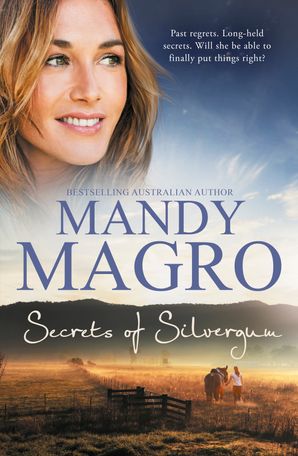 Bestselling Australian author Mandy Magro returns with a compelling rural romance about love and the cost of keeping secrets.
Praise for Mandy Magro …
'Mandy Magro is an Aussie favourite author whose books are always a hit with our book club readers…' Beauty and Lace book review blog.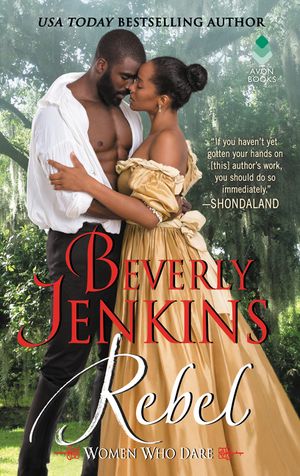 The first in a new historical romance series by romance superstar Beverly Jenkins…
Valinda Lacy's mission in the steamy heart of New Orleans is to help the newly emancipated community survive and flourish. But soon she discovers that here, freedom can also mean danger. When thugs destroy the school she has set up and then target her, Valinda runs for her life—and straight into the arms of Captain Drake LeVeq.