Flowers are budding, birds are singing, bees are getting down to business, and there's the definite scent of sunshine in the air … spring is here! It's time to pull yourself out of your winter-induced hibernation and embrace the promise of new life. And what better way to celebrate than a spring fling with a new book?
There are so many incredible books to talk about this month, but we've gathered the top books we are OBSESSED with…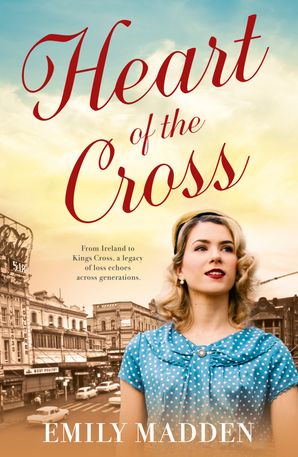 1959 Irish immigrant Rosie Hart will do anything to protect her son, even if it means leaving her husband and embracing the more questionable aspects of life in Kings Cross. Sixty years later, Rosie's granddaughter's hunt for the truth uncovers an incredible story of passion, violence, love and tragedy. Is the Hart family's legacy of loss inescapable, or has Rosie gifted her granddaughter with a future of hope?
'Heartbreaking and emotional, Heart of the Cross is another winner.' – Goodreads review A warm and winsome rural romance about second chances and belonging from a USA Today bestselling Australian author. The girl who left is back, and the girl who chose to stay is wondering if she made the right decision. And then there are the men who complicate everything. In following their hearts, will these two women lose what they've craved all along? If you love Rachael Johns or Mandy Magro, you will love this book!
And when you're done with one rural romance…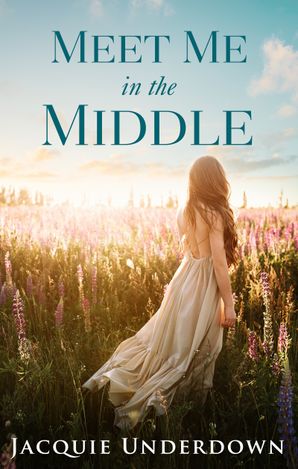 What's not to love about a romance that starts with the heroine walking in on the hero buck naked? Neve's battered heart isn't ready to love again, and Anders is fighting demons of his own. But falling in love is always worth the risk, even if it is with your best friend's sister. Set in the same small town as the much-loved Catch Me a Cowboy, this is a new rural romance about taking big risks for the sake of love.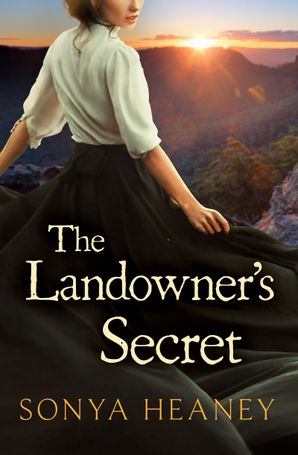 A rollicking historical from a fresh voice in Australian romance: Alice Ryan is forthright, unruly, independent…and injured. When her wealthy neighbour rescues her, all he wants is to keep her out of danger – despite the scandal it may cause. What neither of them expect is the growing attraction they feel for each other. But they are both keeping secrets, secrets that have the potential to ruin their burgeoning love, their livelihood…and their lives.
'This story was a slow burn and all the better and more believable for it.' – Goodreads review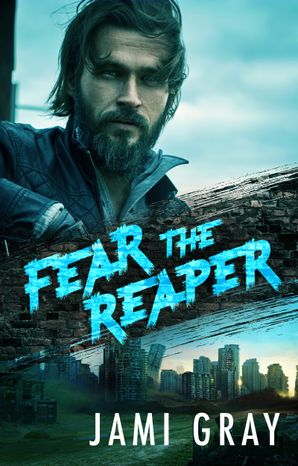 This is the final chapter of Jami Gray's dystopian sci-fi 'Fate's Vultures' saga: The world didn't end in fire and explosions, instead it collapsed slowly, until what remains of humanity battles for survival in a harsh new reality. Lilith and Reaper have a complicated history, but now they must unite against a common enemy. When the hunter becomes the hunted, it's time to reap what you sowed…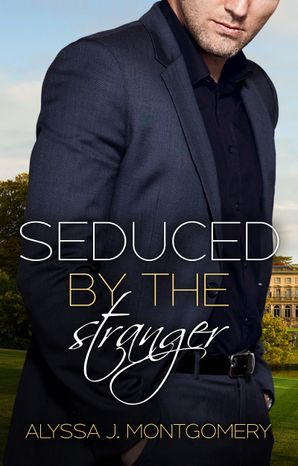 Standing at the altar in an ugly wedding dress opposite her supposed fiancé, Jenna Sinclair has a moment of clarity: She does not love this man. The sexy stranger who has just interrupted the ceremony, however? Instant attraction. And according to him, they are already deeply in love. With danger stalking her, will Jenna remember the truth in time to save them both? (TBH anything that fuels my Secret Obsession Obsession is a yes from me, and this little gem does not disappoint.)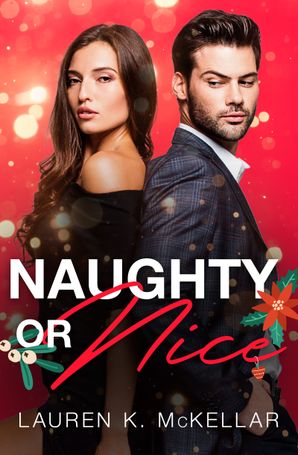 Some may say October is too early for the holiday season, but I am so here for this little taste of Christmas. Claire and Hamish both only want one thing this Christmas: to land the big promotion at work. Neither of them need this inconvenient attraction to their biggest rival. The competition is on, but will Hamish and Claire discover what it truly means to win? Or will their naughty games ruin everything?
Happy reading everybody!
By Johanna Baker