365 Days (365 Dni) is the new Netflix film that everyone is RAVING about at the moment… but it's not great.
Me trying to sleep tonight knowing I'll never be kidnapped by the sexy Italian mafia leader on holiday and be given #365days to fall in love 🥺 pic.twitter.com/DH0ez3I6PP

— Shealtiel Henson (@ShealtielHenso2) June 13, 2020
However, if you've seen the movie and want more sexy foreign romance we have the PERFECT books for you. Alternatively if you haven't seen the movie, don't bother, just read these books instead.
They're MUCH better, we promise *wink*
---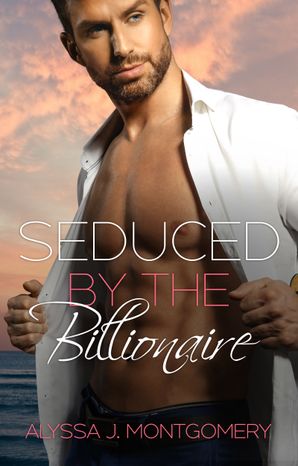 An enemies-to-lovers story about second chances and risking it all for love.
Nick might not like Sarah, but he needs her. She is the perfect choice for the documentary that will raise the profile of his ocean conservation charity. Nick's urge to unwrap her secrets–and her clothes–gets stronger every time he sees her. But Sarah is holding onto a bombshell that has the potential to hurt his family, ruin his reputation … and destroy any growing feelings he might have for her.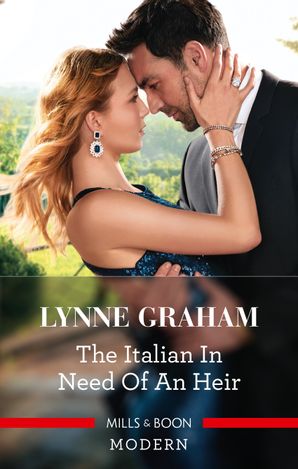 He's negotiating the deal of a lifetime and everything is at stake!
No one rejects Raffaele Manzini. Gorgeous, ruthless and successful, he gets what he wants. But strong-willed math prodigy Maya Campbell is his biggest challenge yet. Because if he's to acquire the company he most desires, they must marry and have a child…
At first, Raffaele's proposal shocks Maya. But her beloved family is in financial ruin, and this is her chance to save them. Maya's head might be saying no to the wildly attractive Italian, but her body — and her heart — are saying a very emphatic yes!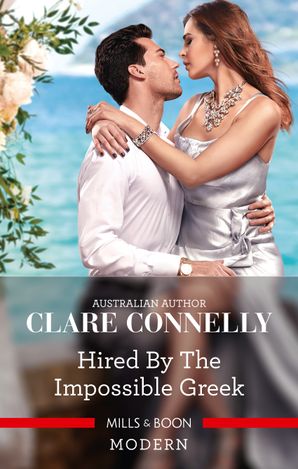 One summer on a private island…with her ultimate temptation!
Scientist-turned-schoolteacher Amelia Ashford warily agrees to a summer job in Greece caring for Santos Anastakos's young son. But her priority is the welfare of the little boy, not the outrageous and irresistible billionaire who hired her. Even if their chemistry is, scientifically speaking, off the charts!
Santos doesn't believe in romantic love — his father has eight ex-wives. He does believe in tantalising pleasure, and with surprisingly innocent Amelia in his luxurious Greek villa, it's just a bedroom door away! But their incendiary passion will test Santos's ruthless control more than he ever anticipated…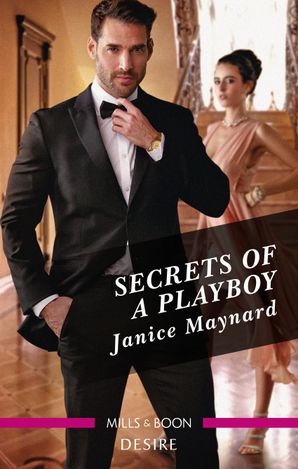 In business and pleasure, he needs his nemesis!
To catch the spy in his family business, Zachary Stone needs a first-rate security specialist. But the new hire is none other than Frances Wickersham, the girl who challenged a younger Zach at every turn. She's always pushed him. This time around, the long-legged beauty is challenging his playboy ways. Now that they are all grown-up, can they ignore their undeniable chemistry?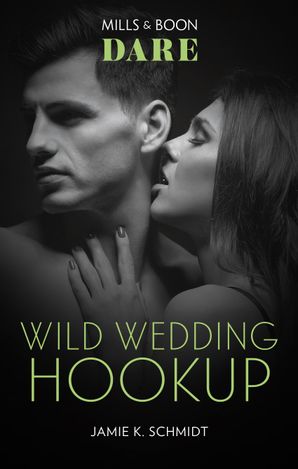 A South Beach bachelor party…stirs up a scorching affair!
Luxury resort concierge Mikelina Presley is distraught when the groom-to-be disappears from a bachelor party at one of her South Beach villas. She teams up with gorgeous groomsman Bastian Ainsworth to find him — but their fiery chemistry proves dangerously distracting! If they fail, Mikelina risks losing a lucrative commission and exposing a shameful secret…but is that a price worth paying for her sexy Florida fling to become something deeper?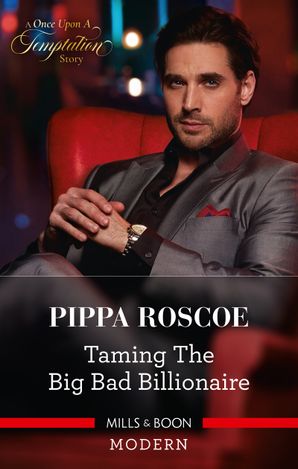 A coldhearted billionaire — and the innocent to tame him!
The moment he spotted Ella Riding, Roman knew she would be his. Unworldly Ella was his grandfather's ward, living the life Roman had been denied. Ignoring his guilt at letting her fall for and marry him, he believed his revenge was faultless…
Ella may be naive, but she's no pushover. After discovering Roman's lies, she can't pretend their passion-filled marriage never happened. Instead, she'll challenge him. Roman might see himself as a big bad wolf, but she knows he could be so much more…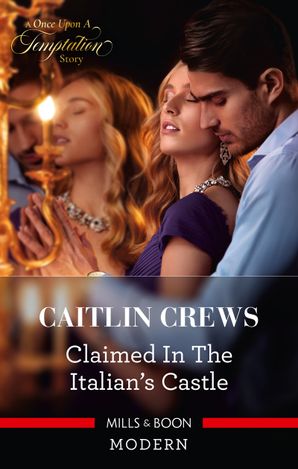 She had to marry him. But she can choose to love him…
Innocent Angelina must marry enigmatic Benedetto Franceschi, and she should be terrified — his previous six wives have vanished without a trace. But their electrifying chemistry forges a deep connection…
Angelina's composed demeanor belies a fierce spirit that Benedetto is inescapably, irresistibly drawn to. For so long, secluded in his luxurious castle, he's believed himself as monstrous as the rumours make him out to be. But Angelina isn't afraid. Can he match her courage to become the husband she deserves?
Happy reading everyone!