To celebrate Mardi Gras weekend we asked author Daniel de Lorne to tell us about his 7 favourite gay-themed romances!
Parties, a parade, colour and life…the 42nd Sydney Gay and Lesbian Mardi Gras is almost upon us! With the spirit of the gay season, take a dive into these seven gay-themed books, running the gambit from contemporary to fantasy, YA to suspense. Happy Mardi Gras!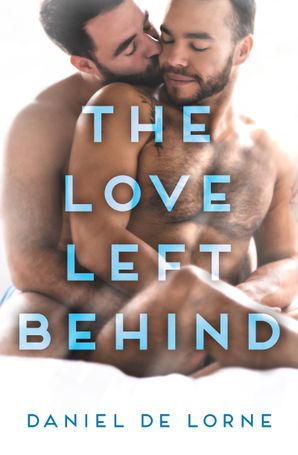 Pilot Nick Galanos is on a mission to visit the 50 countries his mother couldn't before she died. But the closer he gets to his goal, the more he worries that he won't have anything to show for it but stamps in a crowded passport. On a rare visit back home, he meets a hot electrician with a killer set of dimples. Suddenly a future of shared adventures seems possible.
by Timothy Conigrave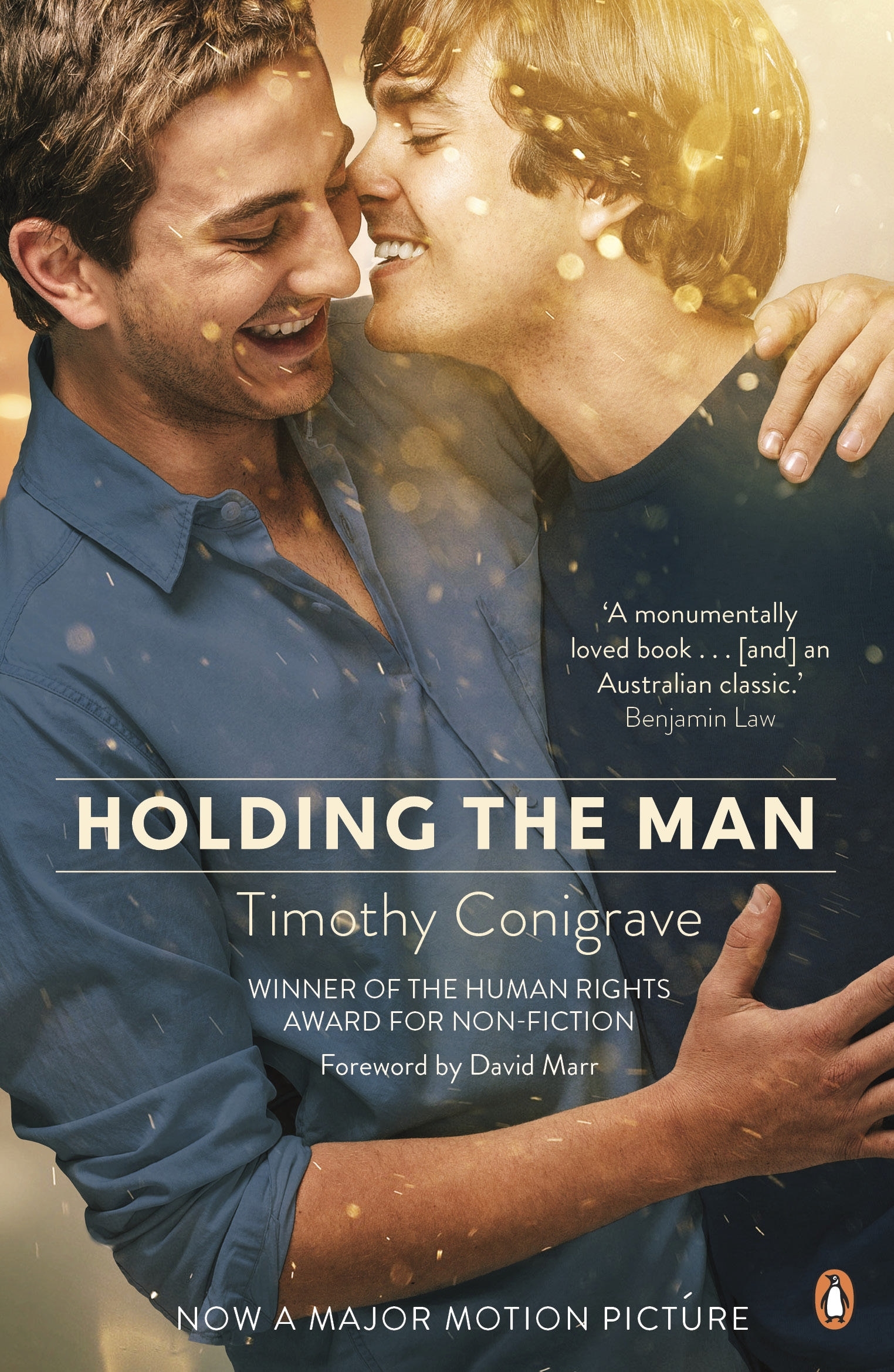 A tragic and true Australian story about high school drama student Tim falling in love with John, the captain of the football team. Their story takes place over the 15 years of their relationship during the era of AIDS in the 1970s and 80s. Heartfelt and iconic, this memoir goes to the heart of what Mardi Gras is all about: acceptance and love.
Seventeen-year-olds Craig and Harry are trying to set a new Guinness World Record for kissing. Around them, Ryan and Avery are falling in love, Neil and Peter are falling out of love, and Cooper might be somewhere, but he is also, dangerously, nowhere. The haunting and touching thing about this imaginative novel is the way it portrays the struggle that gay men have faced to love as they choose in the face of prejudice.
Do you remember your first love? And did it last the test of time? Something Like Summer spans a decade and beyond as Ben and Tim discover what it means to be friends, lovers, and sometimes even enemies. Part of the Something Like…series, you'll fall in love with these guys and their romance.
By JL Merrow
This one is for anyone who loves a story where opposites attract. Academic Larry Morton takes home huge, tattooed Al Fletcher for a one-night thing but soon finds he's falling for the gentle giant.
Slip between the worlds in the first of the Demonology series and discover a fantasy unlike any other. Warlock-in-training Angus Donohue and demon Saka are joined through a bond that crosses dimensions and must work together to save both their worlds from destruction.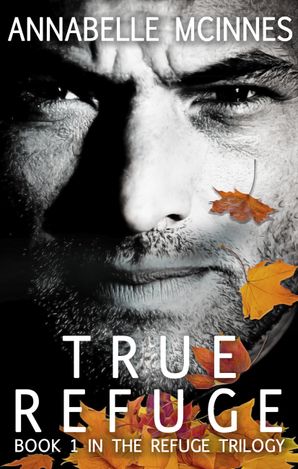 Euan is a survivor. In a dystopian wasteland infused with violence and cruelty, he protects something invaluable. His love for Nick and the solace that comes with the connection keeps him from destruction and offers him that most elusive and dangerous emotion of all—hope.
---