New year, new you … new books!
2020 is full of possibilities, but there are some certainties in life, and fabulous new romances to fill your year is one of them! We've made it easy for you with a list of must-reads that we guarantee won't sit on the TBR pile for long.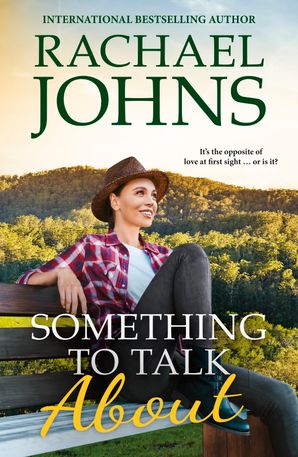 A new rural romance from ABIA award–winning author Rachael Johns? Sign me up.
Despite the loss of her arm, strong-willed farmer Tabitha Cooper-Jones has built a successful business. The last thing she wants is love throwing a spanner in the works. Schoolteacher Fergus McWilliams isn't looking for love either. When he agrees to coach the local cricket team, suddenly every single woman in town develops an interest in the sport – all except for co-coach Tabitha.
Set in the same small town as Rachael Johns' bestseller Talk of the Town, this is a moving story of overcoming obstacles and learning to love.
Available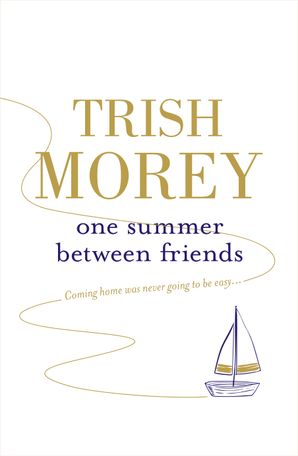 A perfect summer holiday read about broken friendships and the rocky road of forgiveness, set in the small community of Lord Howe Island.
Three ex-best friends, one island paradise, and a multitude of secrets. This summer, can these women overcome the pain of the past and find their way back to the friendship they once had?
'If you are a romance fan, you are in capable hands with anything written by Trish Morey, she is a romance expert.' – Mrs B's Book Reviews
Available January 2020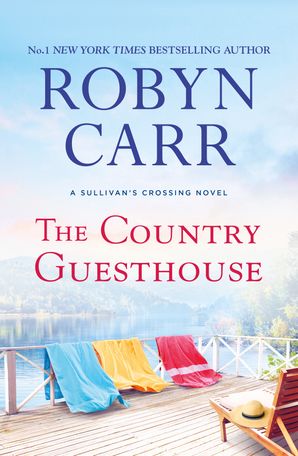 No. 1 New York Times bestselling author Robyn Carr delivers an emotional and triumphant novel about the fierce power of a mother's love.
When Hannah's best friend dies, Hannah becomes the guardian of a five-year-old named Noah. Escaping to a country house so they can get to know each other better, Hannah isn't expecting handsome house owner Owen, or that Noah will immediately bond with Owen's loveable but clumsy Great Dane. As the unlikely trio fight to become a family, the people of Sullivan's Crossing will rally around them to offer all of the support they need.
Available February 2020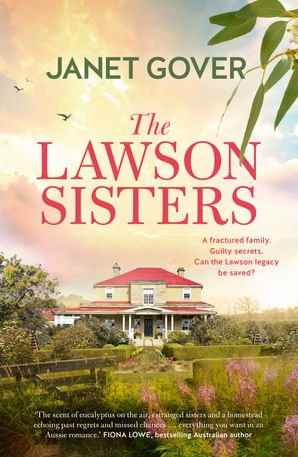 The perfect book to read on a long summer's afternoon with a glass of wine in hand. Estranged sisters, a horse stud at risk and a terrible secret, all set in the heart of the beautiful Hunter Valley. Will the Lawson sisters find common ground or will their conflict splinter the family once again?
Here's what bestselling Australian author Fiona Lowe had to say about this book: 'With the scent of eucalyptus on the air, estranged sisters and a homestead echoing past regrets and missed chances, The Lawson Sisters has everything you want in an Aussie romance.'
Available February 2020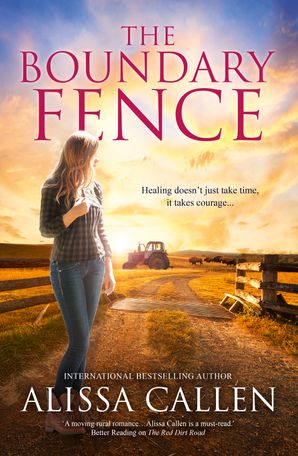 Dig into the new book in the series One Girl Two Many Books calls 'perfect holiday reads'. A new Woodlea rural romance about love, community, and recovering after trauma.
The scars country vet Ella Quinlivan hides are not solely on the outside. Men are off limits, especially the one living next door. Saul Armstrong has left a broken marriage behind and started a new life in the Australian bush. Will these neighbours stick to their side of the fence or does the Australian summer have other ideas?
Available February 2020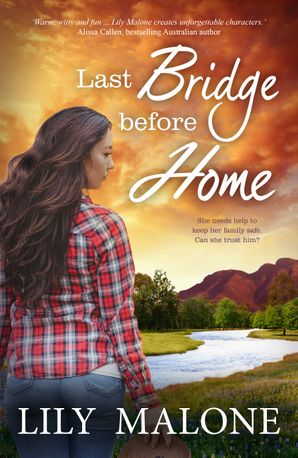 'Warm, witty and fun … Lily Malone creates unforgettable characters. Chalk Hill is a small town you will never want to leave.' – Alissa Callen, bestselling Australian author
For Jaydah, Chalk Hill has never felt like home. Home is a place to feel loved and safe, but Jaydah's home life is dark in ways the close-knit community could never imagine. Even though she loves Brix Honeychurch, it's better if the country town's golden boy stays away from this black sheep. But Brix is a one-woman man, and he's back with eyes only for her … if only she can be brave enough to risk letting him in.
Available January 2020
7) Country Strong by Linda Lael Miller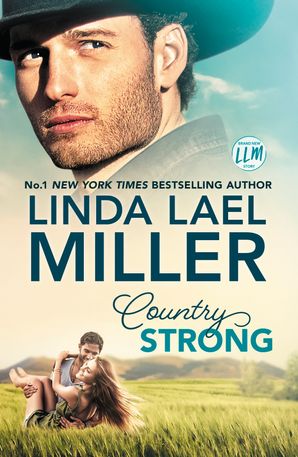 A brand new series from Linda Lael Miller!
Shallie Fletcher has left heartbreak where it belongs – in the past. So what if she needs the help of the gorgeous cowboy who once left her in tears? Running away is no longer her thing.
Cord Hollister knows Shallie is stunning and enchanting, but he doesn't have time for…that. He will teach her to train horses and that's it. When a shocking surprise lands on his doorstep – literally – Cord is even more sure he doesn't have time for a relationship. But things don't always go to plan…
Available February 2020
** When someone asks what my New Year's resolutions are **