Autumn has always been my favourite season. The days are still warm, but the cooler evenings provide ample opportunity to snuggle up on the couch with a good book. My lounge room looks out onto a huge deciduous tree, and watching the colours on the leaves turn is almost as magical as the stories playing out between the pages of my books.
Here's a list of brand new romances from some amazing Australian authors to help you embrace some Autumn magic too.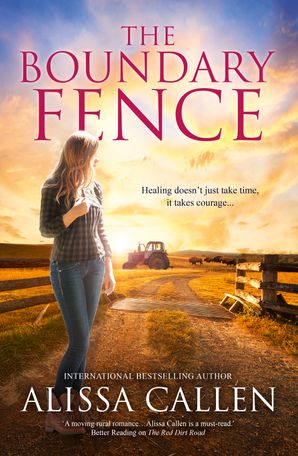 A touching story about love, community and recovering after trauma. A new Woodlea rural romance by bestselling Australian author Alissa Callen.
The scars country vet Ella Quinlivan hides are not solely on the outside. Men are off limits, especially the one living next door. Saul Armstrong has left a broken marriage behind and started a new life in the Australian bush. Will these neighbours stick to their side of the fence or does the Australian summer have other ideas?
'If you love reading about country Australia and its people then you'll feel right at home in this book.' – Goodreads review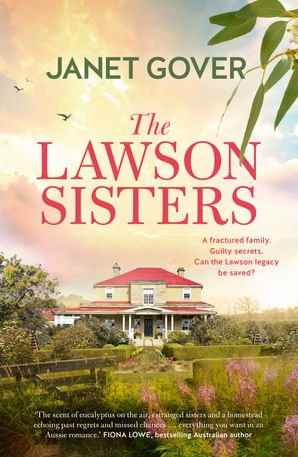 A compelling story of family, secrets and second chances from an award-winning new voice in Australian fiction.
Estranged sisters, a horse stud at risk and a terrible secret, all set in the heart of the beautiful Hunter Valley. Will the Lawson sisters find common ground or will their conflict splinter the family once again?
'With the scent of eucalyptus on the air, estranged sisters and a homestead echoing past regrets and missed chances, The Lawson Sisters has everything you want in an Aussie romance.' – Fiona Lowe, bestselling Australian author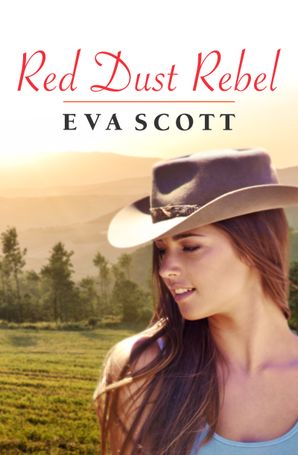 This is a small-town romance about overcoming prejudice, second chances and setting the past free.
After being run out of town years ago, Nate is back, and JT is more determined than ever to defend him, and not just because of an unrequited crush. But small towns have long memories and deep secrets, and this one is about to implode.
'Eva Scott kept me entertained throughout the whole book.' – Goodreads review on Red Dust Dancer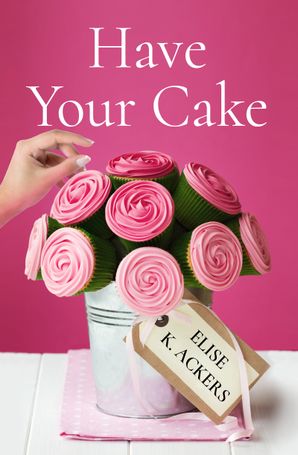 Touching on issues of domestic violence and substance abuse, Have Your Cake is a contemporary romance about one woman's self-reinvention, determination against all odds and, ultimately, her way back to love.
Can she have it all? Or will starting over leave a bad taste in her mouth?
'Ackers is a great writer with a talent for writing fun and entertaining stories.' – Goodreads review on Autumn Vows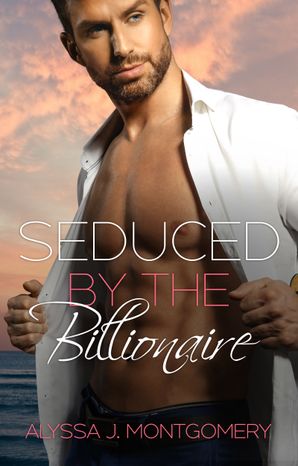 An enemies-to-lovers story about second chances and risking it all for love, with two great leading characters.
Sarah: Of all the people to be here, why does it have to be him? As if this isn't hard enough for me already.
Nick: She might make my heart race, but there's something about Sarah Bryant that I just can't trust. She's hiding something, and I'm going to uncover the truth.
'Alyssa draws you in one word at a time until you are seduced by the stranger and are desperate to hear his every secret no matter the cost.' – Goodreads review on Seduced by the Stranger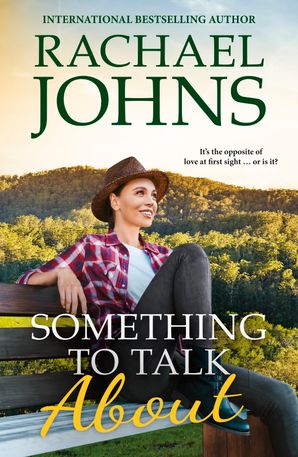 Set in the same small town as Rachael Johns' bestseller Talk of the Town, this is the long-awaited sequel about Lawson's much-loved sister Tabitha.
Despite the loss of her arm, strong-willed farmer Tabitha Cooper-Jones has built a successful business. The last thing she needs is a relationship. Fergus McWilliams isn't looking for love either. When he agrees to coach the local cricket team, suddenly every single woman in town develops an interest in the sport – all except for co-coach Tabitha.
'Talk of the Town is another winning title from established rural fiction novelist Rachael Johns. She is an author that never fails to impress me.' – Mrs B Book Reviews on Talk of the Town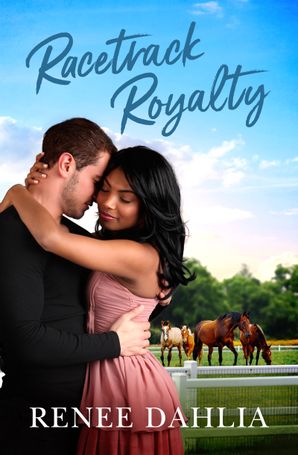 One fast horse and a whirlwind romance set among the glamour of Royal Ascot. Book 4 in Renee Dahlia's Merindah Park series follows Shannon Bassett and his unexpected romance with Ananya, a woman who seems to understand him as well as his beloved horses do.
But what happens when the races are over?
'I've really enjoyed this series so far and I really hope there is a fourth for the last brother Shannon.' – Goodreads review on Two Hearts Healing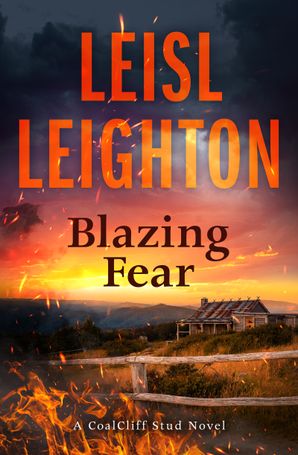 Fire stole his past – now it is threatening to burn everything, and everyone, he loves. All over again…
Another Coalcliff Stud rural romantic suspense story from Leisl Leighton, featuring everything we loved about the first book: sizzling attraction, overcoming fears, beautiful community, and a dangerous threat on their lives.
'The plot was intriguing, suspenseful, ominous and well-paced. I would recommend it to those that enjoy romantic suspense novels.' – Goodreads review
By Johanna Baker