The sun may still be shining, but there's just the hint of a chill in the air … time to curl up with a hot cup of tea in a secluded corner, and hope the winter weather keeps everyone at bay. Here's our list of warming winter reads.
** When someone interrupts my reading **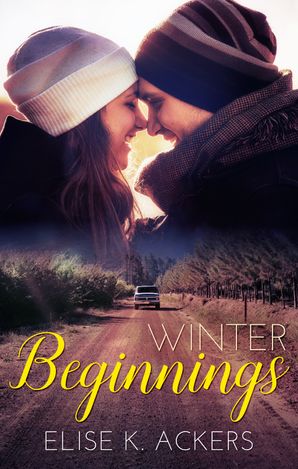 Reunited schoolfriends and single parents Dean and Alice feel like they've left romance behind, but as they start spending their days together and as their kids start to bond, it becomes clear that what begins in winter could grow into a very sweet spring.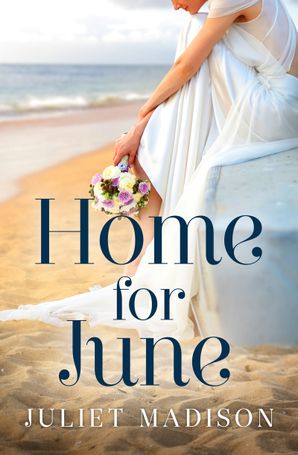 A new story in the charming Tarrin's Bay coastal romance series by star author Juliet Madison.
A second chance at love set in the beautiful coastal town of Tarrin's Bay – after twenty years, will two old school friends finally find home?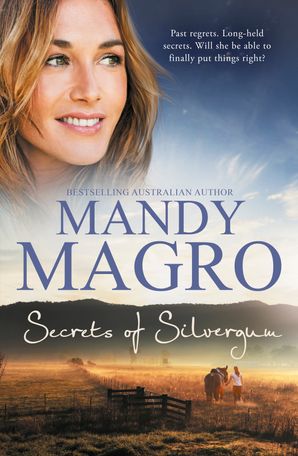 Bestselling Australian author Mandy Magro returns with a compelling rural romance about love and the cost of keeping secrets.
'Mandy Magro is an Aussie favourite author whose books are always a hit with our book club readers…' Beauty and Lace book review blog.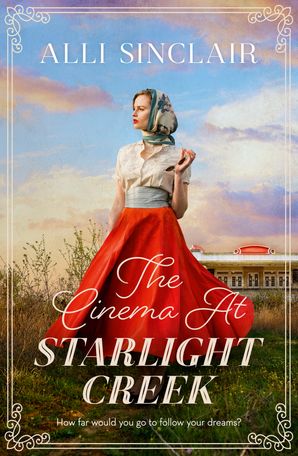 From the glamour of Old Hollywood to the faded magnificence of an art deco masterpiece hidden in sugarcane country, Alli Sinclair's enchanting The Cinema At Starlight Creek will light up your dreary winter days with romance.
'Beautiful writing, wonderful imagery that drew me right into the story. I adored this story, and can't wait to see what Ms Sinclair brings us next.' – Goodreads reviewer
'Hollywood glamour, strong female leads and a small town drama.' – Goodreads reviewer
'The Cinema at Starlight Creek is a story of choices, of hindrances, of dreams, secrets and lies.'- Goodreads reviewer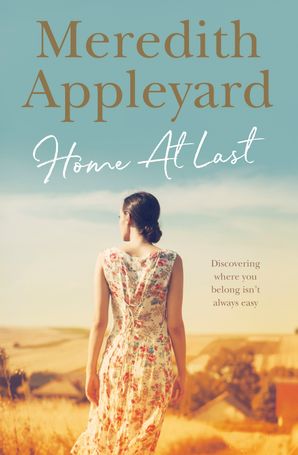 When the chance of a dream job as a pilot with the Royal Flying Doctor Service comes up Anna Kelly takes it, even though she has to leave her home in Adelaide and move to remote Broken Hill – a place she had hoped she would never see again.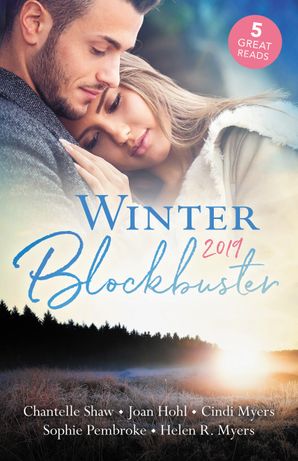 Stolen nights, sexy ranchers, snowbound temptations and intense attractions … there's plenty in this volume to turn up the heat and keep you warm this winter.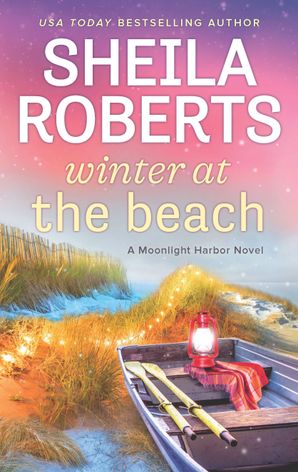 USA TODAY bestselling author Sheila Roberts takes readers on a wintry trip to the harbor in her latest holiday novel…
The town of Moonlight Harbor needs to convince tourists that the beach is still the place to be — even when the sunshine goes south for the winter. Jenna Jones, new proprietor of The Driftwood Inn, has the perfect idea: a holiday festival called Seaside with Santa.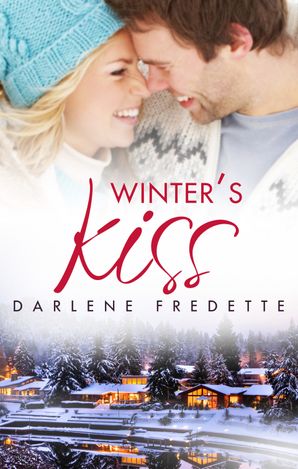 Andrew Haley's first encounter with the buttery blonde didn't go so well, and he well–remembers the chill of the glass of water she dumped over his head. Now, two years later, a raging storm drops Danielle Lerato back into his life. She's determined to leave, but he'll do whatever it takes to convince her to fall in love with Redford Falls…and him.