There's a reason they say you never forget your first love. The intensity wraps you up in a bubble of passion and heat and light. What could be more addictive than that heady feeling taking root deep inside you for the very first time? I might be a little biased … I married my first love … but it's universally acknowledged that first loves are powerful. There's even a day for it! And there's no better way to celebrate First Love Day than to revisit that feeling through one of these first-love romances. From emotional awakenings to childhood sweethearts and second chances, it's time to embrace that first-love feeling.
Red Dust Rebel by Eva Scott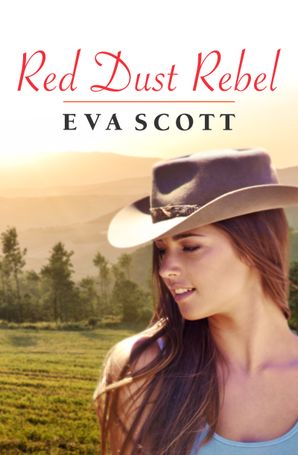 Fifteen years after he was accused of a crime he didn't commit, JT's childhood unrequited crush is back, and she's more determined than ever to defend him. But everyone is keeping secrets, lies are falling apart, and unrequited love is surfacing – a force strong enough to tame a rebel … or tear a town apart.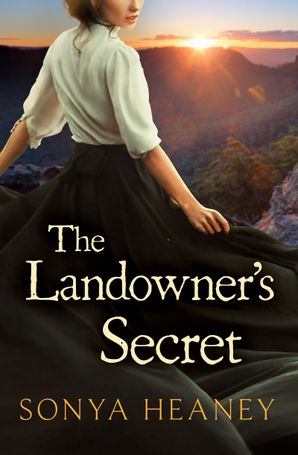 Alice Ryan has never been in love. And she certainly would never have had aspirations for the wealthy landowner who lives next door … if he hadn't rescued her and taken her home with him. Robert was only trying to protect Alice, he didn't expect a growing attraction to the forthright, unruly woman staying in his home. But they are both keeping secrets, secrets that have the potential to ruin their burgeoning love, their livelihood … and their lives.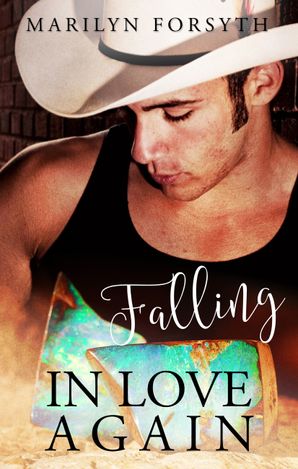 Fate may have thrown them back together in the tiny, remote, opal-mining town of Rainbow Cliffs, but this is no happy reunion for Gemma and Jamie. There is only one treasure, and there can be only one winner in this battle between preservation and prosperity. They may have the chance to find true love – or be torn apart, this time forever.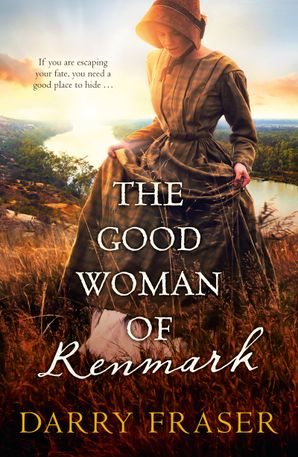 Maggie O'Rourke has always had a hard head. No man was going to tie her down, even if that man was as good (and as annoyingly attractive) as Sam Taylor. Until disaster strikes, and Maggie realises a man like Sam might be exactly who she wants in this time of need.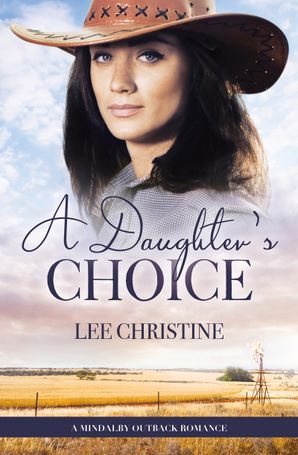 Lynsey hasn't been back to Mindalby since high school … since she left her heart behind with Julian Stone. But Julian didn't want it, or her. Torn between family loyalty and duty to the community, between the life she's built for herself and the passion for Julian she just can't seem to shake, Lynsey needs to decide if her homecoming is for a visit – or for real.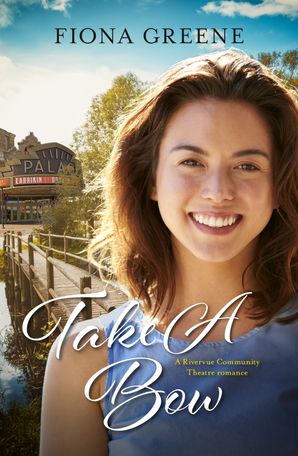 Lexi will stop at nothing to save the iconic Rivervue Community Theatre. It's Mark's job as council CEO to oversee its redevelopment. But Lexi and Mark have history and when they're forced to become allies, the town's secrets aren't the only ones at stake. Can they pull off the impossible and save Rivervue, or will their past bring down the curtain on a shared future?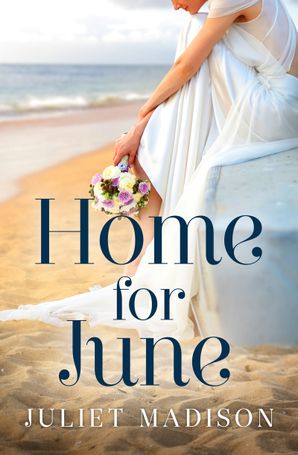 A second chance at love set in the beautiful coastal Tarrin's Bay. Hannah's event management skills seem the perfect fit for Luca's new restaurant launch. But as they work together to set up the new business, long-ago feelings resurface. Luca soon realises that he wants more with Hannah, except she has other plans. Will Hannah follow through with her move to the city, or will she realise that everything she's ever wanted is right in front of her?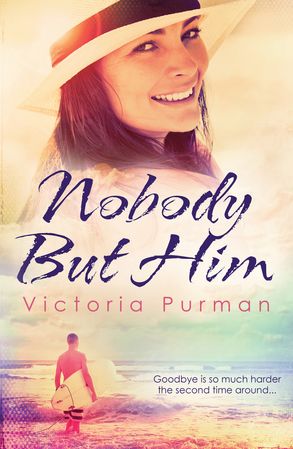 Julia Jones is back in town to finalise her mother's estate. She hasn't been back for fifteen years, and the last thing she expects is to run smack-bang into her first love. And she definitely didn't expect to fall back in love with him. Tomorrow has a way of sneaking up on you … and saying goodbye to her hometown — and to Ryan — is going to be much harder the second time around.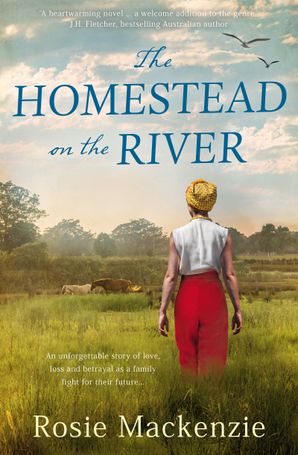 An unforgettable tale of love, loss and betrayal from an exciting new Australian voice in historical fiction. From the soft meadows of Ireland to the harsh but beautiful Australian land, this story is all about first loves lost, childhood sweethearts, schoolgirl crushes, enduring love, and loves that can never be. Maybe there was good reason to put oceans between them …
Still looking for a book to read today? Check out some of our favourite e-books on sale from just $1.99