I've always been a fan of historical fiction. From Pride and Prejudice to Seven Little Australians to Outlander, there's just something about how these books bring the lives of people of the past to life that really speaks to me. They transport me back in time to a world where everything is foreign, and yet the struggles faced are so familiar: women fighting to find their place in the world, the joy and complicated nature of family, loyalty in friendship, the universality of grief, despair, loss, and the eternal quest for love.
Here are four historical romances to add to your wishlist, and four that are out RIGHT NOW to add to your (literal or metaphorical) book stack.
COMING SOON …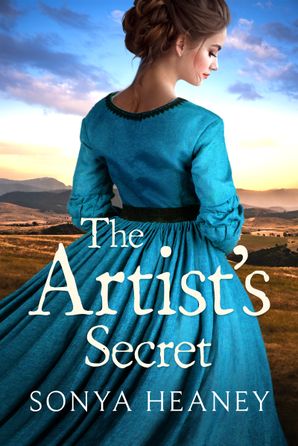 New South Wales, 1887
This is a sweet Australian historical romance about a city bloke who takes a job as a land manager on the thriving estate of Endmoore in the southern tablelands, where the last thing he expects to find in the bush is a beautiful talented artist … who just happens to be his new employer's sister.
The Last Truehart by Darry Fraser (out December 2020)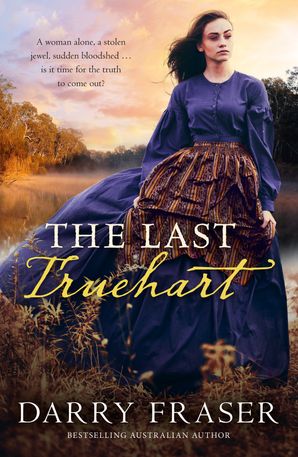 Geelong, 1898
A woman alone and a charismatic private detective are caught up in a dangerous quest to discover her true identity in this thrilling historical adventure romance set in 19th century Victoria, from a bestselling Australian author. Is it time, at last, for the truth to be revealed?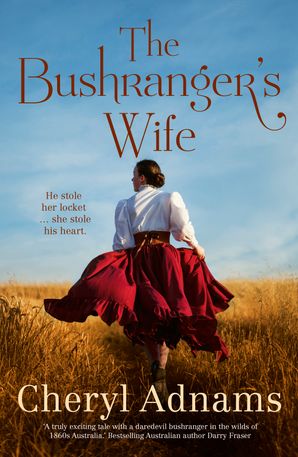 Central Highlands of Victoria, 1861
With a beautiful brand-new cover for its print release, this rollicking historical tale features a feisty heroine, a bushranger who would never openly admit to having scruples, and a happy ever after that will leave you feeling all the warm and fuzzies. This one is already available as an ebook if you just can't wait!
The Codebreakers by Alli Sinclair (out March 2021)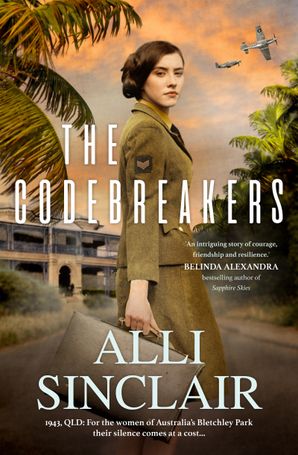 Brisbane, 1943
A compelling story about tenacity and friendship, inspired by the real codebreaking women of Australia's top-secret Central Bureau in WWII. They will dedicate their lives to their country, but no one will ever know …
OUT NOW!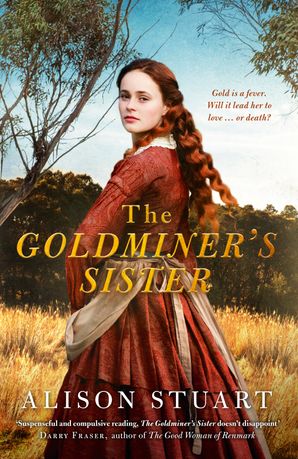 Victoria, 1873
Set on the turbulent goldfields of 1870s Australia, this is a suspenseful and compulsive historical romance about a woman in search of her brother, a Scotsman escaping his grief, and a tragic mystery. When disaster draws the pieces of the puzzle together, they must save each other—but is it too late?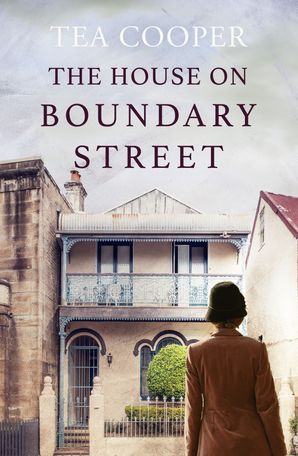 Sydney, 1920
In the aftermath of WWI comes a tale of double-dealing, adventure and the dark underbelly of 1920s Sydney from a bestselling Australian author. Could it be that the house on Boundary Street, once a safe haven, offers nothing more than a dangerous facade?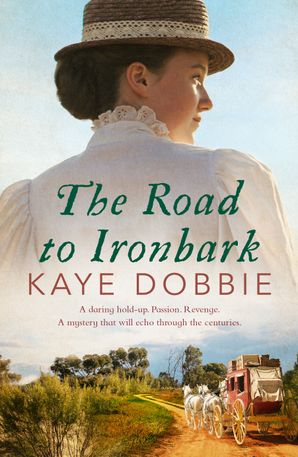 The Victorian Goldfields, 1874
More bushrangers? Sign me up! A daring hold-up. Passion. Revenge. A mystery that will echo through the centuries. This is a spellbinding romantic adventure with an intricately woven modern-day timeline. What happened to Aurora Scott?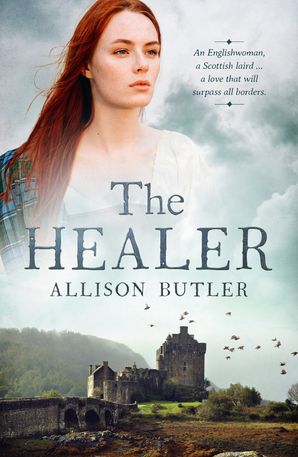 The Anglo-Scottish border, 1402
A sumptuous romance in the spirit of Diana Gabaldon about an Englishwoman, a Scottish laird and a love that will surpass all borders. Both Lynelle and William are cursed, but perhaps that's what makes them perfect for each other … Night Owl Romance says this is 'so much better' than Outlander. You be the judge!
Happy reading!
Still looking for a book to read? Here are some of our favourite e-books on sale from $1.99 this month!
By Johanna Baker
Featured Image Credit: StudioCanal / Working Title Films