Celebrate women in sport this AFLW Grand Final weekend with these pulse-pounding sports romances.
Ambition. Affairs. Action.  Relish these stories of skilled and powerful athletes and the passions that drive them…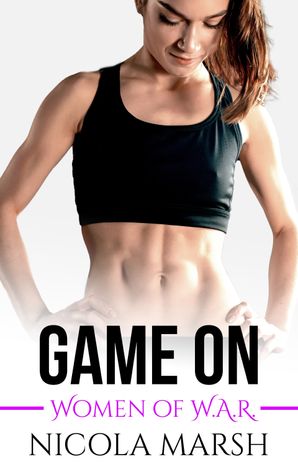 One thing I need to decide for myself … am I playing to win, or playing for keeps?
Football is my passion. Right now, I have a chance to make my dream of being the best midfielder in the Women's Aussie Rules competition a reality. I won't let anything get in my way. Not even the hot-as-hot one-night stand who, oh yes, just turned out to be Jaxon Flint, one of Australia's most successful sports agents … why does the idea of being with Jaxon make me want to take the biggest risk of my life? It's game on.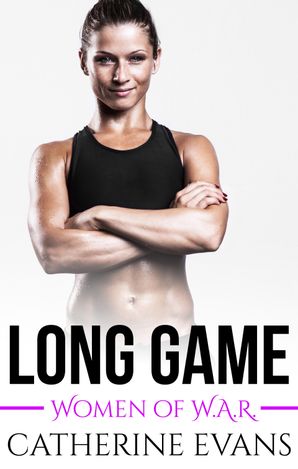 I'm following one of my dreams … but do I dare to follow my heart?
One thing everyone in Grong Grong knows about me: it's always been my dream to play Aussie Rules Football. And now the Sydney Sirens are signing me for the new Women's Aussie Rules competition. I'm headed to Sydney. To stay with my brother's best friend. Quin. But here's one thing no-one in Grong Grong knows about me: how much I want Quin to see me as a woman, and take him for myself…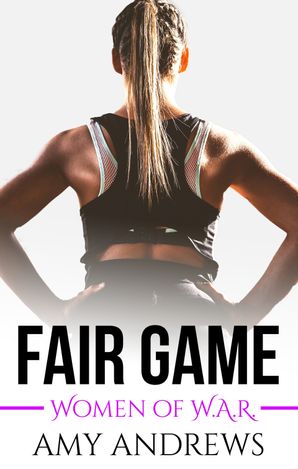 Finalist for the 2018 RITA Contemporary Romance: Short
There's nothing I wouldn't do to play for the Brisbane Banshees in the new Women's Aussie Rules league. I don't need any men in my life–apart from Levi, of course, my roommate, and friend. And my saviour, now that I've corked my thigh in our first game, and need his sports massage skills to get me back on the field. What I feel when Levi touches me … is making things very complicated.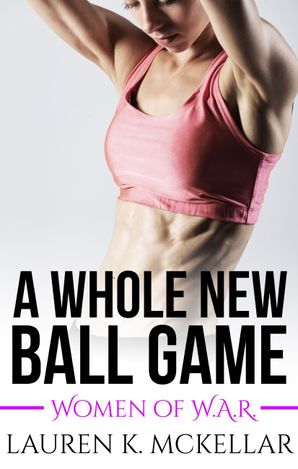 Get the reference, get the job, get out of here: I know what I want. What I've always wanted. What I've been raised to want. The last thing I need is Sawyer Benson, the AFL legend and an arrogant smile, interfering with my life.
I still know what I want. I can walk away from footy and go back to my original plan. Football and arrogant smiles can't be my future.
Can they?
The clock is ticking as two champions face the run of a lifetime . . .
Corey LaCroix is Boardercross royalty, but Olympic medals and World Championships only carry you so far when your knees ache and you're suddenly an underdog for the first time in your career.
Elise Brandeis doesn't need a training partner, especially an unorthodox has-been snowboarder with a devil-may-care attitude. Teaming up with Corey might give her the edge she needs to go for gold, but the snowboarder's cocky smile and rock-hard abs might prove a distraction she simply can't afford.
For over a decade, world-champion ice skaters Katie Nowacki and Brendan Reid have been partners in every way but one. But now that their electric on-ice chemistry has led them to Olympic gold, they're retiring from competition.
"…a fascinating and tender look at obsession and anxiety, competition, and love — both for the sport, and for each other." – Tamara Lush, 2018 RITA© Finalist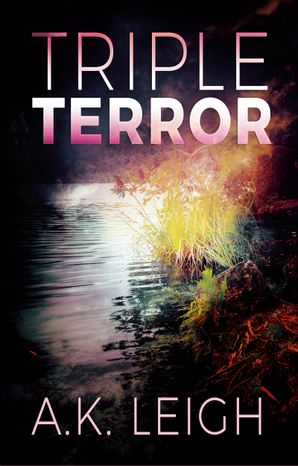 When no-nonsense police officer and champion biathlete, Nina Farris, is approached by the Australian Federal Police to stop a suspected terror attack at the Winter Olympics in Beijing, she is hesitant. Because, there is one competitor she absolutely does not wish to see . . .
Andrei Strasinski, Russian secret agent, has been commanded to use his dual citizenship and go undercover to compete for the Australian Winter Olympic biathlon team. Which means competing closely with the one woman he can't forget …
Two top athletes, both with world titles in their sights. The one thing they didn't aim for was each other…
"Loved this book! The story was a unique setting for me involving rugby, soccer, and of course New Zealand. Characters were fun and easy to fall in love with." – DeeDee Lane, Goodreads review.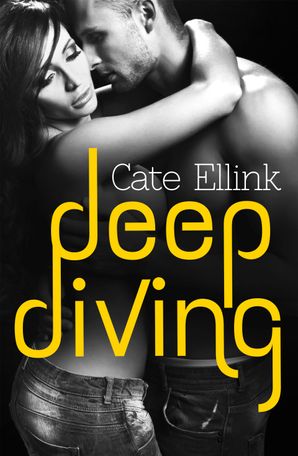 From Cate Ellink comes a sun–soaked, sandy, seaside erotic novel about a tropical paradise, two athletes used to getting physical, and a sex-filled, no-strings holiday fling.
"If you are in the market for a fun, sexy, likeable and hot love story, Deep Diving will be entirely up your alley. It would be a perfect read for sitting by the pool. Just make sure you grab yourself a fan, because things do get steamy!" – My Written Romance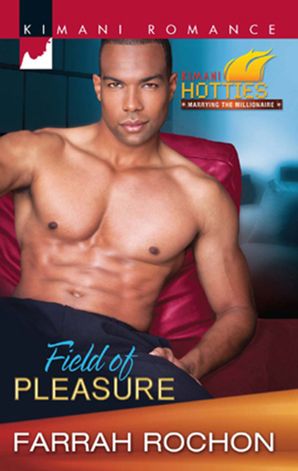 Is love about to even the score?
Life is one endless touchdown for Jared Dawson. Until the former playboy and star cornerback for the New York Sabers discovers his girlfriend in bed with another man. Reeling from the betrayal, Jared returns to his flings-with-no-strings ways. But no man can walk away from Chyna McCrea. The ravishing choreographer is already tackling the pro–footballer's heart.
All's fair in love and baseball…
"Scott imbues … her contemporary New York Saints baseball series … with heart, soul, and a little danger…. Readers will root, root, root for their romance to succeed and will eagerly await the next title in this solid series." Publishers Weekly
Pro snowboarder Stella Lazarus has always loved her brother's best friend.
"I love a good falling-for-your-brother's-best-friend romance, and this one hit all my buttons." – Meags, Goodreads review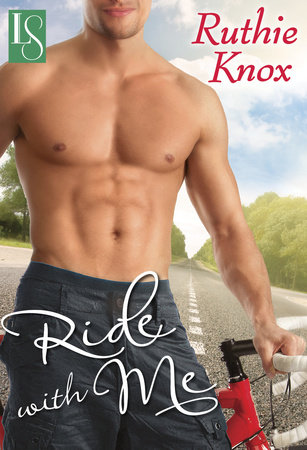 In this fun, scorching-hot eBook original romance by RITA finalist and New York Times bestselling author Ruthie Knox, a cross-country bike adventure takes a detour into unexplored passion.
"A heart-poundingly intense sports romance filled with forbidden love, second chance romance, and even a murder mystery … A sexy, exciting, and thrilling read!" – Aestas Book Blog
P.S. Good Luck to the Adelaide Crows & Carlton Football Club this weekend in the grand final!