Our Valentine's Day theme this year is RURAL ROMANCE!
To celebrate we asked some of our favourite rural romance authors why they like the genre!
---
I came to write rural romance by accident. My first book in the genre was Red Dust Dreaming which, while rural, was set firmly in the outback. I was inspired by an encounter with the daughter of a friend of my mother's. Dr Sally is a professor of fine art at a Queensland university and had given my mum a tour of a Warlukurlangu art exhibition. These amazing indigenous artists inspired me to learn more about them. Back then, they didn't have the kind of profile they have now. Their art graces homewares of all sorts and can be found at places like Bunnings and Myer. I am super thrilled that the rest of Australia gets to experience the joy of the Warlukurlangu Artists Aboriginal Corporation.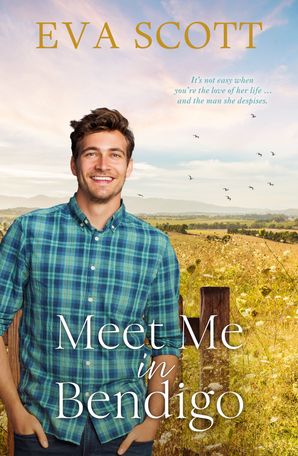 My favourite thing about rural romance (aside from the hot, capable heroes and strong heroines) is the community aspect of small towns. You can really have fun with a whole cast of unique characters and the fact that everyone knows everyone else (and is in each other's business) can provide fun opportunities for conflict and drama. People have such strong connection to their hometowns, making it possible to have locals who have been in an area for decades interacting with newcomers – both provide lots of inspiration for story fodder. I miss living in a rural community myself and writing rural romance also gives me the opportunity to live country vicariously until I can retreat to a small town again myself one day.
I started writing rural romance when I was living in Kojonup WA (population: 1200). I'd been trying to write contemporary romance novels for years, but it wasn't until I combined my passion for romance with my passion for small towns that I finally found my niche. As I'm not a farmer (or a farmer's wife), my rural romances focus more on the community than the farming aspect but luckily due to my eleven years in the country, I have plenty of people to call on when I need to ask a farming question.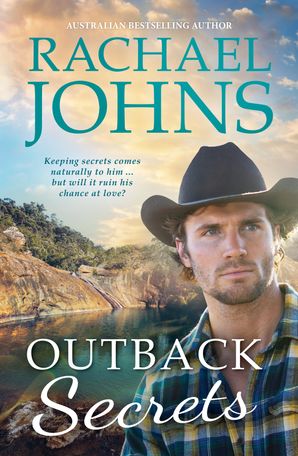 For me, writing rural romance is about small towns, a cast of engaging characters, and nostalgia for the small town I grew up in. I went to boarding school in country Queensland, but four times a year I went home and that feeling of homecoming and welcome and familiarity in a town with two main streets and no traffic lights is one I'll never forget. My mother was a Brown Owl for the local Brownie chapter and taught kids to swim. She sewed our dance class costumes from newspaper patterns and all this while working part time in an office. My dad sold meat raffle tickets at the Saturday markets for Rotary, and he was Treasurer for the local fishing club. Community involvement was key. I recall us all dressing up once in alien outfits made of foil to sell tickets when the town cinema put on a charity screening of Flash Gordon(!). When I'm writing a rural romance story, I'm trying to capture that feeling of homecoming that I remember as a child. Rural romance also gives me the scope to add humour, and town characters who are as memorable as some of the larger-than-life personalities I remember from my small town childhood. The romance part of the story mirrors that sense of homecoming, even if the main characters are fighting against it tooth and nail at the beginning of the story!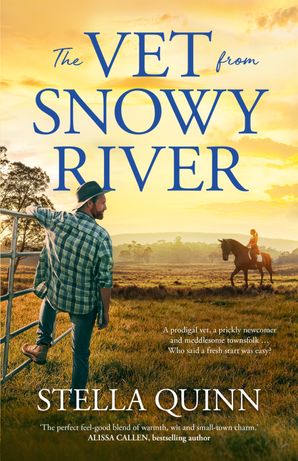 I fell in love with rural romance when I read Rachael Treasure's Jillaroo, many years ago. Hungry for more of the genre, I found myself short of books after devouring Fiona Palmer's. So, I thought to myself, why don't I try and write one based loosely on my time in the outback as camp cook on Tobermorey Station. Twelve months later I'd done just that, sent the MS off to the publishers, and Rosalee Station was signed within two weeks. I adore writing about resilient love, born beneath the expanse of wide outback skies, between men and women who predominantly survive off the land. There is something so raw and so real about their passion.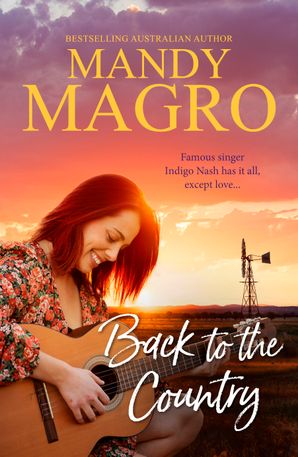 After a childhood spent chasing sheep on the family farm at Tamworth, attending a country university at Armidale and raising four children on a small farm outside Dubbo, my stories have always played out against a rural backdrop. I still pinch myself that rural romance came into its own thanks to author Rachael Treasure and that the genre's popularity remains strong. All of my books contain elements from my real life, whether it be a sassy mini pony, a cow that likes carrots, an offset plough that keeps breaking or a much-loved kelpie. The one thing I won't ever put into a story is a mouse plague. Even one fictional mouse is one mouse too many. It is this interweaving of personal and fictional threads that I love so much about writing in this genre. One day when my kids read my books, they will see a reflection of their own country childhoods.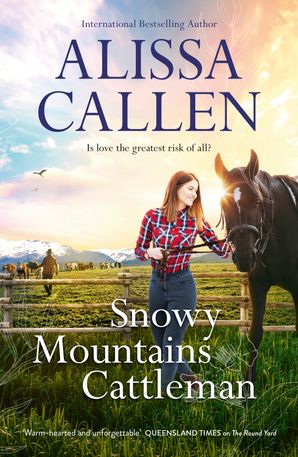 My love of rural romance spans decades, and Mills & Boon stories were there for me right from the start. My teenage good self was desperate to know what life was like on those outback stations. The rugged harshness of the landscape. The isolation! The resilience and self-sufficiency required to live there. And quite a lot of "I'm here to stay, my deepest love, because you're here." Swoon. I kept reading and along came Hearts of the Outback, Kings of the Outback, Outback Heat and a logline that said, "Wild, Reckless and Untamed…The Australians!". I've always been an avid reader and I was there for you! Nothing thrilled me more than hooking into an outback family series–Princes of the Outback, I'm looking at you. I can't just choose one favourite couple–I love them all.
When I wrote Return of the Outback Billionaire I had two goals. To pay homage to all those Mills & Boon Outback stories that had come before. And to write a wild, reckless and untamed roller-coaster of a story steeped in fortitude, resilience, humour, big love and wide-open skies.
I grew up in a rural small town, so writing rurals came somewhat naturally to me. I've always been passionate about rural settings, and know that when I pick up a rural, I'm in for a good read. I love writing about the country, the highs and lows of rural living. The impossible struggles and overcoming them. The tight-knit community and the support they offer. And of course, the animals.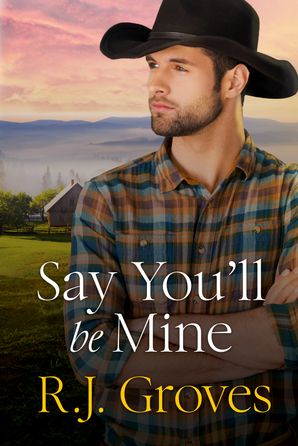 I grew up on the coast, where I not only rode in the bush, but at local beaches where tousle headed surfers ignored wild village girls who galloped through the whitewash at dawn. My upbringing gave me an early appreciation of our natural environment, and a love of horses, both elements incorporated in my rural romance novels.
I love writing romance, but I particularly love writing romance set in small country towns where, if a character doesn't know the people walking down the street, it's likely they'll know somebody who does. These stories, about falling in love, and local communities who live on and appreciate the land, are about characters who started out in small country towns, and those that experience them for the very first time. They're not only relatable, but full of heart, and uplifting.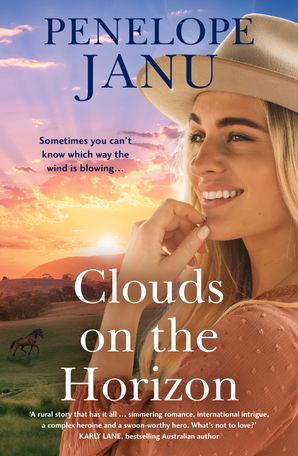 I like writing rural romance because I want to invoke the same warmth and hospitality I love about small towns for my readers. Even though I'm a city girl and always have been, I've been in love with small country towns since I was a kid and I still like nothing better than to visit and explore new towns. My long-standing love of Echuca sparked an idea for a book series and that's how I came to write rural romance, with the inspiration for Long Way Home and Second Chance Lane meaning I just had to write those stories.