National Boyfriend Day on October 3rd recognizes the sweetheart in your life. Like special days for family members, this day dedicates attention to the boyfriends in our lives. At Romance.com.au we celebrate all-things bookish romance so we asked some of our favourite authors who they'd pick as their all-time top 'Book Boyfriend'.
Who's your favourite book boyfriend?
I'm going to be super greedy and say my best book boyfriend(s) would be any of the lads from Kylie Scott's epic Stage Dive series. One cannot go past a sexy, bad boy of rock and roll. Having said that, if I had to chose a more long term prospect (let's face it, the longevity of celebrity relationships can be questionable) I'd pick my Sam from Lonely in Longreach. He's just so damn lovely you'd never grow tired of him. Is it too much to ask for all four of them?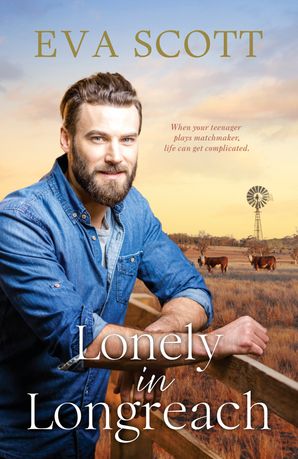 As an author, I think I fall in love with all the heroes I create just a tad. It's inevitable.
My current book boyfriend is Kody Landsdowne from Second Chance Lane.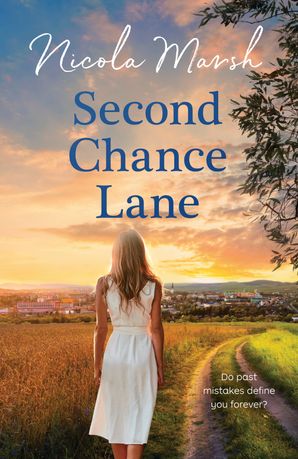 He's a rockstar.
Need I say more?
Okay, so I'm not that shallow. But Kody is special because beneath the gritty voice and the amazing acoustic guitar playing, he's wounded. Alone. Battling personal demons after a traumatic experience.
And then he discovers he has a daughter.
The way this man comes to terms with his problems yet opens his heart one hundred percent to taking a chance on love makes me swoon a little. He's blunt yet compassionate, rough around the edges yet tender and damn, the guy can sing.
Another recent book boyfriend is Dylan Westfield from Kerry Lonsdale's Side Trip. Coincidentally, Dylan is a musician too. (Yeah, I seem to have a book boyfriend type.) He's taking a roadtrip to honour his dead father, a star in his own right, and it's understandable when the heroine, Joy, can't resist him despite being engaged.
Dylan made the entire book for me. Real book boyfriend material!
Jamie Fraser from Outlander

This man is the epitome of rough and rugged, and fiercely passionate. And that kilt, on that body….OMG is it suddenly hot in here?
I'm often asked which of the heroes I've written is my favourite. Right now, I choose Prince Devereaux of Santaliana (The Irredeemable Prince) because I love that his flirtatious and devil-may-care attitude hides a man who is intensely driven, strong and selfless. He's prepared to put himself into danger and portray a negative image to achieve his goal for justice. Add into the mix that he's smart, self-made, sexy-as-sin and the skipper of an elite racing yacht crew and great with kids…well…I think you get the picture!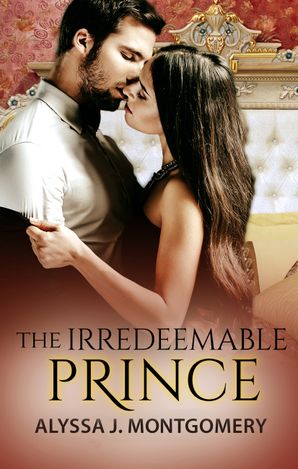 I often get asked which if my heroes is my favourite. Impossible to answer, right? Except, Gabe Hamilton, the hulking hero of The Secret Wedding Dress, is riiiight up there. Why? He's big. Huge. All deep voice and massive shoulders and gorgeousness. The most gorgeous. He's also kind and clever and charming and a little broken and all things Book Boyfriends ought to be until I…I mean the heroine comes along. Here's a little taste…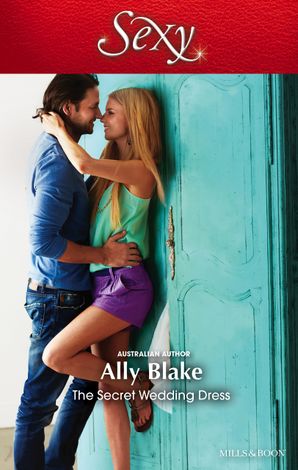 Honestly, who needed such a breathtaking expanse of male shoulders, or such thick dark hair that looked like no amount of product could completely ever tame it? Or fingers strong enough open a lift door? As for the hint of hooded dark eyes she could make out in profile and stubble long past designer? That kind of intensity wasn't comfortable. It was overkill.
Zeke from Elsa Goody, Bushranger is the winner. I did a poll on my FB page and there he was!
Zeke is a family man, loves his kids and also his siblings. He's warm, compassionate, no-nonsense and knows the right way to do things (mostly!), knows right from wrong always – and he loves dogs.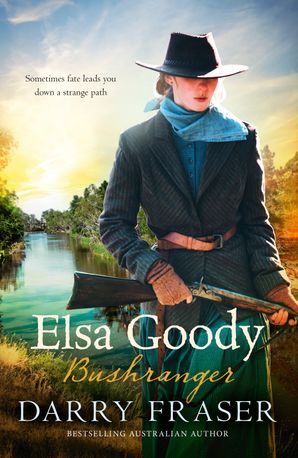 Still looking for a Book Boyfriend? These romantic e-books,on sale from $1.99,are packed with sexy, sweet, smoldering bookish boyfriends, perfect for swooning over.