The gift of a book is a precious thing … it tells someone you see them, you love them, and you want them to take time for themselves. There's always a book for every person, no matter how varied their tastes … if the thought of choosing a book for your mum panics you, don't worry! We've got some top recommendations.
This Mother's Day, keep calm, and buy a book.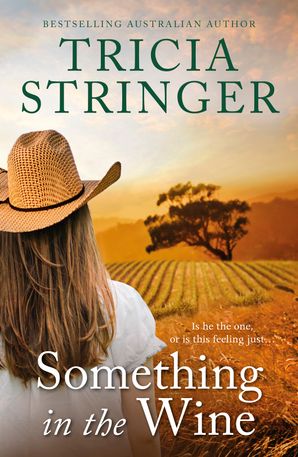 A warm-hearted rural romance set among the scenic vineyards of the Margaret River from bestselling author Tricia Stringer, the authentic voice of Australian storytelling.
For extra points, wrap this one up for Mum with an excellent bottle of Margaret River Cabernet Sauvignon…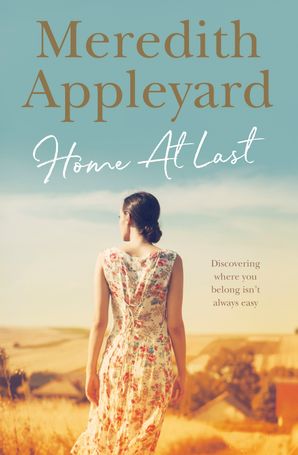 Flying solo for the first time had been the greatest high of Anna Kelly's life. So when the chance of a dream job as a pilot with the Royal Flying Doctor Service comes up she takes it, even though she has to leave her home in Adelaide and move to remote Broken Hill – a place she had hoped she would never see again.
This is an especially good gift for the strong single mamas that are the pillars of strength in your life…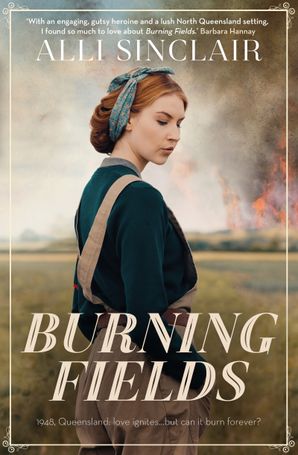 Romeo and Juliet set in Queensland's sugar cane fields in 1948, as the daughter of an Anglo-Australian family falls for an Italian immigrant against the wishes of her family.
'With themes of family, friendship, gender roles as well as war and its effects, this is an uplifting novel that will remind readers that we can always learn from the past.' –Beauty & Lace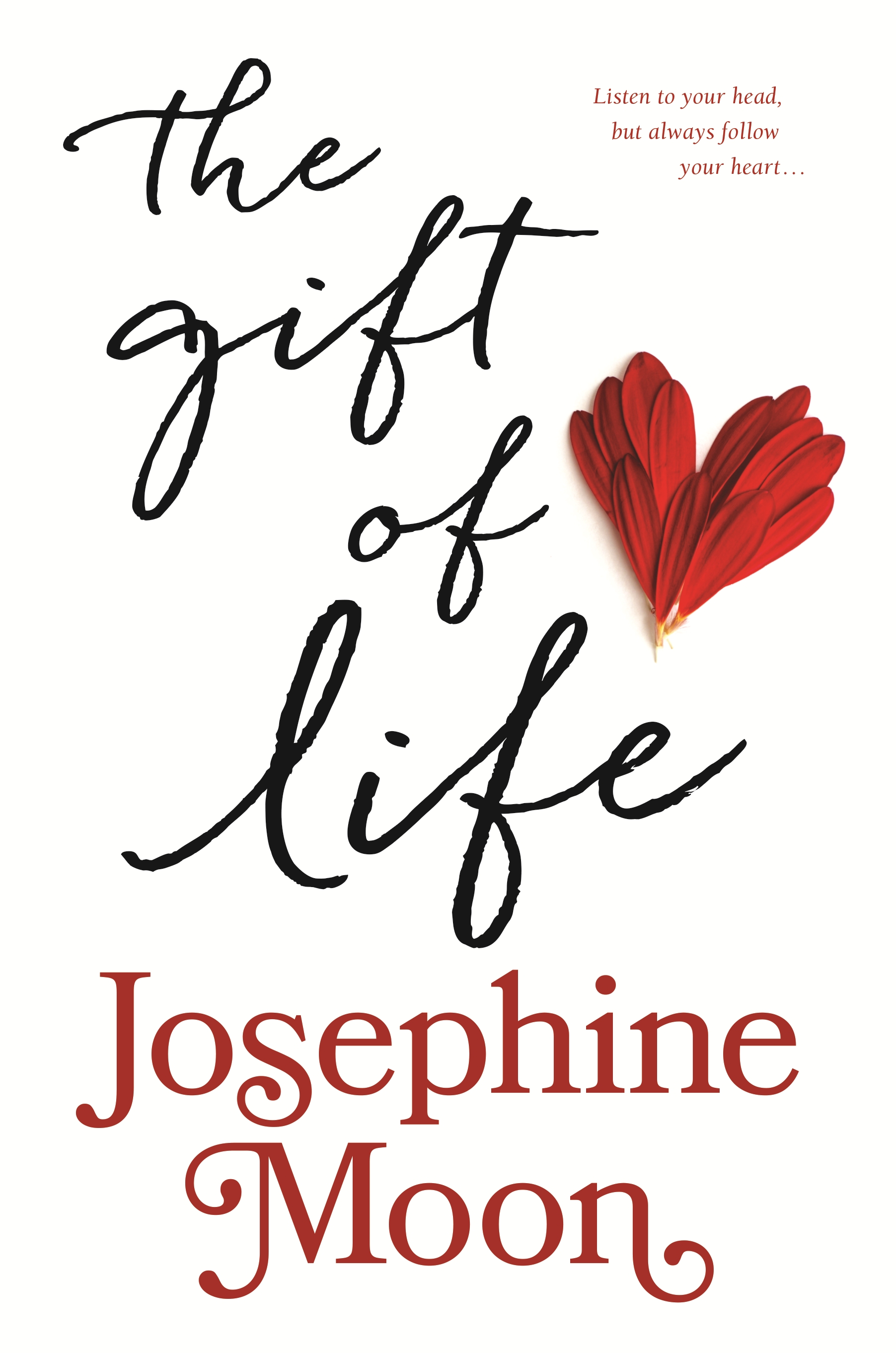 From the bestselling author of The Chocolate Promise and Three Gold Coins comes a colourful and heartwarming story about a cafe owner who is given a new chance at life after receiving a heart transplant – but her new life comes at a price.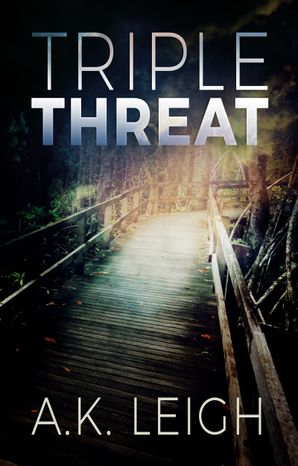 They're beautiful, accomplished, and they have identical interests…
For the thriller-addicted mum, send the Triple Threat series her way. The indominable Farris Triplets solve cold cases and thwart international criminals with their unique combination of forensic talents, in this fresh new series by Australian author A.K. Leigh.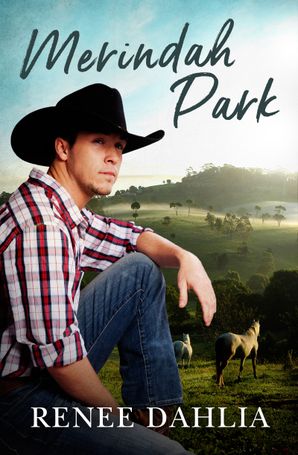 A brand new rural romance series about an emerging racehorse stud and the family desperately trying to make their racing dreams come true.
A book with a heroine smart enough to beat the bookies with her mathematical skill and deep knowledge of racehorses should come with that other traditional Mother's Day gift, a scratchie …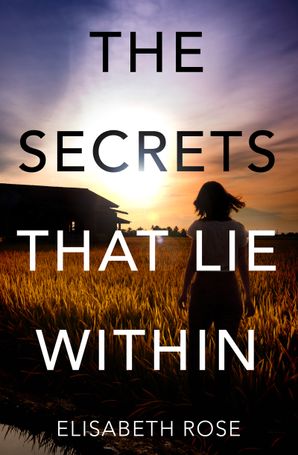 A move to a small town might provide her the solace she seeks – until the once peaceful isolation turns deadly.
Make sure Mum has lots of time to read this gripping romantic thriller in one sitting …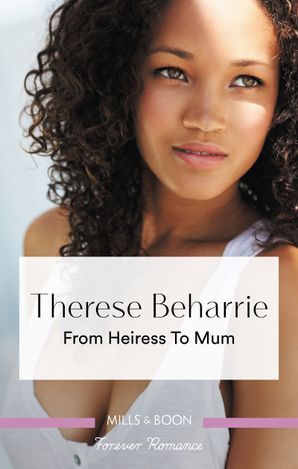 Finding a family…with her ex?
Autumn's stunned when Hunter Lee, her billionaire ex turned best friend, appears on her doorstep – with a son! Their relationship changed because she wanted a family, and he didn't believe he'd make a good father, but they never stopped loving each other. Now he needs her help. Will caring for baby Eli together make them realise how much they both want this little family…forever?
Therese Beharrie is always a delightful read. Your Mum needs this on standby on her device.
Stories by superstar authors Carol Marinelli, Nicola Marsh, Annie West, Linda Goodnight and Tanya Michaels
With five stories in one volume, this omnibus is a welcome gift for the avid romance reader in your life.