Is there any romance story as classic as Cinderella. THE classic 'rags-to-riches' story has origins stretching back to Ancient Egypt, and hundreds of versions have been told over and over in the past few centuries.
Last year we did a round-up of our favourite Cinderella-themed movies, but this year, to celebrate the release of the new Cinderella movie on Amazon Prime, we thought we'd pick some romance novels with Cinderella themes.
So if you're in the mood for evil stepsisters, glass slippers, hidden identities, rags-to-riches and more these are the perfect books for you.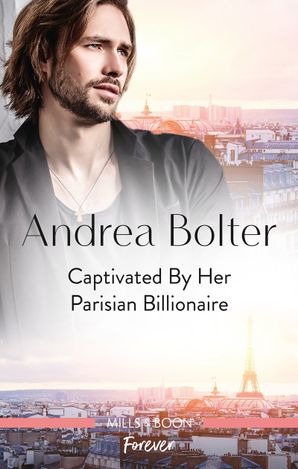 Paris already has Cinderella's heart…can the billionaire steal it?
Interior designer Zoe wouldn't put her heart on the line for anything like she would for Paris! Practically penniless, her only chance of staying is convincing buttoned-up billionaire Jules to hire her. But how can she work with a man who finds her joie de vivre so infuriating? Until one uncharacteristically impulsive kiss later Zoe realises Jules isn't as immune to her charm as he'd have her believe…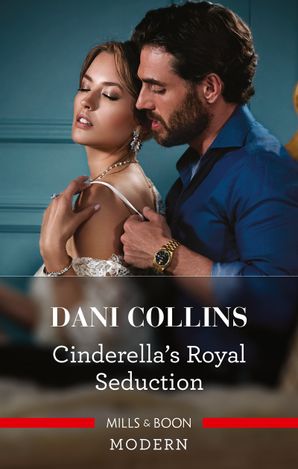 His until midnight. Will she wear his crown?
Sopi is exhausted! With Prince Rhys Charlemaine staying nearby, the luxury spa she calls home is overflowing with aspiring princesses! It's frantic…until working all hours leads to a late-night encounter with charismatic Rhys himself…
Untouched Sopi gives herself one chance to feel like a princess in Rhys's arms. She knows it cannot go further, until Rhys stuns her with his convenient proposal! He promises exquisite pleasure, but Sopi has seen the man behind his royal mask — dare she believe he wants her for more than desire?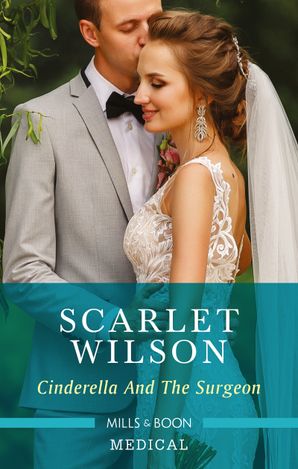 A Cinderella midwife…and her dashing duke!
When Harry Beaumont, Duke of Montrose, arrives at Queen Victoria Hospital, down-to-earth midwife Esther McDonald clashes with the buttoned-up neonatal surgeon. They're from different worlds, but when Harry invites Esther to a glittering ball, she begins to see beyond his title to the man inside. Independent Esther's life has never been a fairy tale — dare she let gorgeous Harry sweep her off her feet?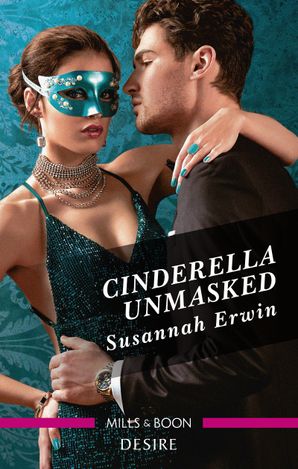 A midnight kiss with her nemesis is only the beginning…
Nelle Lassen can't believe she fell into the arms of the infamous Grayson Monk — and enjoyed it! And when the masks come off, the bitter war between their families seems to mean nothing to him. When he offers a much-needed boost to her career, Nelle's suspicious but accepts. Is he using her as a fake girlfriend? How outrageous! And how very, very tempting…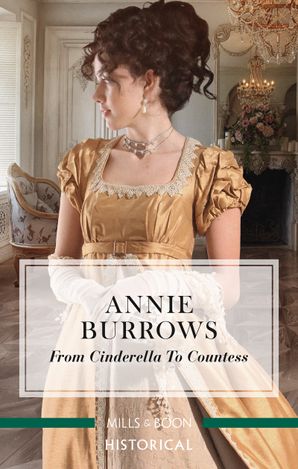 From Cinderella in the shadows…to countess in the spotlight?
Lady's companion Eleanor Mitcham longs to escape her unhappy life. Having been told she's too lowly to speak to Lord Lavenham, Eleanor defiantly accepts his challenge to teach her employer a lesson — by marrying him! He is an eligible earl after all. However, his determinedly cynical view of marriage makes her dissolve their convenient betrothal and flee, leaving the drama of the household behind…and Lord Lavenham hot on her heels!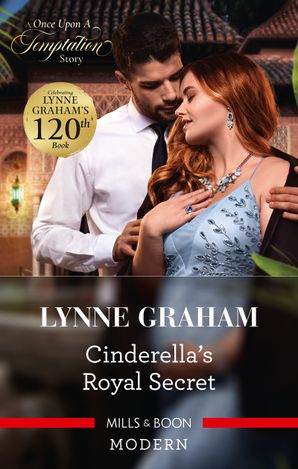 His until midnight…bound by her nine-month surprise!
Izzy Campbell has no time for love — she's too busy cleaning houses to support her family. Accidentally interrupting her most exclusive client, Sheikh Rafiq, coming out of the shower is mortifying…yet their instantaneous attraction leads to the most amazing night of innocent Izzy's life! But then she takes a pregnancy test…
Crown Prince Rafiq's world changes the instant Izzy arrives in his desert kingdom and reveals her royal secret. He always thought he could never have children, so he's determined to make this pregnant Cinderella his queen!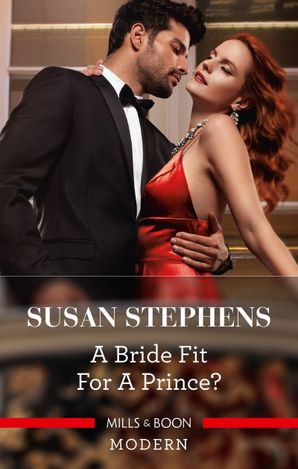 From desire on the high seas…to royal duty at the altar?
Savoring his last taste of freedom, reluctant Prince Luca Fortebracci escapes to the Mediterranean on his lavish yacht. He's destined to wear a crown and wed a flawless royal bride, so mysterious British beauty Samia is everything he shouldn't want — but everything he craves…
Samia's thrilled by the longing Luca awakens within her but knows a temporary fling is their only option. A future with him is impossible. For the shadows of her past make Samia wholly unsuitable to be Luca's princess…don't they?
Still looking for something to read? Check out our favourite eBook deals of the week