Summer is almost here, but that doesn't mean you can't still spend an evening curled up in a comfy spot with a strong cup of tea and a great new book. There are some fantastic new books to add to your ever-growing TBR piles this month, from absolutely stellar authors. There's a devastating rural romance from bestselling author Mandy Magro, a thrilling new paranormal romance saga from fantasy-queen Gena Showalter and a sexy cowboy romance from legend Diana Palmer. You can return to the world of Mindalby, for the second installment in the Mindalby Outback Romance series, or laugh uproariously at a new romantic comedy by the author of The Wedding Date.  So many books, so little time….. that's why we've picked out top 10 romance novels to get excited about this November!!
*Me with all my new books*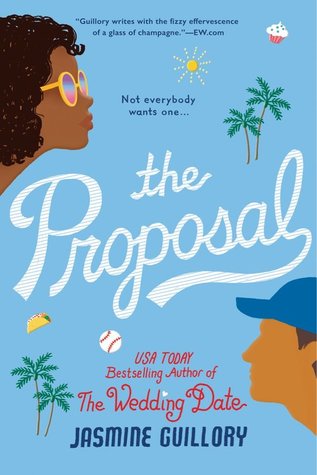 The author of The Wedding Date serves up a novel about what happens when a public proposal doesn't turn into a happy ending, thanks to a woman who knows exactly how to make one on her own…
When someone asks you to spend your life with him, it shouldn't come as a surprise–or happen in front of 45,000 people.
It all started with a mysterious blue note sewn into a wedding dress.
Something blue.
I'd gone to sell my own unworn bridal gown at a vintage clothing store. That's when I found another bride's "something old."
Stitched into the lining of a fabulously feathered design was the loveliest message I'd ever read: Thank you for making all of my dreams come true.
The name embossed on the blue stationery: Reed Eastwood, obviously the most romantic man who ever lived. I also discovered he's the most gorgeous…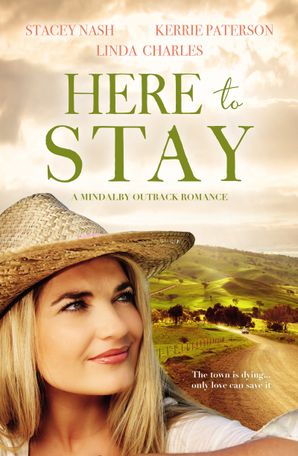 Return to Mindalby for the second instalment in the phenomenally successful Mindalby Outback Romance series, by Australian writers Linda Charles, Stacey Nash and Kerrie Paterson.
Can its determined inhabitants save an endangered country town? Three different writers tell the stories of the people of Mindalby, a vibrant community threatened with extinction when its cotton mill closes.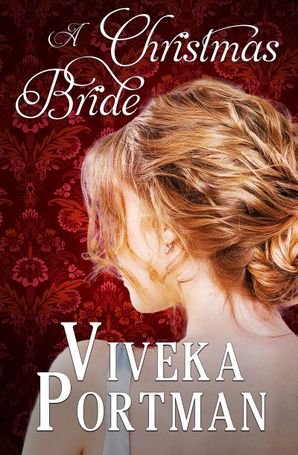 Her life is entirely about propriety and conduct, but this Christmas, she will give herself the gift of being wild… A new steamy Regency novella from the author of The Secret Diary of Lady Catherine Bexley, Viveka Portman …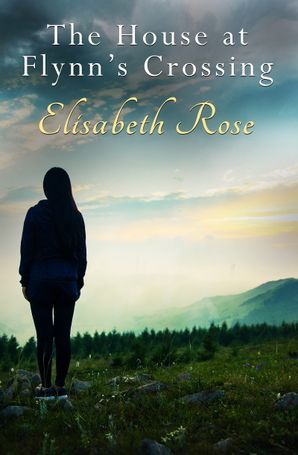 She's been through hell, so risking her heart should be easy…A moving story of moving on from shattering trauma and rebuilding a life.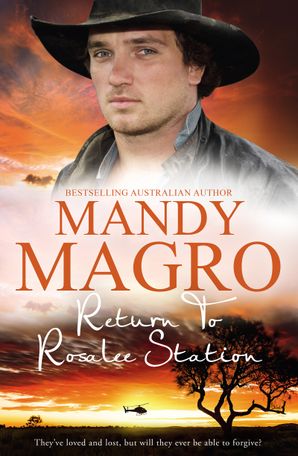 Bestselling Australian Author returns the world of her debut novel, Rosalee Station, with a new tragic and harrowing story of love and second chances, set deep in the heart of the Australian outback.
Can they find the path to forgiveness and healing, or will grief keep them apart forever?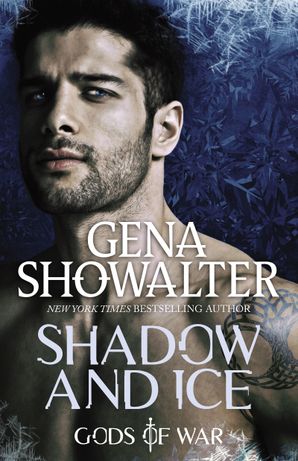 Gena Showalter, the New York Times bestselling author who brought you the Lords of the Underworld, introduces a scorching new paranormal romance series…Gods of War
Knox of Iviland, the most ruthless warrior in All War history, has spent his life fighting others to the death. Now the stakes are higher than ever…until he meets her.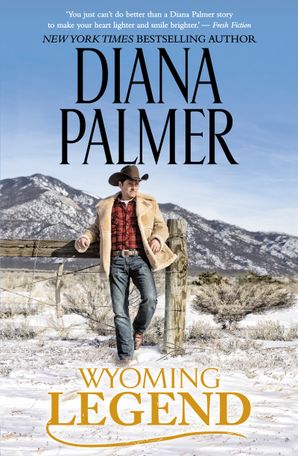 A Wyoming rancher finds love where he least expects it in this heart-warming second-chance romance.
Micah Torrance could use a helping hand. Between managing his ranch and caring for his daughter, Micah's plate is more than full. Usually it's not in this cowboy's nature to ask, but when Karina Carter offers her help, Micah can't resist.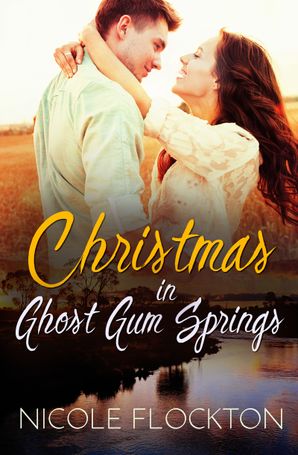 She's a long way from home, and definitely not in the Christmas spirit… A charming fish-out-of water romance about a city-girl cynic stranded in a small town.  A lover of all things Christmas, Connor Shetland is determined to bring the Christmas spirit to the small town of Ghost Gum Springs. With Diana Jenkins's mistrust of small town life and celebrations, Connor has his work cut out for him. Christmas miracles never come easy, but they come to those who need them the most.
Must Love Dogs
Return to the gorgeous harbour town of Banksia Bay with Love Unleashed by Australian Author, Marion Lennox. With the help of a couple mischievous dogs, each couple is taken on a journey they never expected….
Happy reading!