This Friday on March 8th we are celebrating International Women's Day, so we thought we'd explore some of our favourite romance heroines to be inspired by!
The women in these stories deal with complex challenges, struggling for their own independence and fulfilment while caring and supporting for those around them.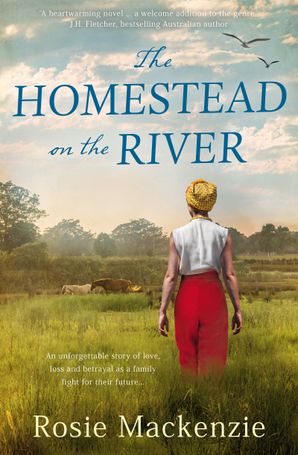 Kathleen is no stranger to heartbreak, and when her family is faced with losing everything, she knows they will need to adapt to survive.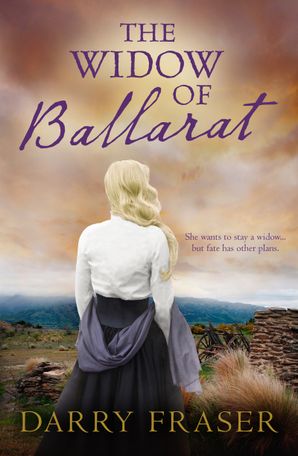 Nell struggles through a quest for independence with hard work and determination. A great read set against the colourful backdrop of 19th century Bendigo and the goldfields of Ballarat.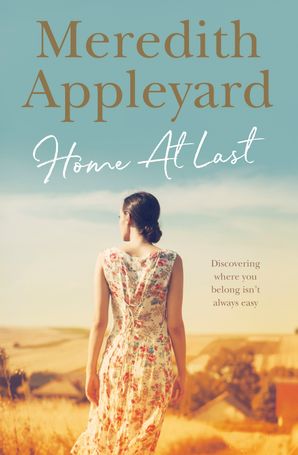 We love single-mum and Royal Flying Doctor Service pilot, Anna, who is both vulnerable and strong when she returns to the town that changed her life forever.
Flying solo for the first time had been the greatest high of Anna Kelly's life. So when the chance of a dream job as a pilot with the Royal Flying Doctor Service comes up she takes it, even though she has to leave her home in Adelaide and move to remote Broken Hill – a place she had hoped she would never see again.
Available April 2019, find out more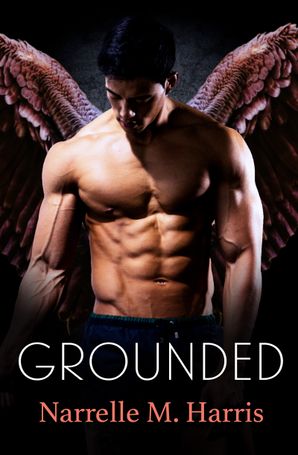 Clementine, born without wings in a world where all humans can fly, is an artist and a vocal advocate for the flightless. Clementine is a great character who not only insists on being able to take up space in the world, she helps others take up their own space too.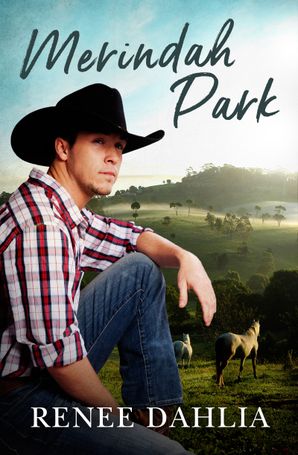 Toshiko is not only an accomplished and world class veterinarian for prize racehorses, she combines her racing knowledge with mathematical ability to beat the system and win a fortune betting on the right horses across the globe. We love her story of forging her own path and finding romance on an Australian racehorse stud farm.
Available April 2019, find out more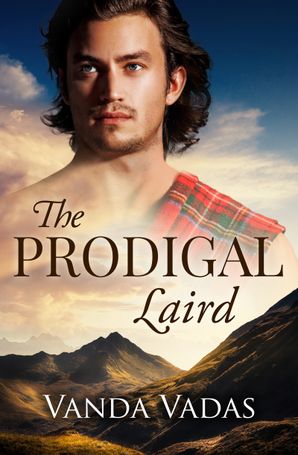 Annabel makes a journey out of hiding, into danger and the risks of making a full and brave life for herself, after her father tried to hide her away and conceal her blindness from the world (and even her husband). This fiery Scottish heroine's story is a great read.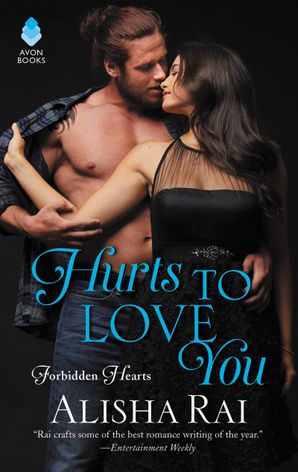 Evangeline has a difficult journey breaking out of her protective shell, in love, in her professional life, and in her complicated relationships with her family. This is a great read for experiencing how difficult but fulfilling it can be for someone to stand up for themselves, and how real support can help someone blossom into the strength they always had.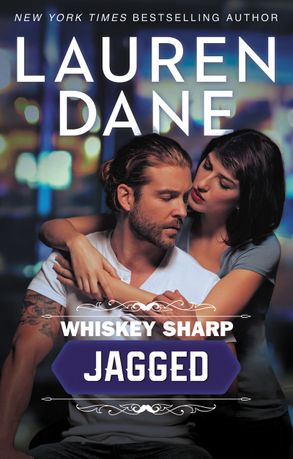 Rachel's flourishing new career as a tattoo artist has brought colour back into a life previously damaged by violence. She doesn't want to be caged or controlled. Doesn't want to be protected so much she has no ability to make her own choices. And damn if the man doesn't know it.
Which romance heroines inspire you? Let us know in the comments! Happy International Women's Day!