GET READY for the 43rd Sydney Gay and Lesbian Mardi Gras Parade on March 6 (YES, IT'S THIS COMING SATURDAY!!!), as we're celebrating the embracement of our diversity, love, compassion, respect and understanding, as well as the spectacular performances from our participants at Sydney Cricket Ground (plus some dazzling and stunning costumes).
We understand that not everyone is up for the crowdedness of celebration, so don't you worry, here're some books that you can also feel the celebratory and romantic vibe while at home!
---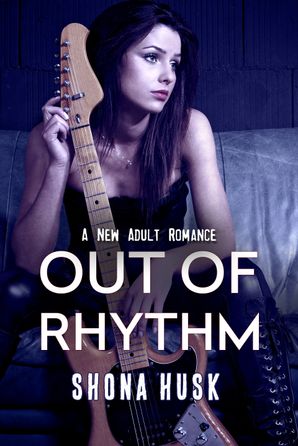 Coming off a successful Australian tour and prestigious industry award nominations, Gemma Field's life should be perfect. Instead her parents want her to get a real job, the second album isn't coming together, and her best friend, Kirsten wants nothing to do with her.
Falling for her best friend was never going to make life easy. After an almost accidental drunken kiss almost six months ago, they aren't even talking. Gemma can't even talk about it with anyone – not her family, not her bandmates, not even the one person she used to share everything with. Instead she lives in a space of indecision and pain, and it's affecting all aspects of her life, including the band.
Kirsten Vincent missed Gemma like crazy, but did she miss her as a friend or as something more? She's confused and Gemma is hurt, and the consequences of a bad decision will affect more than their personal lives. Will another kiss, a sober kiss, a kiss with intent, do more damage, or could it be the start of something more?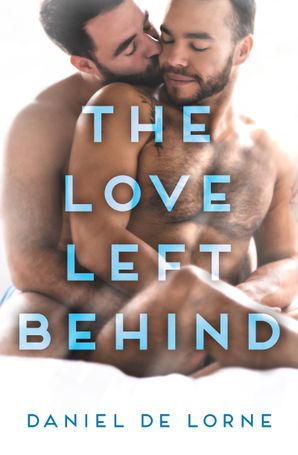 What happens when a man with his heart in the clouds falls for one whose feet are firmly stuck to the ground?
Pilot Nick Galanos is on a mission to visit the fifty countries his mother couldn't before she died. But the closer he gets to his goal, the more he worries that he won't have anything to show for it but stamps in a crowded passport. On a rare visit back home, he meets a hot electrician with a killer set of dimples. Suddenly a future of shared adventures seems possible.
Except for one thing…
Lyall Turner's big brother died in a plane crash. He's been afraid of flying most of his life, but there's no shortage of destinations in Australia that don't require a boarding pass. But then he meets Nick and suddenly his 'no biggie' phobia stands squarely in the way of a beautiful future together. Now he has to decide whether he's going to let his fear or his heart take the lead.
And will Nick stay grounded while he decides?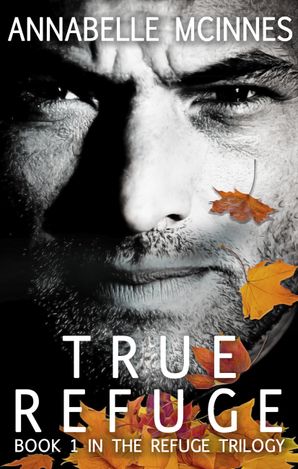 The best of humanity is dead.
When a virus wipes out civilisation and leaves women as an endangered species, Euan's love for Nick keeps him from becoming a violent savage like the rest of mankind.
After Nick is viciously attacked, Euan just wants to find a refuge, somewhere Nick can heal.
So, when they stumble across an impossible paradise hidden in a forest, Euan is quick to accept Kira's offer of sanctuary, hoping that Kira's compassion and empathy can help Nick.
But while Nick's physical wounds heal, his soul is still tortured. And Euan fears he will lose him to the evil that has infected the world.
Can Euan's love drag Nick back from the edge of the abyss?
If you like post-apocalyptic survival stories and deep emotional connection, you'll love True Refuge.
International bestseller and 2018 Australian Romantic Book of the Year finalist.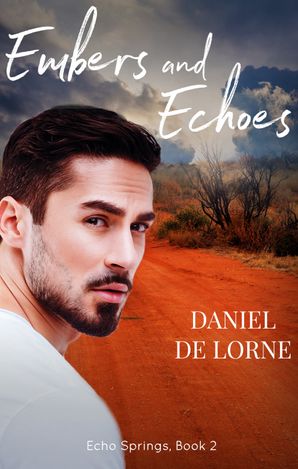 A suspicious fire on the edge of town sets Constable Ben Fields on a collision course with firefighter and one–time friend Toby Grimshaw. When the investigation takes a troubling turn that calls the two professionals' integrity into question, the heat gets turned up on Ben and Toby's unresolved history. Ben's got something to prove, but his love for Toby could cost him – and Echo Springs – everything. Meanwhile, will Toby overcome the horrors of his past and find a new future with Ben – or will it all go up in flames?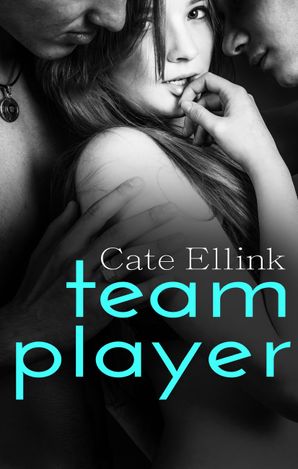 She's never been shy about what she wants – and now she wants them both…
Hannah Maynard, sports reporter, is sure it's only her lust–filled fantasies linking Australian rugby league captain, Charlie Maxxin, with relative newcomer, Lyle Smythe–Jones. She and Charlie have shared quite a few steamy sessions over the years, so surely he's not in a relationship with the young, unflappable player she's dubbed Marble Boy?
Hannah lures Charlie to dinner and his reaction is all the answer she needs. But she doesn't want to report on the biggest secret in Australian sport – she wants to take part. However, it's not just Charlie's decision and it can't be just casual. If Hannah wants in, she has to be all in, with Lyle, with Charlie, and with the hottest action any of them have ever experienced.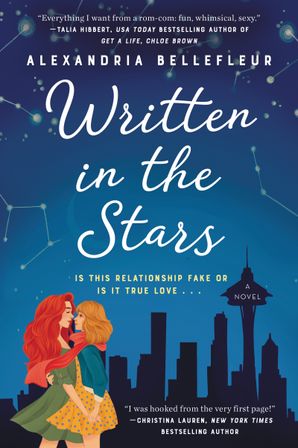 With nods to Bridget Jones and Pride & Prejudice, this debut is a delightful #ownvoices queer rom-com about a free-spirited social media astrologer who agrees to fake a relationship with an uptight actuary until New Year's Eve—with results not even the stars could predict!
After a disastrous blind date, Darcy Lowell is desperate to stop her well-meaning brother from playing matchmaker ever again. Love—and the inevitable heartbreak—is the last thing she wants. So she fibs and says her latest set up was a success. Darcy doesn't expect her lie to bite her in the ass.
Elle Jones, one of the astrologers behind the popular Twitter account Oh My Stars, dreams of finding her soul mate. But she knows it is most assuredly not Darcy… a no-nonsense stick-in-the-mud, who is way too analytical, punctual, and skeptical for someone as free-spirited as Elle. When Darcy's brother—and Elle's new business partner—expresses how happy he is that they hit it off, Elle is baffled. Was Darcy on the same date Because… awkward.
Darcy begs Elle to play along and she agrees to pretend they're dating. But with a few conditions: Darcy must help Elle navigate her own overbearing family during the holidays and their arrangement expires on New Year's Eve. The last thing they expect is to develop real feelings during a faux relationship. But maybe opposites can attract when true love is written in the stars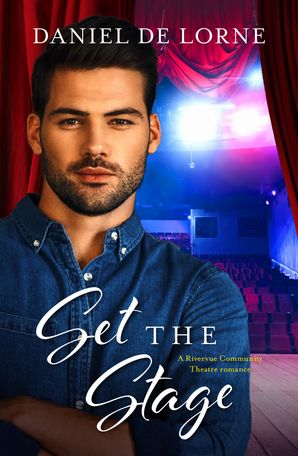 While the redevelopment brief for Rivervue Community Theatre moulders on his desk, a phone call from an unrequited past love sends architect Gabriel Mora running back to his artsy hometown. Afraid of worsening his mother's health, Gabriel is forced to hide his involvement in the redevelopment. It's just one more secret to keep, along with his feelings for a certain red-headed stage manager.
Bruce Clifton can build anything. But the jobs mean nothing if he's not getting paid. On the cusp of losing his home, Bruce needs to find a way to call in those debts without showing his community how much trouble he's got himself into. With Gabriel's return to town stirring up past hurts, soon it's not just his home Bruce has to worry about losing, but his heart.
Can Bruce and Gabriel work together for the good of Rivervue, or will their hope for a second chance exit stage right?
By Katie Chan