Last year we wrote an article all about romance novels that celebrate women who work; -books with smart resourceful heroines kicking-ass in their careers (and perhaps finding love along the way).  With tv shows like The Bold Type, Younger and The Good Fight returning to our screens and the debut of movies like Late Night, the pop-culture zeitgeist is again filled with bold, confident female leads, following the ups and downs (and ups again) of their careers, alongside nuanced depictions of their powerful female friendships, complex (and always drama-filled) personal lives and their workplace lives.
Yes, the women in these shows, movies and books quite often find romance (whether it be with a man or a woman, the rise of queer relationships on our screens is another thing to laud); and what's wrong with that? The romance we see on these shows is strikingly modern, complex and three-dimensional, and depicted as yet another aspect of the bold, empowered lives of these female characters. So, (again) we've picked another list of our favourite romance novels that celebrate women who work!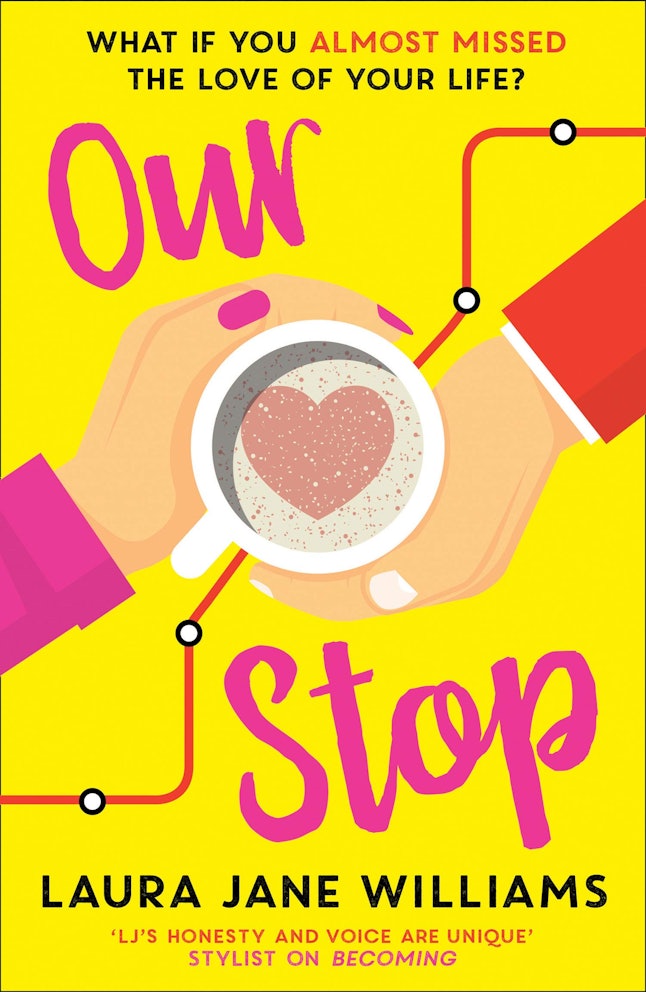 Nadia gets the 7.30 train every morning without fail. Well, except if she oversleeps or wakes up at her friend Emma's after too much wine.
Daniel really does get the 7.30 train every morning, which is easy because he hasn't been able to sleep properly since his dad died.
One morning, Nadia's eye catches sight of a post in the daily paper:
To the cute girl with the coffee stains on her dress. I'm the guy who's always standing near the doors… Drink sometime?
So begins a not-quite-romance of near-misses, true love, and the power of the written word.
A wonderfully funny will-they-won't-they romance told with real emotional honesty, perfect
for those who loved Dolly Alderton's Everything I Know About Love as well as fans of Lucy Vine, Holly Bourne, Mhairi McFarlane and Beth O'Leary.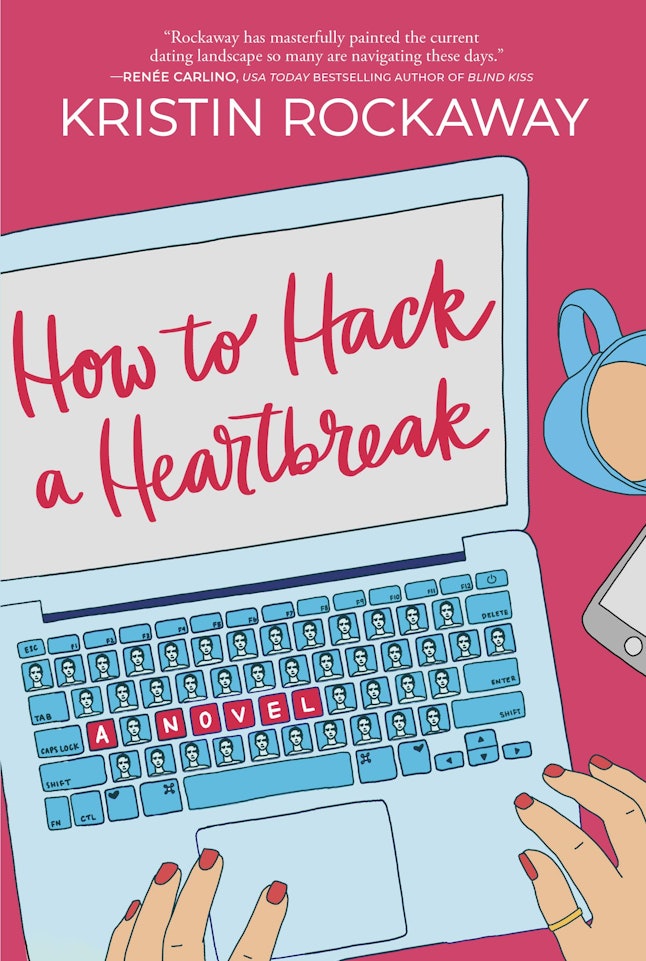 By day, Mel Strickland is an underemployed helpdesk tech at a startup incubator, Hatch, where she helps entitled brogrammers—"Hatchlings"—who can't even fix their own laptops, but are apparently the next wave of startup geniuses. And by night, she goes on bad dates with misbehaving dudes she's matched with on the ubiquitous dating app, Fluttr.
But after one dick pic too many, Mel has had it. Using her brilliant coding skills, she designs an app of her own, one that allows users to log harrassers and abusers in online dating space. It's called JerkAlert, and it goes viral overnight.
Mel is suddenly in way over her head. Worse still, her almost-boyfriend, the dreamy Alex Hernandez—the only non-douchey guy at Hatch—has no idea she's the brains behind the app. Soon, Mel is faced with a terrible choice: one that could destroy her career, love life, and friendships, or change her life forever.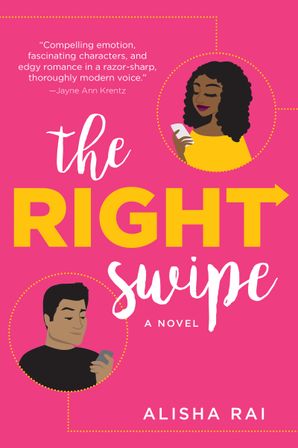 Rhiannon Hunter may have revolutionized romance in the digital world, but in real life she only swipes right on her career-and the occasional hookup. The cynical dating app creator controls her love life with a few key rules:
– Nude pics are by invitation only
– If someone stands you up, block them with extreme prejudice
– Protect your heart
Only there aren't any rules to govern her attraction to her newest match, former pro-football player Samson Lima. The sexy and seemingly sweet hunk woos her one magical night… and disappears.
Rhi thought she'd buried her hurt over Samson ghosting her, until he suddenly surfaces months later, still big, still beautiful-and in league with a business rival. He says he won't fumble their second chance, but she's wary. A temporary physical partnership is one thing, but a merger of hearts Surely that's too high a risk…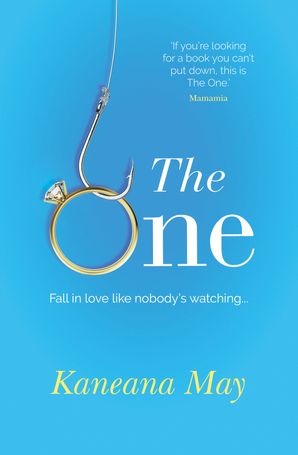 Fall in love like nobody's watching…
On the wrong side of thirty, Bonnie Yates wants a happily ever after. Problem is, she keeps choosing the wrong guys. When an ex returns to town with a fiancee in tow, history and temptation collide. Unable to shake her inappropriate feelings, Bonnie flees, becoming an unlikely contestant on popular dating show The One. Will she find what she's looking for?
Working behind the scenes, Darcy Reed is a driven young producer dealing with a tyrant of a boss. Despite being surrounded by love at work, her own love-life with long-term boyfriend Drew is floundering. Producing a flawless season is her best chance at a promotion. But with the unrelenting demands of the show, how will she save their relationship while making that shot?
Penelope Baker has relocated to a small seaside town to hide away with her secrets and nurse a broken heart. But with The One beaming across the nation's televisions, she can't seem to quite escape the life she left behind…
Before cameras roll on the final ceremony, all three women will discover just what they're willing to do in pursuit of the one…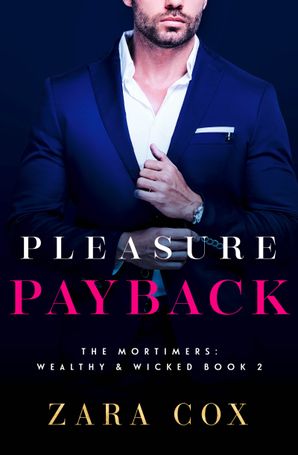 Revenge is sweet…but sex with this tycoon is sweeter!
Damian Mortimer blew my mind in the bedroom, then nearly destroyed my business in the boardroom. Two years later, I have the chance to play him at his own game, and this time I'll end up on top. But Damian's more vulnerable than I remember and I'm beginning to reconsider. After all, what he does to my body is becoming far more exciting than the thrill of revenge!
*Me, dragging my friends to the bookstore to buy all these books*
Image via TV Land
By Eloise Plant