'Tis the season! 2020 has been a looong year, but finally we've hit the festive season, and I don't know about you, but I am filled with JOY. I'm listening to Christmas music as I get ready in the morning, I'm decorating my desk with tinsel and I'm feverishly wrapping Christmas gifts every evening.
I'm also watching and reading a LOT of Christmas content, but seemingly everything is set in the Northern Hemisphere! And while I do love a frosty, snow-filled Christmas aesthetic, sometimes it's nice to see a good old Aussie Christmas represented. A Christmas in the baking heat, with gum trees, BBQs and poolside parties. A Christmas with an annual trip to the beach, where the ice-cream Christmas pudding melts and everyone wears festive t-shirts rather than jumpers.
If you also have a craving for some Aussie Christmas content these are the perfect reads for you!
---
If you're craving a country Christmas…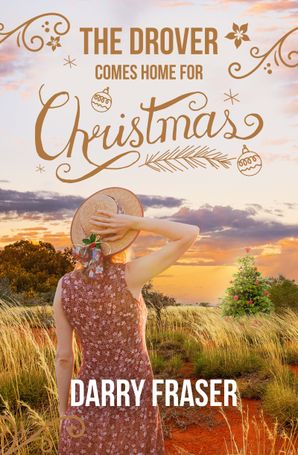 1889: To save his drought-stricken farm, Shep Miller is droving his remaining cattle in a desperate bid to reach the last sale before Christmas. Widow Jenny Wickley is glad to take in his two children, hoping to help the neighbour she has long admired. But when peculiar swaggies turn up with a touch of magic, a mystery is uncovered that will put all their lives in danger. Will the drover make it home in time?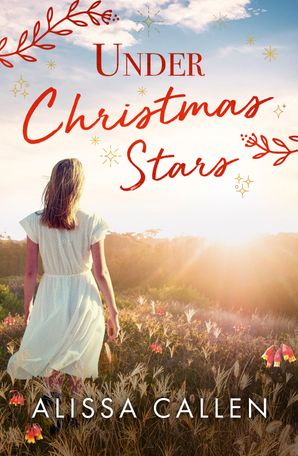 Small-town teacher Freya George is determined to make up for last year's disastrous Christmas. This year she will stop at nothing to ensure that she and the Woodlea community have the best holiday season ever. But from the moment Freya meets cattleman Drew Macgregor, her plans unravel faster than red Christmas ribbon…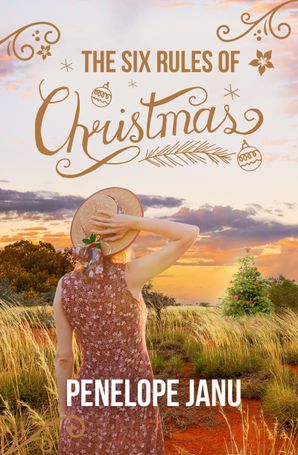 Picking up the reins of her father's law practice, Ariella Blake has made a place for herself in small-town Warrandale. But when stand-in farrier Jack Adamson blows in for the holidays, with his good looks and infuriating evasiveness, he challenges her to embrace the rules of Christmas. Step by step, will Christmas – and Jack – get under her skin?
If you love an end-of-year office romance…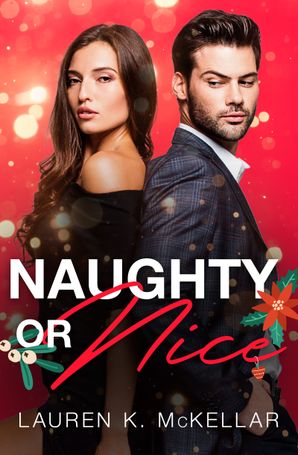 One promotion, two dedicated employees, one very inconvenient attraction…
Claire Roberts wants one thing this Christmas: to land the big promotion at work and finally shake free of the office gossip that haunts her. What she doesn't need is more competition, especially from a man who is nothing but trouble.
Hamish Christianson's Christmas wish is to get that same promotion so he can support those he loves. What he doesn't need is for his 'nice guy' personality to get in the way, or even worse, to fall for his biggest rival.
With everything on the line, will Hamish and Claire discover what it truly means to win? Or will their naughty games ruin everything?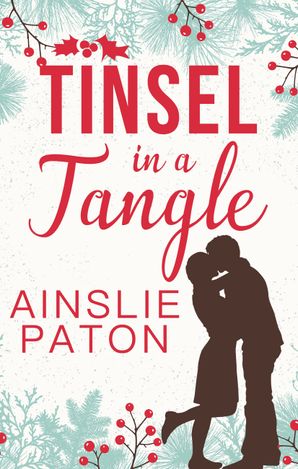 It's Shelby Yule's job to make sure the office Christmas party was a success. That means no dodgy Kris Kringle presents, no one gets too sloshed, and there are definitely no dance floor injuries. Never did she think she'd have to worry about the shy new guy, her inappropriate crush, starting a fight.
If you watch Love Actually every year…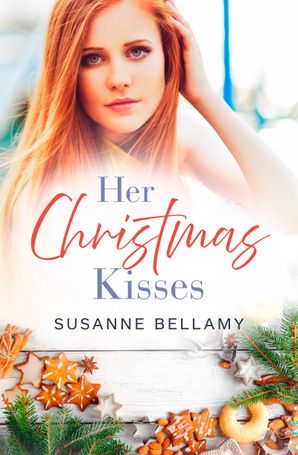 Devastated by her parents' divorce and the impending sale of the family restaurant, Flick Ardmore is determined to find the money to buy the restaurant herself. She doesn't expect to find herself stranded in Rainbow Cove with no car, no work, and no prospect of success.
Xander McIntyre, owner of the luxury Rainbow Cove Resort, is a workaholic developer with a looming deadline hindered by the arrival of his young special needs sister, Jenny.
When Flick connects with Jenny, it seems like the perfect solution to both their problems – if only Flick and Xander can ignore the undeniable spark between them. Or will their building attraction cause more problems than it solves?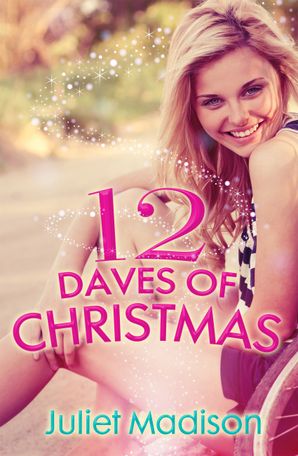 A beautiful, uplifting holiday story from bestselling author Juliet Madison about a lonely writer, her grandmother's ghost, a road trip, and twelve different Daves.
If you want some feel-good romance…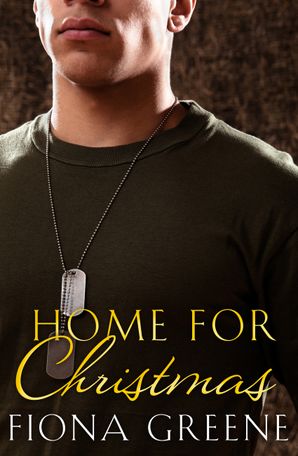 Sergeant Tate McAuliffe, stationed in Afghanistan, opens his Christmas care package from Australia and is stunned by both its contents and the sender.
Fun-loving Christmas tree designer Layla Preston is a breath of fresh air for loner Tate. Although they've never met, their email friendship quickly develops and their feelings for each other deepen.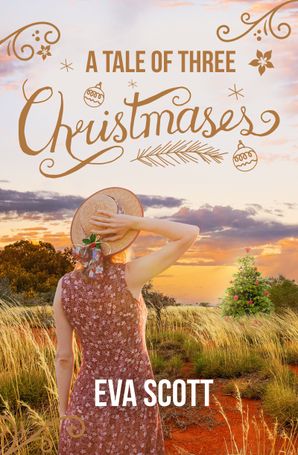 Turning her small farm into a B&B seems the perfect way for Lexie to make ends meet after the death of her husband. Not having to face Christmas alone is a bonus. But when attractive businessman Geoff arrives, everything she thought she needed changes. Can strangers from different worlds find lasting love? Or does fate have surprising plans?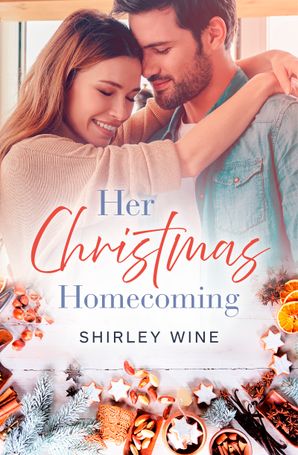 For singer, Marta Field, her return home is bittersweet. Difficult as it is to put her mother into care and clear out her family home so it can go on the market, the hardest challenge is meeting up with Joe Marshall, the man she loved and left behind.
Joe is older now and grounded in the soil of his home town, but Marta can see no long-term future for herself in Rainbow Cove. Besides, she's never forgiven Joe for giving up on their shared dreams. Will the magic of Christmas help these star-crossed lovers find their way back to each other?
Still looking for a bit of Christmas romance? Check out even more of our favourites!