To help us all get through this time of  social isolation we asked authors what activities they most like to do while they're at home. Jackie Ashenden, one of our favourite Mills & Boon authors, suggested knitting, but put her own Mills & Boon spin on it…
---
There's something very restful about knitting. I create stories all day and so having to do nothing but follow someone else's instructions is quite calming. I like not being in front of a computer, yet having something to do with my hands. It's like meditating, only better, because at the end of the project you can have something useful that you can wear yourself or give to someone else! What's not to like?
Learning to knit is very easy. You only need to know two stitches in order to knit basically everything – the knit stitch and the purl stitch. There are so many YouTube videos and websites on how to knit that you can find everything you need to learn without leaving your house. Which is the idea, right?
To inspire you, here's a few pics of some projects I knitted last year. I also ran these projects by my characters to see who might like to wear what. And this is what they said…
Everett's got a touch of the Viking about him and so he'll love this hat and cowl combo. He's on a mission to help out his best friend Freya in a….um…sexy way and so he'll want to look good doing it, obvi. The colour matches his blue eyes and the cowl will give him a bit of mystery, which he knows every woman loves. Freya will tell him that he looks like a Smurf, but secretly she'll think he looks hot.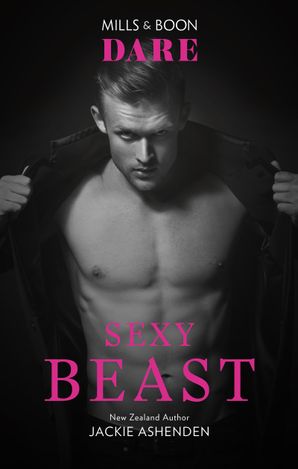 Everett Calhoun was born bad — but only he can make her feel so good.
Maintaining tight control — in business and in the bedroom — keeps my darkness in check. But I'd never let my girl-next-door best friend see the beast in me. Until Freya asks for a sexual favour…she's prepared to strip naked before me and let me take what I need. But will dominating the submissive redhead cost me my closest friend…or make me beg for something more?
Leon's the son of a crime lord trying to go legit, and what crime lord's son doesn't need a shawl to wrap himself in and glower from the depths of? The colours in this are a bit moody, which will suit him down to the ground, and there's a bit of lace work too, cos he's a little bit fancy. Added bonus, his heroine Vita, whom he's planning on marrying, will lust after the shawl terribly so he has the potential to use it to tempt her into some sexy times.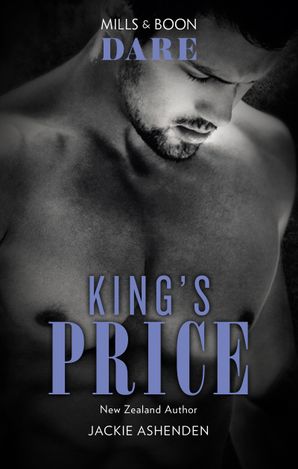 His marriage deal… Her sexual awakening!
Unscrupulous businessman Leon King is going legit. A calculated marriage to the daughter of a wealthy Sydney philanthropist could help redeem his family's reputation. But Vita Hamilton has her own scandal to shake: a decade-old sex tape that still haunts her. Getting emotionally involved with Vita will cost Leon dearly. With their intense sexual connection, is it a price this King is willing to pay?
Xander won't like the sweater. He doesn't like purple. But he'll wear it because Poppy will think the color looks sexy on him and he knows her thinking he's sexy will irritate her. He'll wear it under his suit, just to surprise her, then pretend he's way too hot and strip it off slowly. That will annoy her even further.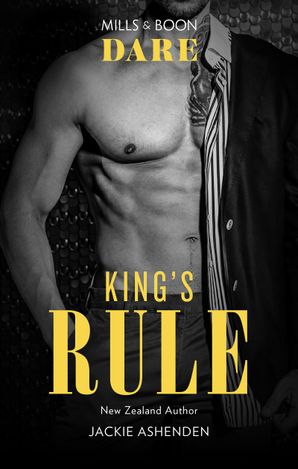 A guilty secret…gives way to guilty pleasures!
Reformed conman Xander King and his stepsister Poppy both sense the electric chemistry between them. So when they start working together, it's not long before meetings in the boardroom become steamy trysts in the bedroom! But Xander's hiding a secret about the death of Poppy's father and the guilt is tearing him apart. Will Xander's dark past ruin it all, or is their red-hot passion fierce enough to redeem this King?
Damian Blackwood is a wicked playboy and he likes a bit of colour. He'll love the purple sleeves that fade into reds and pinks, and he'll also like the black and white middle, because he's a bit dark and empty inside. If his heroine Thea is very lucky, he might wrap her up in this one because he would like to imagine her wearing this and nothing else.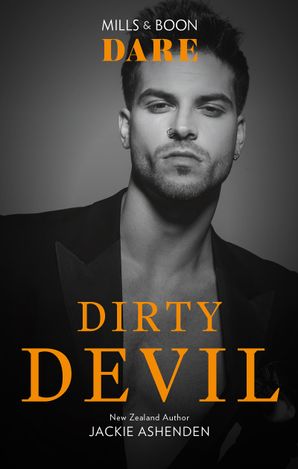 Damian Blackwood is hot as hell! And no one can resist this devil's allure…
I didn't make billions letting others rob me blind. So when I catch Thea Smith stealing a priceless necklace, I can't release her. Not before the mystery woman spends a few nights in my bed! But what started as a sexy distraction is becoming a dangerous liaison. And if I'm not careful, this fiery little thief may steal my most guarded possession – my heart.
Ulysses sees things in a very black and white way. He's not really into colour. But he'd love the texture on this cardigan and – big plus – he could also count the little cross stitches in it over and over again when he's bored. His heroine Morgan will think the cardy looks great with his black eyes, and she might like touching the sleeves. She'll ask to borrow it but Ulysses will probably say no – unless he gets something 'special' in return. I wonder what that could be??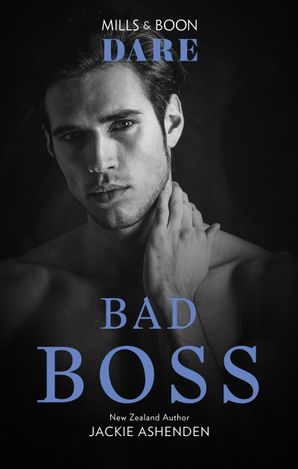 They're working overtime…in the bedroom!
I'm great with money but terrible with people. And right now, I need my assistant Morgan more than ever. But Morgan wants a life, a date, to get laid…so I'll help her explore her darkest desires to keep her by my side. From my London penthouse to the Eiffel Tower, I'll satisfy her physical cravings. But what if I can never provide the emotional connection she longs for?
All patterns (except the hat and cowl cos I can't remember which hat and cowl they are!) can be found on www.ravelry.com.
---
Jackie Ashenden