2020 has been a seriously bad year, and while 2021 is looking much more positive, it could be a while until we are out of the woods. But here at Romance.com.au we got you! For what better genre to cheer you up, or help you escape, that romance?
Here is our list of feel-good romance reads for you this summer! We promise they'll have you smiling.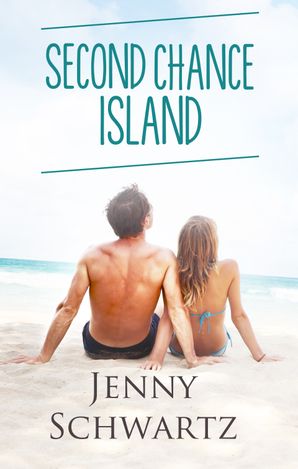 She's escaped to a tropical paradise, but her past is going to find her.
Laura Robertson is working at a tropical resort on the Great Barrier Reef, biding her time and nursing her wounds when her ex–lover Phil Cooper arrives on Topaz Island. She's betrayed him, broken his trust, and shamed herself. And yet it seems that he's the one man she can't let go.
She's spent her whole life fighting to save the reef, and her time on Topaz Island fighting for her self–respect. Does she have enough fight left to fight for a second chance?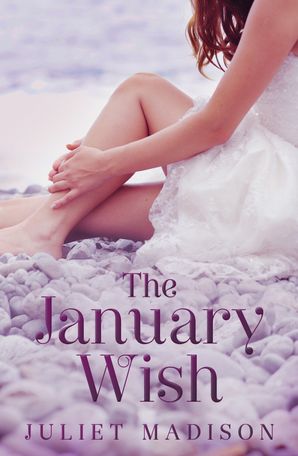 '…this type of Happily Ever After (HEA) should be patented! This is my favourite Juliet Madison novel yet and I highly recommend it if you are looking for a sweet, character driven story.' – Sam Still Reading
From Escape's queen of ro–magic comedy comes a sweet, emotional contemporary romance about the pleasures of making a wish and seeing it come true.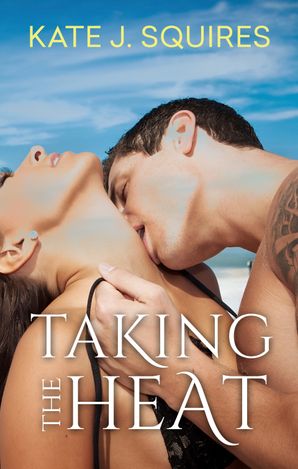 A fresh, exciting, sexy new voice in contemporary romance, Kate J Squires debuts with a scorching novel about sexy singles, intense competition, a cash prize–and no touching allowed.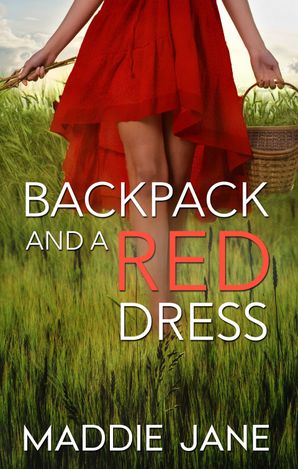 Winner of the 2017 Short Sweet Romance Koru Award
'This story was the perfect blend of sweet, cute, and heartwarming.' – Goodreads review
A fresh contemporary romance about a lonely girl looking for love, family and the perfect dress.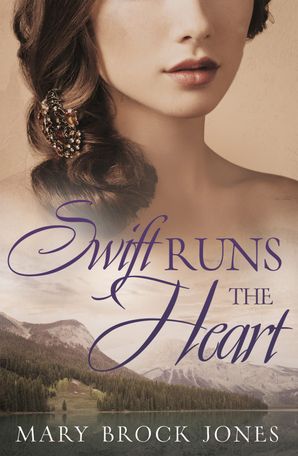 Both Geraldine MacKenny and Bas Deverill escaped to the goldfields in search of something – for him, a fortune; for her, independence; for both, freedom. Neither expected the fields to yield so much more.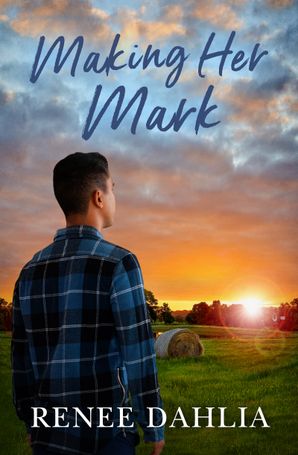 A brand-new Merindah Park story about second chances and risking it all for love.
I might be a top AFL player, but what I really want to do when my footy career is over is open up my own law firm. My teammates call me 'Lawless', but I'm anything but. I work hard to keep my public image sparkling clean; for the sake of my football career and my long term future. But now my foolish friends, and that woman-that stunning, bold, brash, athletic, beautiful woman staying at my sister's house-are going to put it all in jeopardy. I can't risk my reputation for the sake of the ones I love … can I?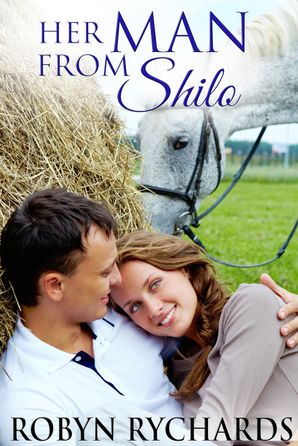 Rafferty Pierce has sacrificed everything to run the family ranch. Now, his dying stepfather has arranged a marriage for him in an effort to ensure the future of the ranch.
There's just one small problem – Rafferty already has a wife.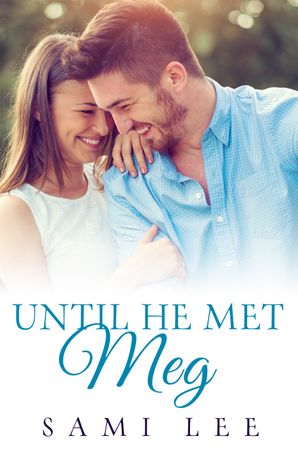 From the bestselling author of A Man Like Mike comes a new contemporary romance: he can buy anything he wants — except the perfect woman to help rebuild his family.
Meg Lacy came to Sydney to chase her dream, but the dream is somewhat elusive, so she finds herself unemployed, uninspired and on the verge of giving up. A chance encounter with wealthy single father Bryce Carlton gives her a temporary reprieve: a job as a nanny to his headstrong eight-year-old daughter.
She is his daughter's nanny, he's not the right man for her, and there are a million reasons why their relationship shouldn't be. Everything was going according to plan…until he meets Meg.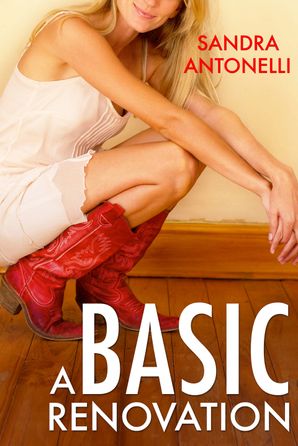 When it comes down to it, rats in the oven trumps Lesley's desire to never set eyes on another Brennan family member. So Lesley, a pro at property redevelopment, scrambles to Dominic Brennan's hardware store for supplies. Dominic knows poison – rat and otherwise – and he sees it in Lesley. The woman ruined his brother's life. Now that she's back in town, Dominic's afraid she'll drag up the past, the secrets, and the pain. They clash immediately, but mix in a teenage boy, a puppy, some white paint, and some loud music, and what starts as cold fury transforms into a nuclear attraction. This basic renovation becomes a major life refurbishment for them both.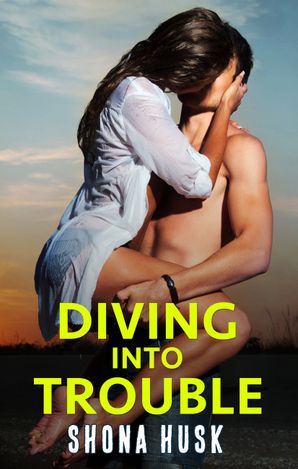 A submarine, a one-night-stand, and a forbidden workplace romance…
Kurt Garland is at a crossroads: sign for another two years as a submariner or leave and rejoin civilian life. With only weeks to make up his mind, he's torn between the financial stability and mateship of life in the Navy, and the freedom and balance outside of the military. With big life decisions on the line, Kurt needs space to think, so a one–night–stand with a sexy stranger is all he can commit to. Until his sexy stranger shows up on his submarine…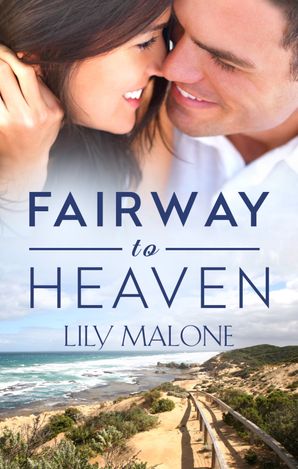 It's going to take more than summer loving to heal old wounds, but a remote beach, old friendships and a bit of sunshine might just spark a second chance at love.
As long-buried feelings are rekindled, and a friendship is renewed, Jenn knows it is more than lazy summer days bringing her mojo back. Romantic sunsets, ice-cold beers and the odd round of golf can only go so far, because this time trusting Brayden with her heart won't be enough. Jenn has to learn to trust her body, too.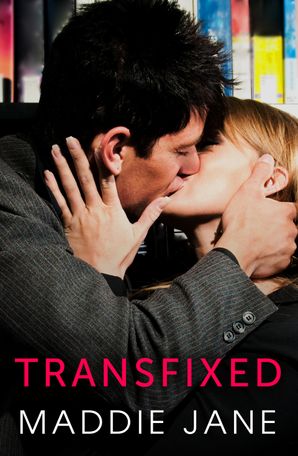 'Maddie Jane, the weaver of humorous beach reads has done it again with Transfixed. A great read.' New Zealand author, JC Harroway
Hot and flirty new romance from Maddie Jane about a woman who thinks she knows her limits, and the man who will help her see beyond.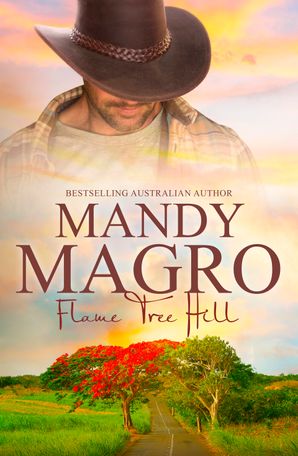 A heartfelt rural romance about courage in the face of adversity from bestselling Australian author Mandy Magro. 
Kirsty Mitchell fled Flame Tree Hill after a tragic accident three years ago. Now, she's ready to return home. But at twenty-five Kirsty isn't prepared for the terrifying new challenge ahead: breast cancer. Kirsty's never been a quitter but can her budding romance with local vet Aden bear the strain? As she battles with chemotherapy and as the past threatens to overwhelm her, Kirsty realises you can never take anything – or anyone – for granted. By drawing strength from her family and the beauty of Far North Queensland, can she find the courage within to overcome the biggest challenge of her life?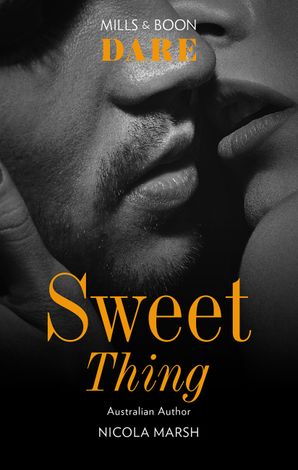 One night was supposed to ease her craving…But after one taste, she's hooked!
Abby loves her new life working at Sydney's finest patisserie. Working alongside brooding new man–in–charge Tanner is an unexpected but delicious challenge, especially as each night their attraction only grows hotter! But Tanner's past is as dark as the ink on his skin…he'll let her get closer than close in the bedroom, but dare Abby go deeper?
Happy reading!
Still looking for a summer read? Check out even more of our favourites below!