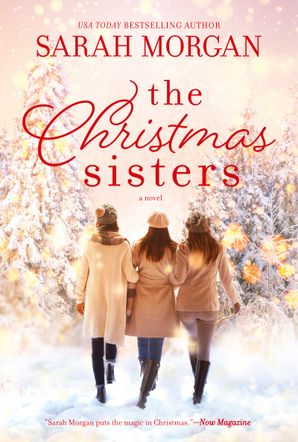 From award-winning USA Today bestselling author Sarah Morgan comes this heartwarming, emotionally rich new novel, brimming with her trademark Christmas sparkle!
In the snowy Highlands of Scotland, Suzanne McBride is dreaming of the perfect cosy Christmas. Her three adopted daughters are coming home for the holidays and she can't wait to see them. But tensions are running high…
Workaholic Hannah knows she can't avoid spending the holidays with her family two years in a row. But it's not the weight of their expectations that's panicking her — it's the life-changing secret she's hiding. Stay-at-home mum Beth is having a personal crisis. All she wants for Christmas is time to decide if she's ready to return to work — seeing everyone was supposed to help her stress levels, not increase them! Posy isn't sure she's living her best life, but with her parents depending on her, making a change seems risky. But not as risky as falling for gorgeous new neighbour Luke…
As Suzanne's dreams of the perfect McBride Christmas unravel, she must rely on the magic of the season to bring her daughters together. But will this new togetherness teach the sisters that their close-knit bond is strong enough to withstand anything — including a family Christmas?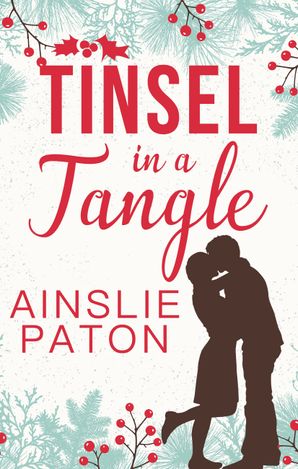 A Christmas story that packs a punch…
It's Shelby Yule's job to make sure the office Christmas party was a success. That means no dodgy Kris Kringle presents, no one gets too sloshed, and there are definitely no dance floor injuries. Never did she think she'd have to worry about the shy new guy, her inappropriate crush, starting a fight.
Adam Tide can't help it if his job as the lead coder means he has a better relationship with his project management software than his human colleagues, but that doesn't mean he's unaware of Felix, head of HR, and the way he treats Shelby. Adam has suffered a whole twelve months of Felix being a dick and after one over–warm beer he just can't take it anymore.
Decking Felix lands Adam in the Emergency Room, and likely the unemployment line, but since Shelby's New Year's resolution is to go after what she wants most, there's still a chance this season will be jolly.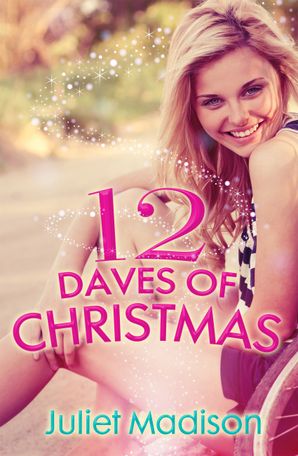 A beautiful, uplifting holiday story from bestselling author Juliet Madison about a lonely writer, her grandmother's ghost, a road trip, and twelve different Daves.
Abby Solomon may write happy–ever–afters for a living, but doesn't believe she'll have her own. But then a surprise visit from her grandmother's ghost sets her off on a journey she'll never forget.
Grandma Charlotte wants to find her first love, Dave, who she mistakenly thought had died in World War II. A quick trawl through the Yellow Pages yields a list of twelve possibilities, and Abby and Charlotte set off on a Christmas road trip – twelve Daves over twelve days along the sun–drenched east coast of Australia.
With just over a week to make the meeting happen, Abby has to meet a dozen Daves – some sweet, some quirky, some downright dangerous – while trying to honour her book deadline and enduring the awkward challenges of having a ghost as a travelling companion.
But when she comes across a young doctor who looks like the hero in one of her novels, Abby has the chance to discover that true love transcends time and space, and that happy endings aren't only to be found between the pages of a book.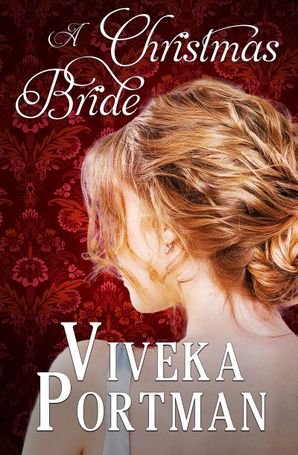 Her life is entirely about propriety and conduct, but this Christmas, she will give herself the gift of being wild…
London 1813
Miss Smith is dreading the festive season. With her students gone, long cold days and endless dreary nights are a glum and lonely prospect. So when she comes across a beautiful gown left behind by one of her students, she can't help but try it on. And perhaps a walk down the street as a little Christmas gift to lift her spirits. And a small, warm drink at a local pub. No one will recognise her, and what harm could it do?
Lonely and worried about raising a daughter by himself, handsome widower Robert Carring knows he must find another wife. But having already endured one passionless marriage, he refuses to enter another. He will only marry when he finds the intelligent, spirited woman of his dreams. And then he sees her, making merry on a cold winter night.
Finding herself admired in the eyes of handsome man for the first time, Miss Smith is more determined than ever not to resign herself to a life as a spinster school matron, and makes a daring decision that will change all her Christmases forever.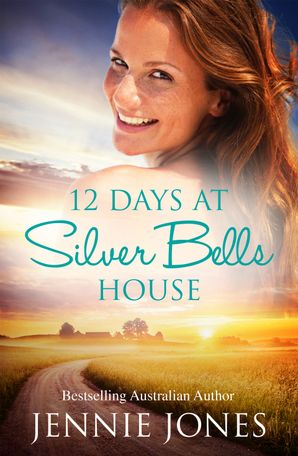 From the author of the internationally bestselling The House on Burra Burra Lane comes a Christmas story – country style.
Kate Singleton has twelve days to find herself. With Christmas Day and her thirtieth birthday approaching, the best thing a city–chic fashion designer who no longer has a raison d'etre can do is nullify herself in the country. With Chardonnay.
When trouble strikes, the country presents her with Jamie Knight – a gallant but uncommunicative He–Man who drives an excavator and arrives to rescue Kate, her shoes and her case of Chardonnay from a boggy field.
The adventure should be over – nothing but a good story to tell to her friends in the city – but her saviour turns out to also be an unexpected roommate, the new owner of Silver Bells House, Kate's holiday home.
Forced together and dragged into the community Christmas spirit of the town, Kate and Jamie flounder their way through mistletoe, kissing games, carolling choirs, and a bone–deep yearning for community and acceptance.
Can the enchanting Silver Bells House and the holidays bind them together? Or will love get lost on Highway B23 back to the city?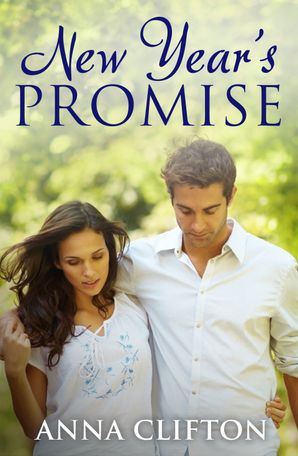 They've been colleagues, allies and best friends forever, but he wants more — and he's not above using the magic of the Christmas season to get it.
When Business Development Executive Ellie Halligan is offered the job of a lifetime in Paris, it seems her chance to live a fairytale adventure has finally arrived. Her only hurdle is convincing legal eagle Justin Murphy — her boss and friend since childhood — to wave his boss's wand and waive her four-week resignation period so that she can start her adventure by Christmas.
But Justin proves to be a demanding fairy godmother. He'll let her go early, but not unless she spends time with him over the festive season up until New Year.
Ellie doesn't know what to do. Is Justin finally looking at her romantically after all these years, or are far more threatening dynamics at play? Justin has a secret, and he seems to want to pull her back into a past she'd rather forget. But delving into that old pain might be the only way to move forward — and for Justin to finally be free.
Will doing this for Justin become Ellie's final gift of love as she loses him forever?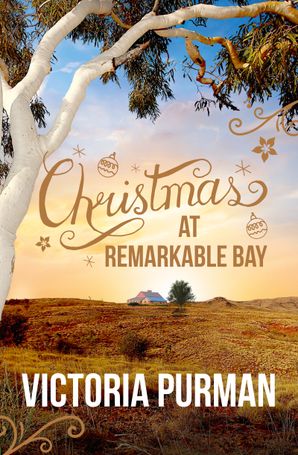 A standalone heartwarming novella celebrating the joy of Christmas from bestselling Australian author Victoria Purman.
Prickly Mara has hit a crossroads and is hoping a Christmas alone in idyllic Remarkable Bay will help. Police officer George is also alone for Christmas. Drawn together unwillingly, they try to stay out of each other's way. But Remarkable Bay is a small place…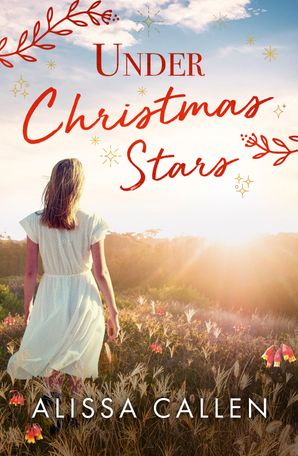 A standalone sweet and romantic Christmas novella from bestselling Australian author Alissa Callen.
Small-town teacher Freya George is determined to make up for last year's disastrous Christmas. This year she will stop at nothing to ensure that she and the Woodlea community have the best holiday season ever. But from the moment Freya meets cattleman Drew Macgregor, her plans unravel faster than red Christmas ribbon…
Happy holidays everyone!
By Elle Picton & Eloise Plant