The team at romance.com.au just love GLOW (Gorgeous Ladies of Wrestling) and with all those empowered ladies and retro 80s fashions, we couldn't help but match our our favourite characters to romances that they would fit right in with….
In no particular order –
Zoya the Destroya
We all have a secret thing for Russia with love…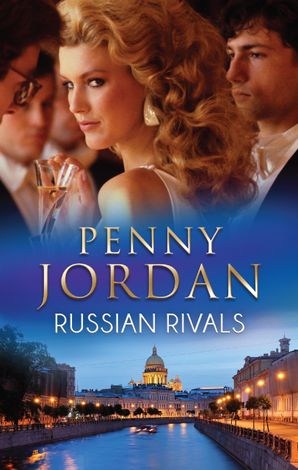 His latest acquisition…
Russian oligarch Kiryl Androvonov has one rival: billionaire Vasilii Demidov. Luckily, Vasilii has an Achilles' heel—his younger, overprotected half sister Alena…. Kiryl's master plan is to seduce the tantalizingly beautiful Alena. Then, once he's had his fill, he'll use her to blackmail Vasilii for the contract that will complete his business empire. The Russian tycoon can't lose—this might be the business deal of the century, however it's Alena he covets most of all. But then she discovers just how ruthlessly Kiryl has been using her…
Sheila the She-Wolf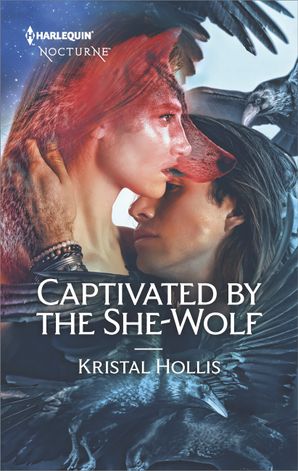 A shifter finds his soul mate…
Ronni Lyles and her son are just settling into their new pack when her dead husband's brother comes to claim them. Bodie Gryffon is looking for a safe place to raise his daughter – a raven–shifter, just like him. What begins as a purely practical alliance turns passionate. But Ronni senses that Bodie has a secret – one that could force him to make a painful choice.
3.Liberty Belle – The All American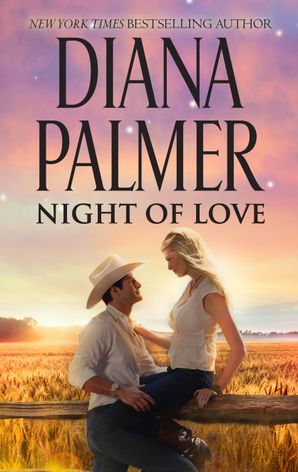 New York Times bestselling author Diana Palmer delivers a fan-favourite tale of second-chance passion and redemption
Steven Ryker has always made it clear that he's never needed a woman to make his life complete. But that is the farthest thing from the truth. Once, he gave beautiful Meg Shannon his love, but she chose a life without him over a future together. Now that Meg is back in town, though, this bachelor refuses to get burned again. But where there are sparks, there is the flame of love, just waiting to be rekindled…
To save her struggling dance company, Meg must accept an unthinkable offer from Steven, whom she thought betrayed her long ago. The last thing she wants is to put her heart in the hands of the one man no female, even her, can resist. But will it cost her more to trust Steven…or to deny the irresistible passion reigniting between them?
Britannica – Beauty & Brains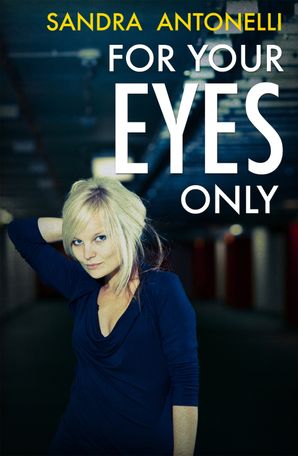 The smart–talking, quip–cracking, pop–culture addicted author of A Basic Renovation is back with a new romance for grown ups…
By day, Willa is a mild–mannered scientist; by night, she's on the trail of stolen classified documents. Technically that makes Detective John Tilbrook on her side, but Willa has secrets she can't share.
John is instantly fascinated by the new physicist on the block, even though Willa keeps her distance. A fan of coincidence and happy endings, John has plans for the secretive scientist with the wicked sense of humour.
But Willa has more than her heart on the line – her best friend is at the top of the suspect list for espionage, she's having trouble leading her double life, and somehow her hair just turned purple. As days speed past, Willa's life unravels as she struggles to come to terms with her unexpected feelings for a man she just met. John's a big fan of happily–ever–afters, but will he believe in love and happiness when Willa divulges the real reason she's in town? Will he break the law he's sworn to uphold – for love?
Vicky the Viking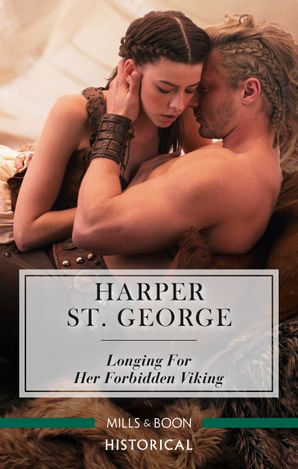 Saxon maiden Ellan would rather wed a Dane than be forced into marriage by her father. In fact, she has one Dane in mind. But strong warrior Aevir has been ordered to marry for duty — all he can offer Ellan is a place as his concubine! She may be bold, but Ellan can never accept that! Even if his burning kisses make it incredibly tempting…
** Me, off to watch more G.L.O.W**