Summer is for reading! Between mornings spent enjoying sunshine in the park, to afternoons at the beach, and long sunlit evenings on the verandah there is so much time for curling up with a great book!
Here are our picks for the books you should read this year for little touch of summer romance.
If you're looking for a bit of sci-fi or fantasy…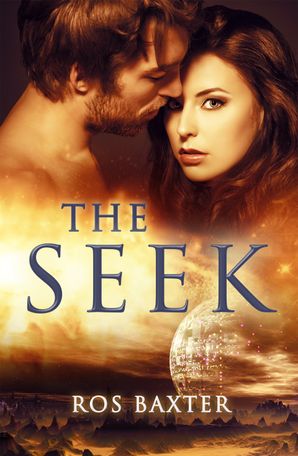 When everything else is gone, all you have is hope.
The year is 2098, and the people of New Earth have been homeless for seventeen years. Ruled by a mysterious Council and adrift in a fleet of space stations, their sole mission is to survive long enough to find a new home. They call it The Seek.
As she leads a squad of Avengers in The Seek, Kyntura will have to face her demons – and the boy whose heart she broke a decade before – to confront the truth about New Earth and save the future of humanity.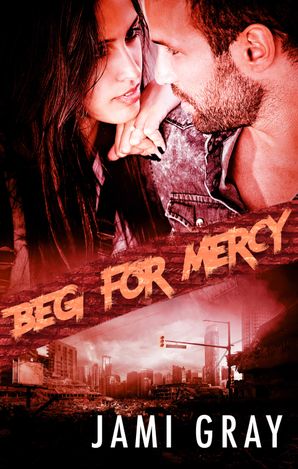 Choosing a side has never been so dangerous…
In order to trap a common foe and derail an impending threat, Havoc and Mercy must turn the tables to hunt a predator. Can an assassin and a mercenary find their balance on the thin line of loyalty, or will it snap under the weight of their wary hearts?
For lovers of contemporary romance…
Entwined by J.C. Harroway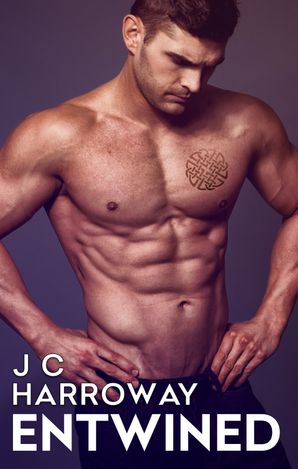 Your true family is the one you choose…
When nurse Jess Bellamy returns to her hometown for a cousin's wedding, she hopes to completely avoid her ex and first love, Morgan Price. But Morgan is the best man, and the groom's best friend, so try as she might, Jess can't avoid him. Teenage Morgan, she got over. Grown up Morgan is infinitely hotter, infinitely more successful, and infinitely harder to ignore.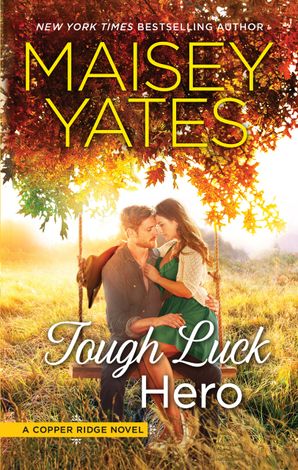 Can the golden boy of Copper Ridge, Oregon, get a second chance at happy–ever–after?
Ranching heir Colton West knew his wedding would be the talk of the town. But he didn't expect to get left at the altar – or to escape on the next flight to Vegas with Lydia Carpenter, the woman who gets under his skin like no one else. The only thing crazier than honeymooning with Lydia is waking up married to her. So why does he find himself entertaining his new wife's desire to stay married – and fantasising about a real wedding night?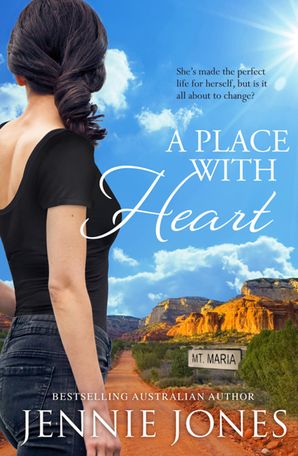 Rural romance meets Blue Heelers in this cosy mystery about an outback cop, from the author of The Swallow's Fall series.
Something a bit erotic…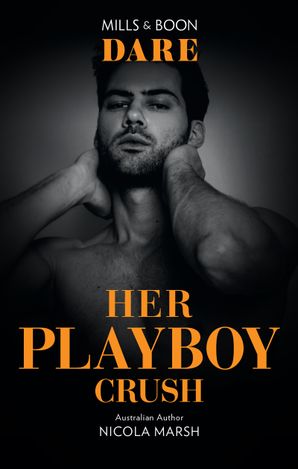 All work with the playboy makes Polly a very bad girl…
Ryder Beale's back in town, and adorably nerdy statistician Polly Scanlon is back in lust. He's six-plus-feet of delectable sexiness — and her brother's best mate. Between that and the models he dates, she never stands a chance. Until now. Polly knows that a fling is pure, delicious trouble. But this sweet statistician doesn't need to crunch the numbers to know that Ryder is one risk she can't resist…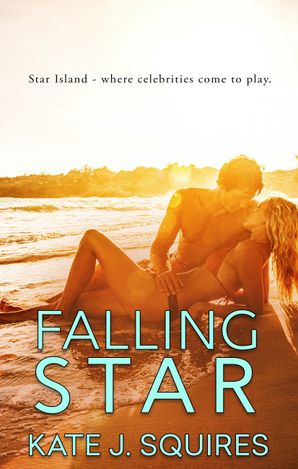 It's not his place…
Gareth might work for some of the richest people in the world, but his job as a masseur at the luxurious Star Island resort is just that – a job. And he really needs the money and the tips and the hours. Getting involved with resort guests is grounds for immediate dismissal, so the last thing Gareth needs is a troubled pop princess making waves.
When it comes to his job and his livelihood, how much will he risk for a holiday fling?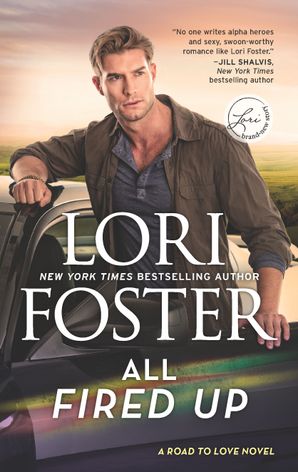 He's tantalising trouble she can't resist…
Charlotte Parrish has always wanted a certain kind of man: someone responsible, settled, boring. Bad boys need not apply. But when her car leaves her stranded and a mysterious stranger with brooding eyes and a protective streak comes to her rescue, she can't deny how drawn she is to him. In town searching for family he's never met, Mitch is everything she never thought she wanted – and suddenly everything she craves.
If you enjoy travelling to the past…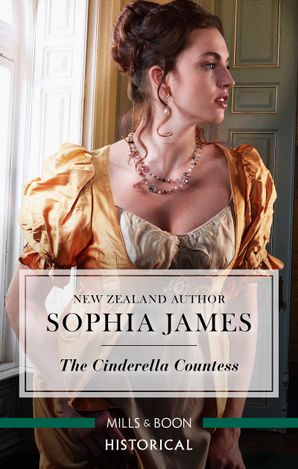 From rags to riches…by the earl's side!
Abandoned as a small child, Annabelle Smith has only vague memories of her past. Now living as a healer in London's poverty-stricken East End, she receives a life-changing visit from the rich and imposing Lytton Staines, Earl of Thornton. He needs a cure for his ailing sister and helping him thrusts Belle into his dazzling life of luxury. But it's Lytton who makes her world come alive!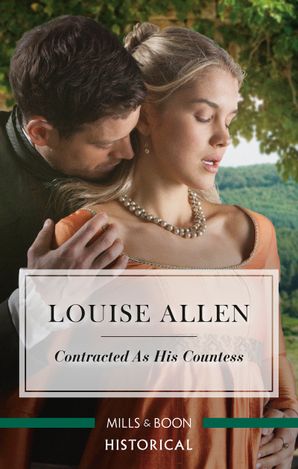 From a recluse secluded in a castle…to his countess!
Cloistered away in a castle since birth, Madelyn Aylmer must now fulfill her eccentric father's dying request: wed nobleman Jack Ransome! She has what Jack needs — land — and so he accepts their marriage of convenience and vows to introduce this sheltered innocent to society. But what Madelyn hadn't expected was the way her body reacts to Jack, especially to his promise of a union filled with unbridled passion!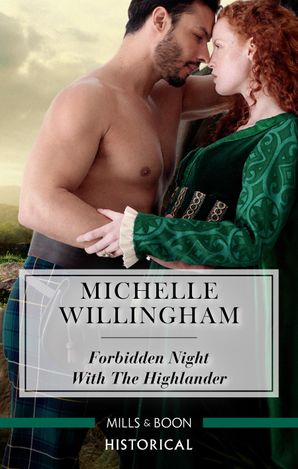 The handsome Highlander who seduced her…is the very man she must marry!
In this Warriors of the Night story, Lianna MacKinnon seeks to avoid her betrothal to a Norman lord by giving herself to an intriguing stranger. But afterward, she discovers her sensual lover is none other than Rhys de Laurent – her betrothed – in disguise! They've already had their wedding night…now there's no escaping their marriage vows!
For some romance set in Australia or New Zealand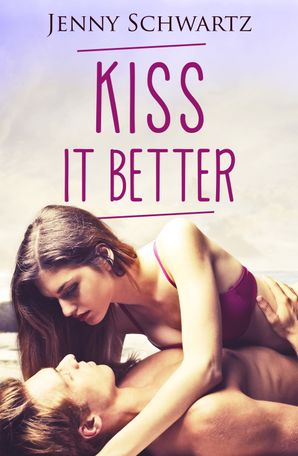 'Kiss it Better is a fun, light read that will … remind you that there is always better to come.' – Sam Still Reading
Revisit gorgeous Jardin Bay with Jenny Schwartz's fabulous new novel. The town may look like paradise, but for one nurse it represents only broken dreams.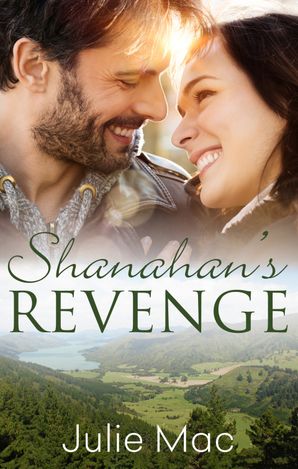 What happens when you fall in love with your worst enemy?

When the CEO of one of New Zealand's biggest companies steps down, heir apparent Kate McPherson and Australian outsider Sam Shanahan are left fighting for control of McPherson & Co.
But Sam hasn't just travelled to New Zealand for business. He's there to avenge the wrongs done to his mother three decades ago, and he's determined that no one–especially not his beautiful arch rival–will get in his way.
And lastly, if you love all-things romantic suspense…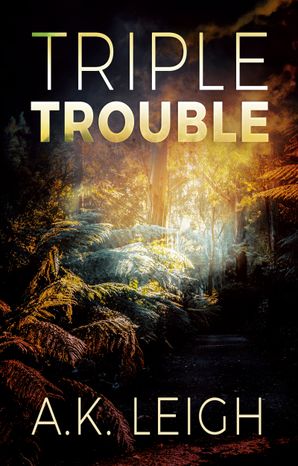 Forensic anthropologist Carrie Farris is practical and cynical. She is content to focus on her thriving career and the cold cases she solves with her identical triplet sisters. Even if she had time for a romantic relationship, she doesn't believe in 'true love'. Not with her track record.
As an ongoing murder investigation edges closer to a suspect, Carrie learns to rely on the last person she ever thought she would: a man. But the instant it seems Carrie might get her happily-ever-after, the murderer decides to finish what he started.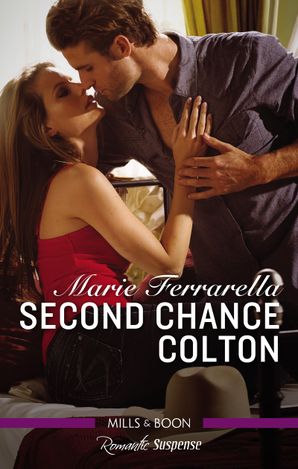 Scandal leads to death on the Colton ranch…
When murder strikes his family's ranch, Detective Ryan Colton follows the evidence…straight to his sister. Instinct tells him she's innocent. But once her DNA is found at the scene, Ryan goes head to head with the forensics expert he'd hoped to avoid. Susie Howard — the beautiful woman he once loved…and left.
Still looking for that perfect summer read? Check out even more of our favourites below!