If 2020 has taught us anything, it's that internet friends are real friends. Scratch that, we don't need to learn a lesson from a year that's been generally terrible. The point can stand alone.
Internet friends are real friends.
In a year where we've ended up working from home, aka spending all day talking in Zoom meetings (argh), the internet has been a brilliant—necessary—invention. It has allowed people to stay employed during a pandemic, and it has given us a way to stay socially connected too.
Thank you to the scientists who figured this all out, from the ARPAnet group who delivered the first computer–to-computer message in 1969, to the adoption of TCP/IP in 1983, and the world wide web in 1991 which led to the beginnings of the internet as we know it today.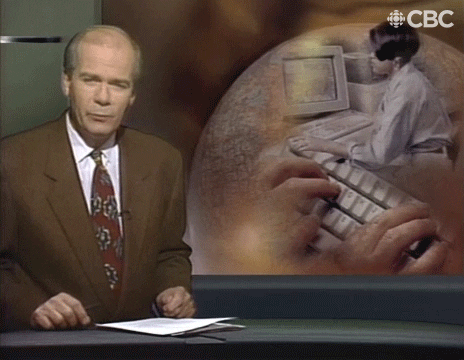 Talking about the internet isn't complete without mentioning the CSIRO scientists Dr John O'Sullivan, Terence Percival, Graham Daniels, Diet Ostry and John Deane who hold the first patent for clear signal wireless communication (wi-fi) in 1992. This group of Australians weren't fully credited as the inventors of wi-fi until 2009, when the CSIRO won a lawsuit worth $1 billion for patent infringements!
Enough science. The internet is here, and Australia played a huge role.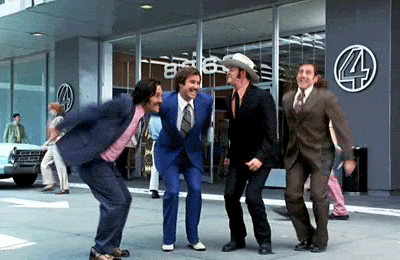 As far as a meet-cute goes, I love the idea of two people being internet friends but not realising they know each other in real life. In His Christmas Pride, Sam and Mick play an online game together, chatting with each other via their user names, Velebit and Crassostrea. Crassostrea is Latin for oyster, and Sam is an oyster farmer. He's the brother of Kiet, from His Christmas Pearl.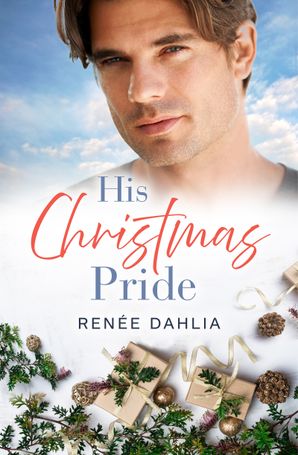 Both books begin on Christmas morning, when Kiet grumpily takes the oyster order to Christophe's lunch party for all his friends who have nowhere else to go on Christmas Day. (Meet the other partygoers in the rest of the Rainbow Cove series). Sam doesn't want to go because his ex will be there—awkward! Kiet believes that Sam's ex has been stealing from their oyster business; yet another reason for Kiet to go to the party. He doesn't expect to meet Zoe, an accountant. Meanwhile, Sam spends Christmas Day hanging out online with Velebit, pretending that everything is just fine.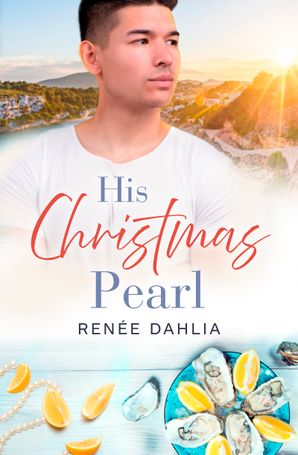 In His Christmas Pearl, Zoe figures out who the thief is, and there is a rather dramatic scene at the end of the book … No spoilers …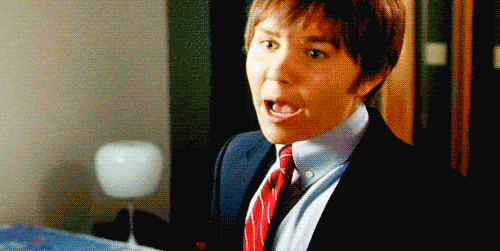 In His Christmas Pride, the dramatic scene occurs at the beginning of the book. It becomes the moment where Sam and Mick work out that they are Velebit and Crassostrea. They live in the same town? Oh. Well, that changes their online flirting into something more intense. A small warning: because this book was written before COVID-19 existed, there is a lot of going to the pub, eating at Christophe's fancy restaurant and other general pre-COVID-19 activities that used to be normal. His Christmas Pride has its own dramatic scene: a bush fire that triggers a bad memory for Mick.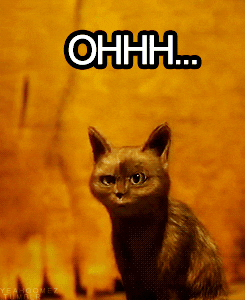 Happy reading.
---
About Renee
Renee Dahlia is an unabashed romance reader who loves feisty women and strong, clever men. Her books reflect this, with a side-note of dark humour. Renee has a science degree in physics. When not distracted by the characters fighting for attention in her brain, she works in the horse racing industry doing data analysis. She writes for two racing publications, churning out feature articles, interviews and advertorials. When she isn't reading or writing, Renee wrangles a partner, four children, and volunteers at the local cricket club committee.
Lookin for a great summer read? Check out some of our faves…