Here at Romance.com.au we LOVE all-things historical. Whether set on an 18th century English moor, a 12th century Viking warship, a WW2 codebreaking facility in Queensland or in a medieval castle these upcoming books, movies & TV shows will transport you back to the past.
And they're pretty romantic too.
Books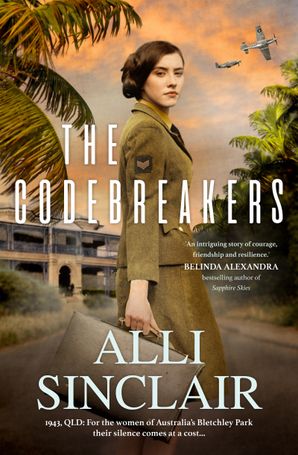 They will dedicate their lives to their country, but no one will ever know…
A compelling story about tenacity and friendship, inspired by the real codebreaking women of Australia's top-secret Central Bureau in WWII. For readers who love Judy Nunn and Kate Quinn.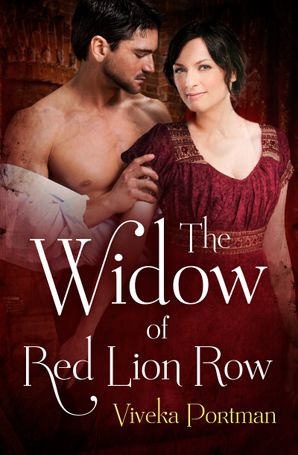 In the slums of London, she'll do almost anything to survive …
London, 1810. Margaret Forsythe never expected to become a condom maker. But she is a widow, and due to her late husband's careless will, she has lost everything. Now she has been exiled to the filth of Southwark, with no money or means of survival.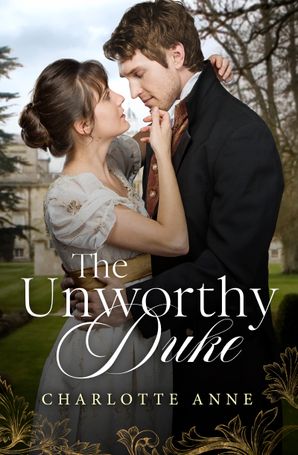 Witty, passionate and fast-paced, this sparkling debut Regency romance is a must-read for any fan of Georgette Heyer.
She's running from her past; he's hiding from his.
London's lawbreakers and loathsome lords … beware!
After the disappearance of her husband, Theodosia can't imagine giving up her freedom to marry again and relishes her role as detective to the ladies of the upper echelons of society.
When a priceless necklace on loan from the Royal family is stolen, Theodosia must work with the scandalous Lord Montague to recover it before the theft is discovered.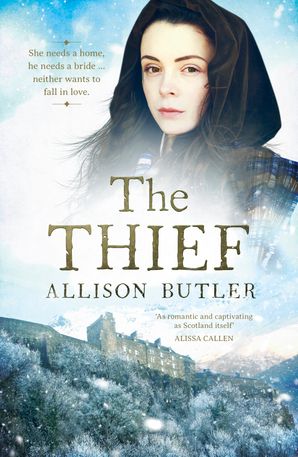 She needs a home, he needs a bride … neither wants to fall in love.
A lush, sexy romance in the spirit of Diana Gabaldon and Darry Fraser.
Movies
The King's Man
One man must race against time to stop history's worst tyrants and criminal masterminds as they get together to plot a war that could wipe out millions of people and destroy humanity.
Coming in March 2021
Death on the Nile
Detective Hercule Poirot investigates the murder of a young heiress aboard a cruise ship on the Nile River.
Coming in September 2021
Babylon
Starring Tobey Maguire, Emma Stone, Margot Robbie, Meryl Streep, Michael B Jordan & Bad Pitt this movie explores the transition period between silent films and talkies.
Coming in December 2021
TV Shows
Bridgerton
During the Regency era in England, eight close-knit siblings of the powerful Bridgerton family attempt to find love.
Coming to Netflix on December 25th 2020
The Gilded Age
It's 1885, and the Gilded Age is in full swing when Marian Brook, a young orphaned daughter of a Southern general, moves in with her rigidly conventional aunts in New York City. With the help of Peggy Scott, an African-American woman masquerading as her maid, Marian gets caught up in the dazzling lives of her rich neighbours as she struggles to decide between adhering to the rules or forging her own path in this exciting new world
Airing on Binge in 2021. Date TBC
Pursuit of Love
Based on the novel by Nancy Mitford. Lily James plays "fearless" feminist Linda Radlett and Emily Beecham plays her cousin and best friend, Fanny Logan, as the pair embark on an adventure across Europe for their titular pursuit of love.
Airing on Amazon Prime in 2021. Date TBC.
Plus returning seasons of The Marvelous Mrs Maisel, The Crown, Outlander, The Great, Call The Midwife!
Looking for something good to read?
Featured image credit: Netflix