There are some scorching reads coming out as we head towards the second half of 2019, and we are EXCITED. We have been waiting with twitching fingers to get our hot little hands on these books!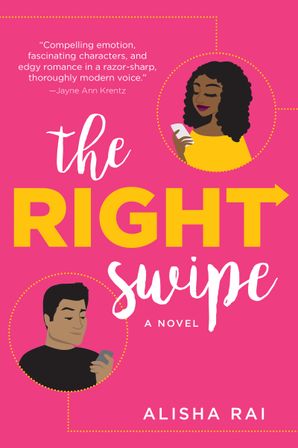 We are huge fans of Alisha Rai's sizzling Forbidden Hearts series, and we can't wait to see what she does in the brand new Modern Love series, with smart and sexy tech tycoon Rhiannon Hunter and hunky pro-football player Samson Lima.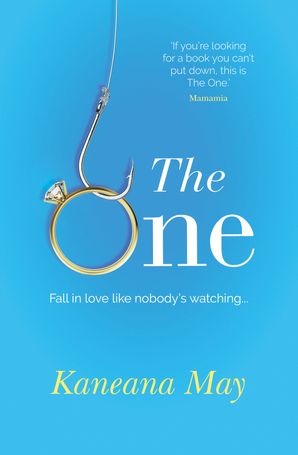 A surprisingly moving, funny, and uplifting tale set around a reality dating show, and perfect for fans of women's fiction and reality TV alike!
From an Australian TV scriptwriter, a sparkling debut novel where the quest for love will surprise you.
Before cameras roll on the final ceremony, three women will discover just what they're willing to do in pursuit of the one…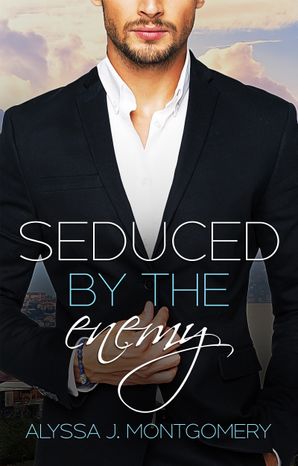 If you need a dose of enemies-to-lovers in your life, look no further than Seduced by the Enemy, the first book in Alyssa J. Montgomery's Billionaires and Babies series. Look out for the next book in this hot new contemporary series, Seduced by the Stranger, in October 2019.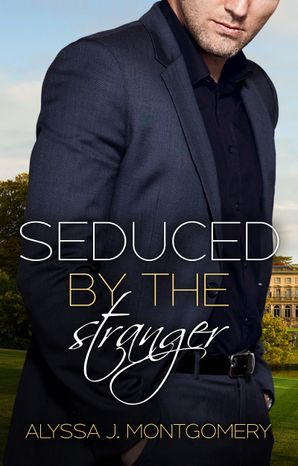 'Stop! This wedding is not taking place!'
Max Bennett has only ever loved one woman-Jenna. Time after time her family has ripped them apart but now, when Jenna's life is in danger and she needs him the most, there's not a chance in hell he'll let her go.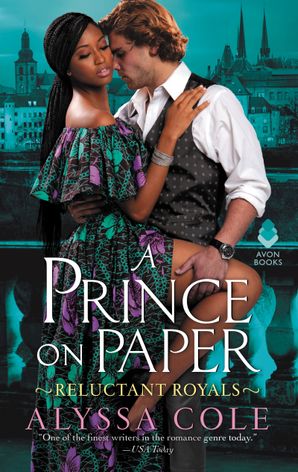 A new book in the always-on-point Reluctant Royals series is a thing to celebrate! This one is available now and the story of almost-prince Johan and Nya Jerami is delicious and delightful.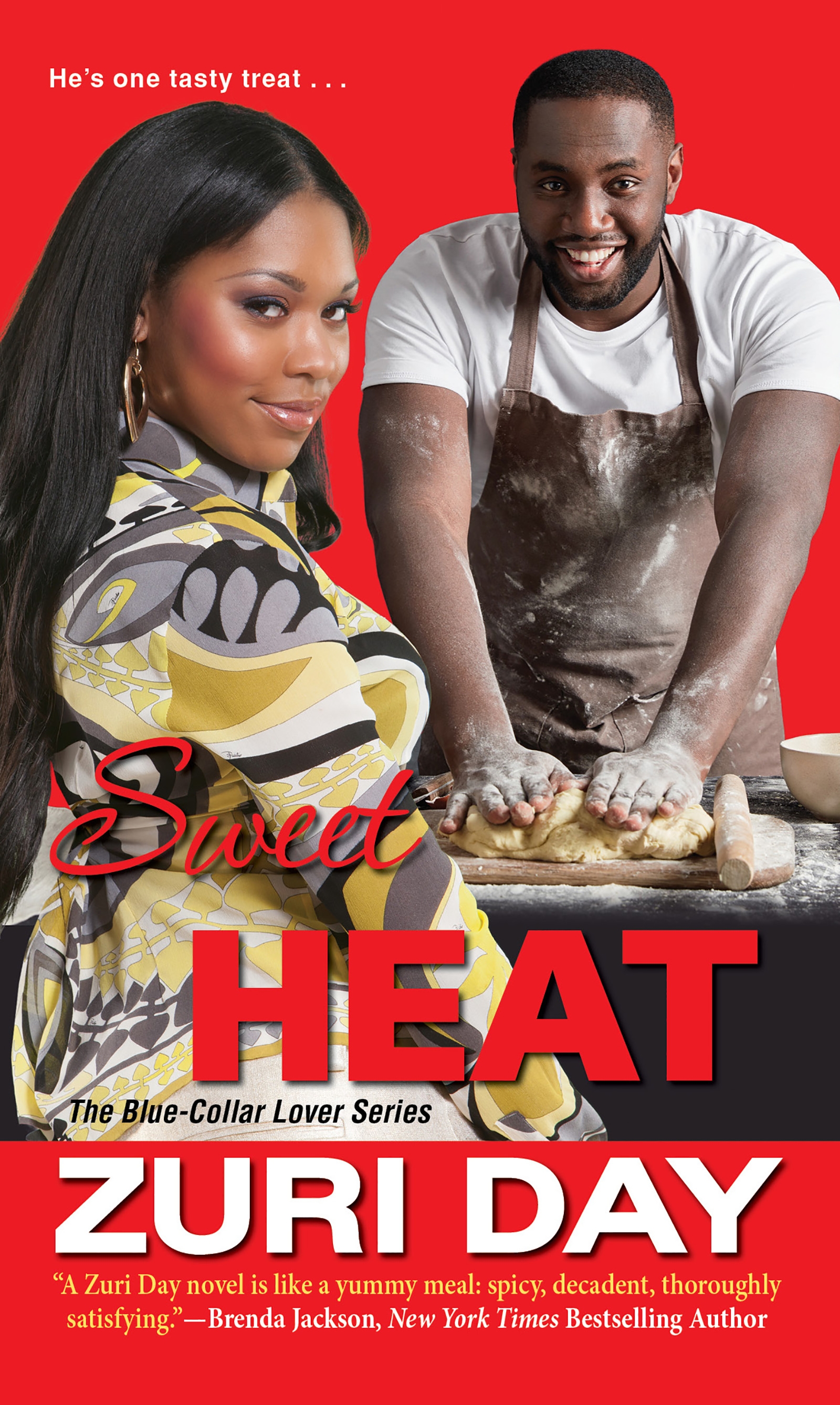 The buzz for Zuri Day's  Blue Collar Lover Series has us intrigued—it sounds excellent and is out June 2019.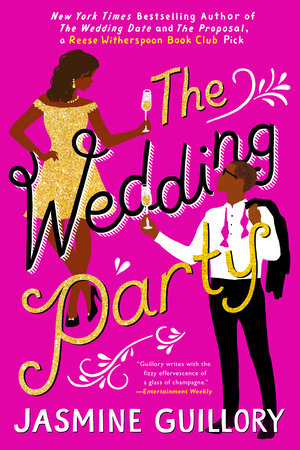 Another eagerly anticipated romance, this time from breakout star Jasmine Guillory. Also how enticing is this cover! We have huge anticipation for a sparkling take on the hate-to-love trope.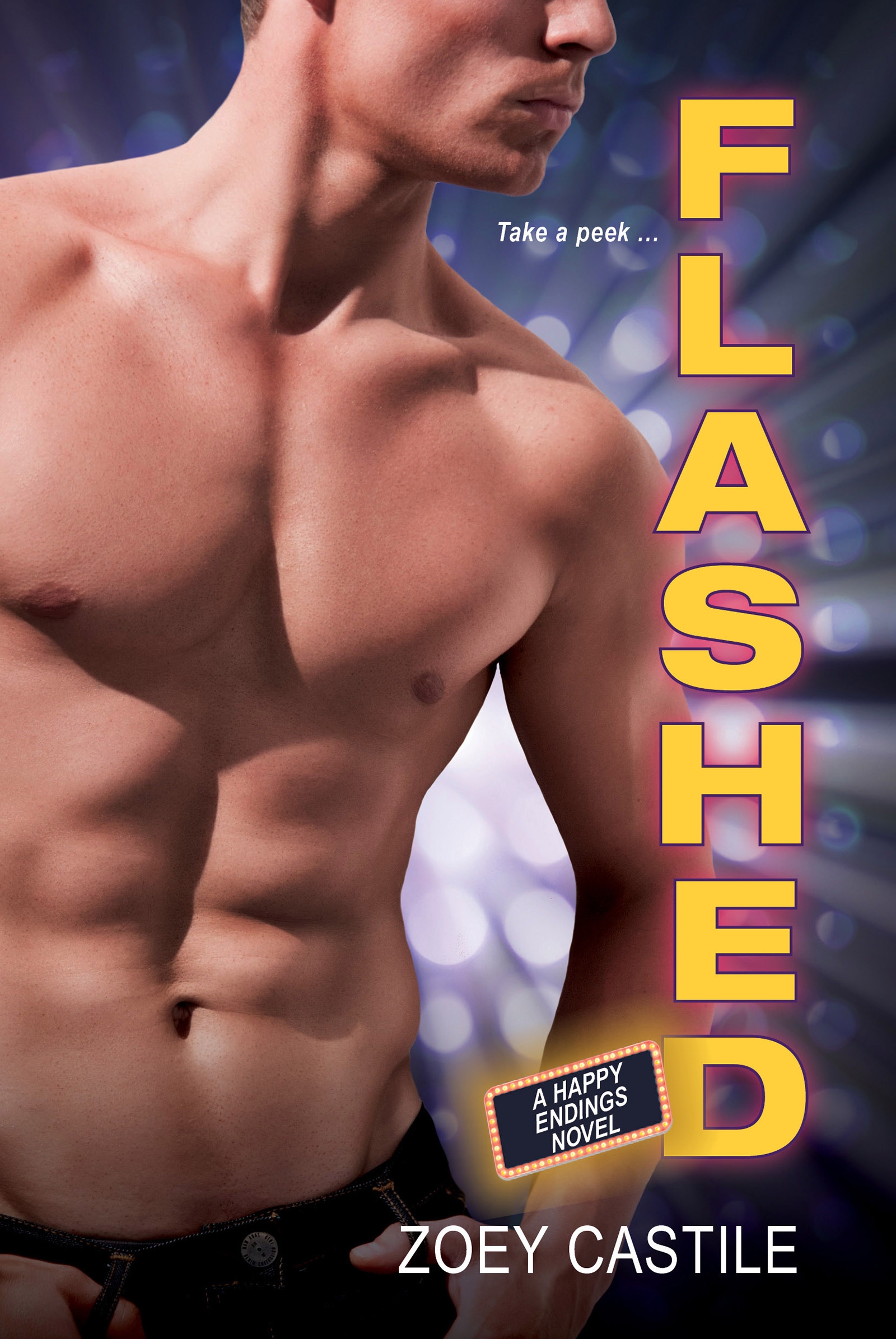 The latest Happy Endings novel by Zoey Castile is out in August and it looks as HOT as this author's previous books …
When a man makes his living by his looks, he can forget that love—and lust—are more than skin deep. But the right woman can remind him …
We can't get enough of Roni Loren's scorching The Ones Who Got Away series, which will conclude with THE ONE FOR YOU at the end of the year. The series asks the question: how do survivors of teenage tragedy and horror forge happiness for themselves and go on?
The One You Fight For is Book 3 in the series.
How hard would you fight for the one you love?
When the world and everyone you know defines you by one catastrophic tragedy… How do you find your happy ending?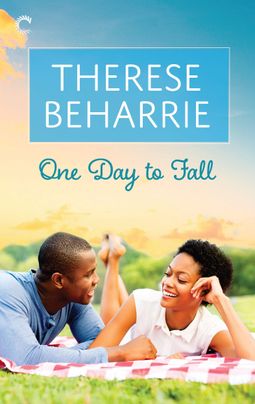 We are intrigued by the premise of this new series—if anyone can take us along with a love-at-first-sight, falling-in-love-in-one day story, it's Therese Beharrie.
Of all the taxis in all of Cape Town, Sophia Roux had to stumble into his.
A lot can happen in twenty-four hours: babies can be born, family can reconnect. And maybe the most unlikely pair can fall in love.
Happy reading!