The Edge of Seventeen is a 2016 romantic comedy meets teenage coming of age movie about an awkward teen, Nadine, who is navigating high school, romance, loss, and the realisation that maybe not everyone hates her as much as she hates herself. At its heart, this movie is a warning about what happens when you expect one friend to carry all of your emotional baggage. It's no surprise that Nadine's relationship with her best friend Krista becomes fractured.
I remember this movie having a lot of second-hand embarrassment, and I was definitely not wrong. While there are some incredible lines, I'm not entirely sure I loved Nadine's constant angst, or several of the rather outdated jokes (had we really not decided that 'retard' shouldn't be used as an insult in 2016?). One thing I was absolutely here for was Nadine's love interest, Erwin. He's cute and quirky with the perfect kind of awkwardness that you can't help but smile at. And most of all, he really does like Nadine for who she is.
And, as is appropriate for a teen movie, this one ended with a satisfying happy-for-now with Nadine not just winning the guy but also starting to extend her social network, which was what she really needed all along.
But, if I'm being entirely honest, the thing I love the most about this movie is the incredibly sweet romance that blossoms between Nadine's best friend Krista and Nadine's older brother. While this was really just the catalyst for everything to fall apart for Nadine, Krista and Darian have this beautiful chemistry, and all I really wanted was to watch them fall in love on screen. There's just something about the trope where a protagonist falls in love with their sibling's best friend. It's risky and forbidden and off limits, yet sweet and wholesome at the same time. And I'd be lying if I didn't admit to once being a little bit in love with my own older brother's best friend. I mean, who wasn't?
So while I'm over here petitioning for what the viewers want (#Kristarian!), here are a bunch of best friend's sibling romances available from just $2.99 for anyone else who felt like The Edge of Seventeen didn't quite satisfy their cravings for this trope.
---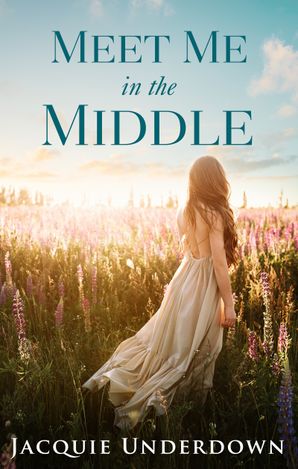 As I already mentioned, falling in love with your older brother's best friend really resonated with 11-year-old me. And this one doesn't disappoint. When Neve accidentally walks in on her brother's best friend buck naked, it sparks something in them both. Set in the small town of Wattle Valley, this is a heartwarming story of family, healing and taking big risks for those you love.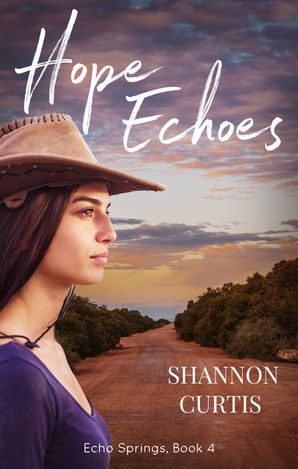 Jacinta has a lot on her plate trying to keep the family farm going. When a local teenager is killed in an explosion on her property, Jac thinks discovering it was actually a meth lab and that she's a lead suspect will be the worst news. Until she finds out the cop sent to investigate her is her brother's best friend. Surely Mac can't really think she is responsible? In their quest for the truth, Jacinta and Mac will have to risk the town they both love and the future they're only beginning to imagine.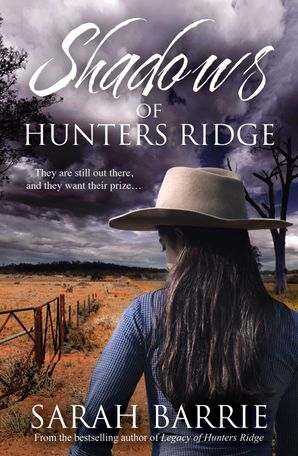 Ex-cop Lee just wants to make a success of his building business … and keep his thoughts away from his best friend's sister. That's not easy when he sees her every day while working on renovations at her vet clinic. Meanwhile, the only thing missing from Ebony's life is romance. Unfortunately, the man she wants refuses to see her as anything other than a friend, no matter how hard she tries to change Lee's perception of her. But when it becomes apparent Ebony's life is in danger, Lee will go to any lengths to keep her safe.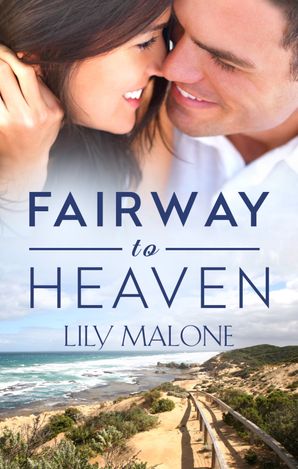 Just like The Edge of Seventeen, this one is a 'my sister's best friend' romance. After a messy end to her relationship, Jenn has retreated to her best friend's beach house for the weekend. But she's not the only person seeking sanctuary by the sea. Her best friend's brother Brayden is there too, and Jenn can't look at Brayden without remembering the tequila-flavoured kiss they shared on the shack steps years ago. It's going to take more than summer loving to heal old wounds, but a remote beach, old friendships and a bit of sunshine might just spark a second chance at love.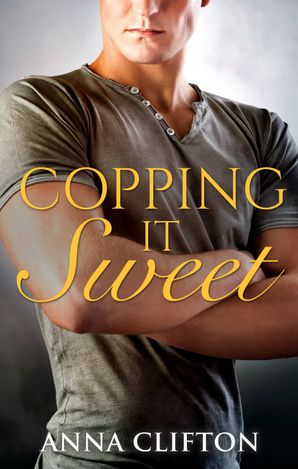 Sara Sullivan has a landlord who wants to evict her, a 1960s Beetle that rarely starts, and a looming exam she's all set to fail. But none of that compares to the return home of Detective Sergeant Cooper Halligan, her best friend's brother and the single biggest threat to the secret she's guarded for years … a secret Cooper is willing to risk everything—including his heart—to uncover.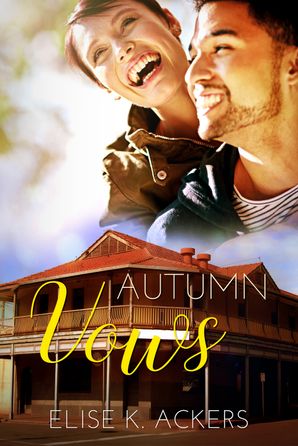 The only thing that could get Olivia back to her hometown is a call from her best friend. Sam is planning a wedding and needs Olivia's help. But from the moment she arrives, nothing goes to plan. Sam's got cold feet. The townspeople still haven't forgiven Olivia's Big Mistake. And Sam's big brother Cal—Olivia's first crush—is all grown up now. Can Liv get her best friend down the aisle, win the town's forgiveness, and maybe find a future with Cal in the process?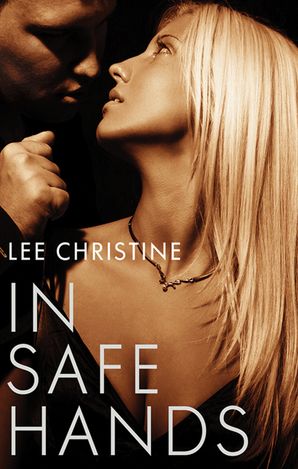 Threatened with the publication of nude photographs taken in her law student days, defence attorney Allegra enlists the help of former SAS Commander Luke Neilson. Luke will do anything to protect a fallen comrade's sister, even as he battles a hidden enemy, his growing feelings for Allegra, and his conscience. As the stakes increase and more sinister motives unfold, Luke not only has to fight to save her career, he has to fight to save her life.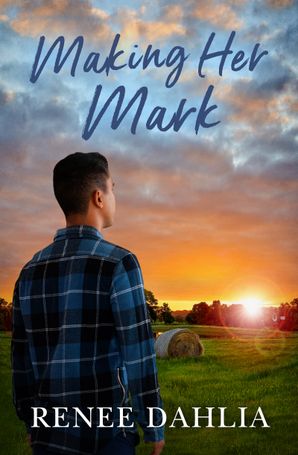 When an old school friend offers jockey Rachel Bassett a place to live while she gets back on her feet after a bad public breakup, it seems like a perfect solution. Rachel has sworn off relationships, with men and women alike, and has resolved to focus on her career instead. If only her new roommate's hot-as-hell brother would stop visiting.
Long Game by Catherine Evans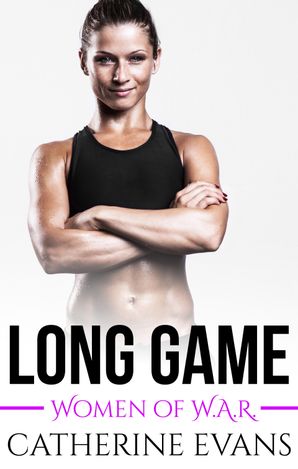 Everyone in Grong Grong knows it's Cress's dream to play Aussie Rules Football. And now the Sydney Sirens have signed her for the new Women's Aussie Rules competition. Moving to Sydney is the right move, even if it means staying with her brother's best friend, Quin. But there's one thing no one in Grong Grong knows: how much Cress wants Quin to see her as a woman. She's following her dreams, but will she dare to follow her heart?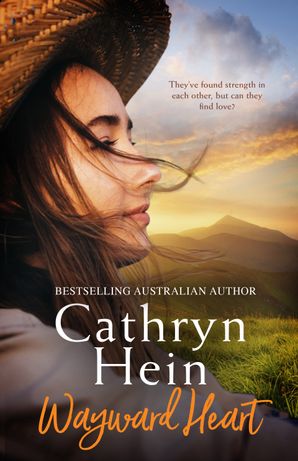 After putting an end to an ill-advised romance, Jasmine is being harassed with threatening notes. When her best friend's brother notices something is wrong, his casual visits to check in on her soon turn into a friends-with-excellent-benefits arrangement. After the death of his fiancée, Digby doesn't have any more to offer than that. But Jasmine can't help her wayward heart from falling for this tortured, kind and sexy man. How can she remind him he still has a life ahead of him?
Still looking for a book to read? Check out these eBooks on sale from $1.99!
By Johanna Baker