It's the most wonderful time of the year… and it's time to pull out all of our favourite holiday season traditions once again. Maybe it's your Mariah Carey Spotify playlist on repeat, a binge-watch of Die-Hard movies, or Love Actually re-watch. Maybe you're most excited for getting loose at the annual office Christmas party, or competing with your neighbours at Christmas light decoration. We've put together all the best romance novel recommendations for you…based on your favourite Christmas holiday activities!
If you like …
Listening to Mariah Carey's All I Want For Christmas is You on repeat …
You might like …
A Christmas Bride by Viveka Portman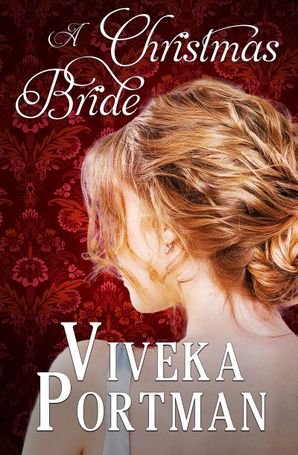 Her life is entirely about propriety and conduct, but this Christmas, she will give herself the gift of being wild…
If you like …
An annual Christmas re-watching of Diehard
You might like …
Triple Threat by A.K. Leigh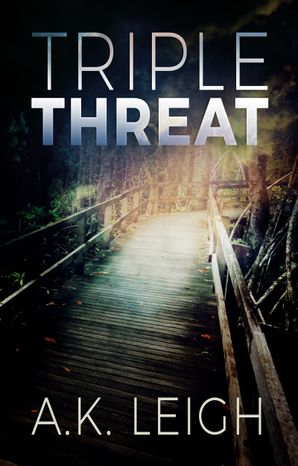 They're beautiful, accomplished, and they have identical interests…
In their spare time, identical triplets the Farris sisters work together to solve cold cases. Lizzie uses her skills as a Criminal Profiler, Nina her Scenes of Crime Officer experience, and Carrie assists through her work as a both a Forensic Scientist and Forensic Anthropologist.
If you like …
To argue whether Liam Neeson, Colin Firth, Hugh Grant, or Emma Thompson is the most mouth-watering character in Love Actually
You might like …
The Christmas Sisters by Sarah Morgan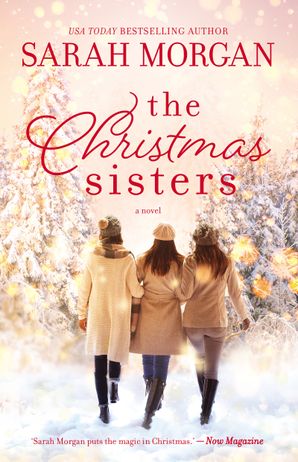 In the snowy Highlands of Scotland, Suzanne McBride is dreaming of the perfect cosy Christmas. Her three adopted daughters are coming home for the holidays and she can't wait to see them. But tensions are running high…
If you like …
Competing with the neighbours to see who can make the most blindingly Christmassy house in the street…
You might like …
Christmas in Ghost Gum Springs by Nicole Flockton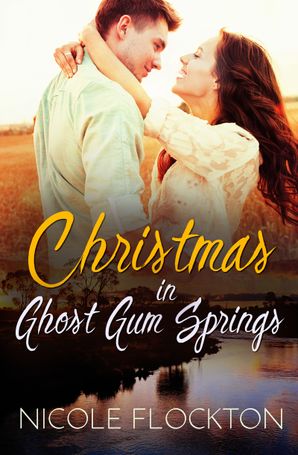 She's a long way from home, and definitely not in the Christmas spirit…
A lover of all things Christmas, Connor Shetland is determined to bring the Christmas spirit to the small town of Ghost Gum Springs. Stepping away from his law career to run the local pub for three months is the best decision he's ever made, and now he's relaxed, cheerful, and ready to take on even the grinchiest of Scrooges. He just didn't expect Scrooge to be quite so attractive.
Find it here
If you like…
The office Christmas party
You might like
Tinsel in a Tangle by Ainslie Paton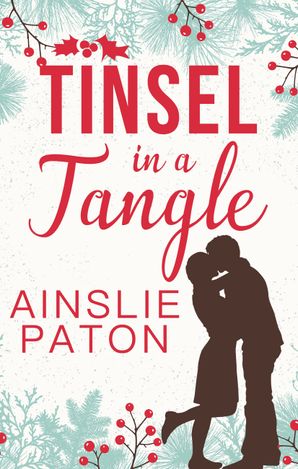 It's Shelby Yule's job to make sure the office Christmas party was a success. That means no dodgy Kris Kringle presents, no one gets too sloshed, and there are definitely no dance floor injuries. Never did she think she'd have to worry about the shy new guy, her inappropriate crush, starting a fight.
If you like….
Trashy Christmas romantic comedies
You should read

Three great Christmas romances between feisty young women and bold, passionate billionaires…
**PS check out our reviews of reviews of The Christmas Prince 2, Christmas Wedding Planner, Princess Switch and The Holiday Calendar and our fun Christmas movie bingo!
If you like…
A good hot Aussie Christmas
You should read
Our Country Christmas by Darry Fraser, Penelope Janu, Fiona Lowe, Eva Scott & Jacquie Underdown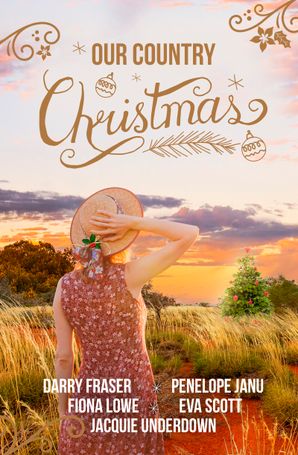 A feel-good collection of Australian Christmas stories that will warm your heart with the magic of the holiday season.
Happy reading!