The 2019 Emmy awards happened on Monday, and as usual there were a swathe of winners, and quite unusually this time, from a range of our top tier TV shows from 2019. If you are feeling Fleabag or Game of Thrones deprived, or you simply can't wait until the next season of The Marvelous Mrs Maisel, we have the perfect books for you!
If you love Fleabag…
A comedy series adapted from the award-winning play about a young woman trying to cope with life in London whilst coming to terms with a recent tragedy.
Outstanding Comedy Series, Lead Actress in a Comedy Series, Outstanding Directing in a Comedy Series, Outstanding Writing in a Comedy Series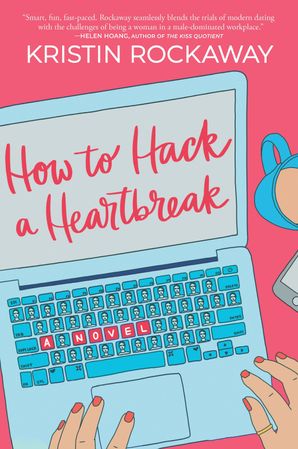 Swipe right for love. Swipe left for disaster.
By day, Mel Strickland is an underemployed help-desk tech at a startup incubator, Hatch, where she helps entitled brogrammers – "Hatchlings" – who can't even fix their own laptops, but are apparently the next wave of startup geniuses. And by night, she goes on bad dates with misbehaving dudes she's matched with on the ubiquitous dating app, Fluttr.
But after one dick pic too many, Mel has had it. Using her brilliant coding skills, she designs an app of her own, one that allows users to log harrassers and abusers in online dating space. It's called JerkAlert, and it goes viral overnight.
Mel is suddenly in way over her head. Worse still, her almost-boyfriend, the dreamy Alex Hernandez – the only non-douchey guy at Hatch – has no idea she's the brains behind the app. Soon, Mel is faced with a terrible choice: one that could destroy her career, love life, and friendships, or change her life forever.
If you love Game of Thrones…
Nine noble families fight for control over the mythical lands of Westeros, while an ancient enemy returns after being dormant for thousands of years
Won: Outstanding Drama Series, Supporting Actor in a Drama Series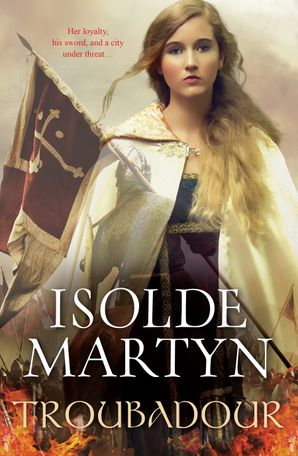 A maidservant mistaken for a wealthy bride, a sharp-tongued jester and a great lord determined to save his city-state from being destroyed by a papal crusade. In this medieval tale of intrigue and deception set in the time of the troubadours, can love prevail against savagery, and right against treason?
Can an unlikely alliance between a maidservant and a powerful lord save a city from destruction?
If you love The Marvelous Mrs Maisel…
A housewife in the 1950s decides to become a stand-up comic.
Won: Supporting Actor in a Comedy Series, Supporting Actress in a Comedy Series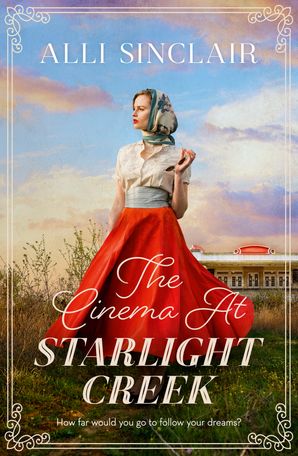 A heart-stirring novel of loss, love and new hope set against the glamorous backdrop of 1950s Hollywood and a small Australian country town.
How far would you go to follow your dream?
Hollywood, 1950: Lena Lee has struggled to find the break that will catapult her into a star with influence. She longs for roles about strong, independent women but with Hollywood engulfed in politics and a censorship battle, Lena's timing is wrong. Forced to keep her love affair with actor Reeves Garrity a secret, Lena puts her career on the line to fight for equality for women in an industry ruled by men. Her generous and caring nature steers her onto a treacherous path, leaving Lena questioning what she is willing to endure to get what she desires.
If you love Succession…
Succession follows a dysfunctional American global-media family.
Won: Outstanding Writing for a Comedy Series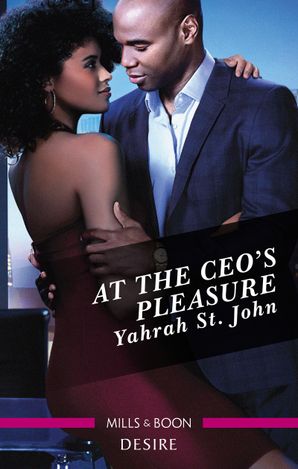 'What do you want from me?' 'I want you back.'
He'd broken his 'no office affair' policy once and lost his best assistant. Now rich businessman Ayden Stewart needs Maya Richardson back at any price. Taking the job, Maya tells herself the years apart have cooled their chemistry. So why are they breaking rule number one again… and again? Ayden makes her want what she can never have – real love. Will it be different this time?
If you love Killing Eve…
After a series of events, the lives of a security operative and an assassin become inextricably linked.
Won: Lead Actress in a Drama Series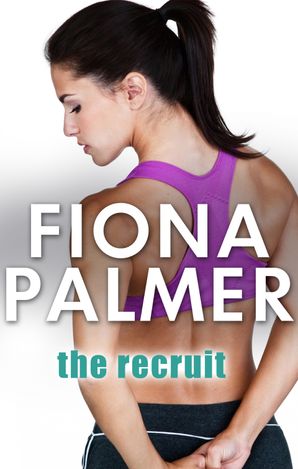 Jasmine Thomas may not be completely normal, but she's a pretty typical seventeen–year–old girl. She hates the rich mean kids, loves her best friends, and can't wait to get out of school each day. Her spare time is spent at The Ring – a boxing gym where she practically grew up – learning karate, boxing and street fighting. So, yeah, Jaz can kick some major butt.
Life seems pretty normal until the day Ryan Fletcher enters her gym…mysterious and hot with heaps of bad boy charm. Sure, she checks him out. Who wouldn't? But what doesn't show on his gorgeous abs are secrets and lies that dominate his very grown–up world. Now Jaz has to figure out just how far she is willing to go to know more. Could Ryan really be offering the life–fulfilling life path she's always dreamed of?
If you love Ozark…
A financial adviser drags his family from Chicago to the Missouri Ozarks, where he must launder $500 million in five years to appease a drug boss.
Won: Supporting Actress in a Drama Series, Outstanding Directing for a Drama Series
In a race against time can they defeat an unseen foe?
Officer Liam Andrews knows trouble when he sees it, and trouble should be Harper Catlett's middle name. Especially considering the mysterious goings-on in the home where Harper's sister died decades before. Secretly working undercover, Liam is soon roped into Harper's amateur detective work as she probes Baysville's sordid secrets. But together, can the pair solve these long-buried crimes…before they both wind up dead?
If you love Fosse/Verdon…
An inside look at the romantic and creative partnership between influential choreographer/director, Bob Fosse, and Gwen Verdon, one of the greatest Broadway dancers of all time.
Won: Lead Actress in a Limited Series or Movie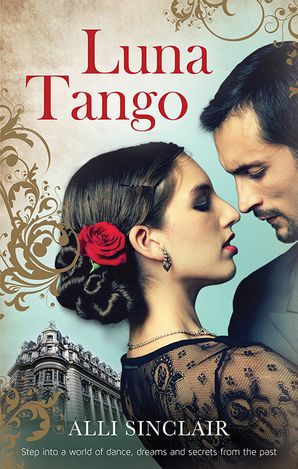 Tango, like love, is complicated
Journalist Dani McKenna delves into the world of tango to expose the decades of lies and deception that threaten three generations of her family. She's desperate to understand the reason her mother abandoned her twenty years ago to become a world–class tango dancer, why her grandma lives in fear of all things tango, and how the brutal murder of a tango music legend in 1950s Buenos Aires now affects her family.
Dani meets the enigmatic Carlos Escudero, a revered tango dancer and man of intense passion, who helps her unravel tango's sordid history. Despite Dani's lack of rhythm, they create their own dance of the souls until the differences in their cultures causes a deep rift. As she seeks to reconnect with Carlos and rebuild her family, tango – the dance of passion – becomes a complicated dance of betrayal.
Which show was your favourite winner at the Emmys this year? Let us know in the comments below
By Eloise Plant