There's nothing like family – whether it's the one you're born in, the one you find or the one you make, they all hold a special place in our hearts. And aside from our own families, no one has taught us more about life than our favourite TV clans. So when you've finished bingeing your favourite family drama, here's some paired suggestions on what to read next!
---
If you love the Crawleys of Downton Abbey… 
The Crawley family of Downton Abbey are probably not what comes to mind when you think about families, but they're no less worthy of this list. They manage to be entirely loveable, even though they're constantly dealing with 'scandal' – just like The Jameson Heirs! The three Jameson brothers are battling for their inheritance, but more importantly, they're wrapped up in scandalous pregnancies, fake engagements and illicit affairs. Possibly a bit more outrageous than the Crawleys ever were, but they're just keeping up with the times!
How to keep control of the family business, bring his estranged siblings together and save his sullied reputation? Step one for billionaire businessman Derrick Jameson involves pretending to be engaged to his enemy's sister. He just has to keep his heart – and his secrets – to himself.
Out of work and protective of her brother, Ellie Gold reluctantly agrees to a job as Derrick's fake fiancée. But when their no–romance, no–touching agreement ends with her in love and expecting his baby, will what they have become the real thing?
If you love the Kenneth & Vasquez families of Switched At Birth…
Watching the funny, sweet and sometimes heartbreaking antics of the Kennish and Vasquez families in Switched At Birth taught us that sometimes family is not just the one you're born with, but also the one you find. As the name suggests, the show follows two young women who were mistakenly swapped at birth and grew up in two very different families. By accident, these two families come together and have to learn to live with their differences and celebrate their similarities.
If you loved Switched At Birth, then you'll also love the Switched! miniseries too! The four books follow an heiress and a middle-class woman who learn they were switched at birth, and must come to terms with their changed lives even as they fall in love.
If you love the Bluths of Arrested Development… 
There is no more dysfunctional family than the Bluths of Arrested Development. From siblings who don't get along to certain cousins that get along maybe a little too well, they've got a lot to deal with – but they always deal with it together.
In the same way, we follow the three Stewart siblings of The Stewart Heirs miniseries as they learn to deal with issues around family and business as they find true love.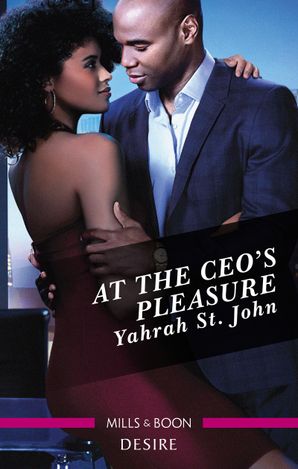 'What do you want from me?' 'I want you back.'
He'd broken his 'no office affair' policy once and lost his best assistant. Now rich businessman Ayden Stewart needs Maya Richardson back at any price. Taking the job, Maya tells herself the years apart have cooled their chemistry. So why are they breaking rule number one again… and again? Ayden makes her want what she can never have – real love. Will it be different this time?
If you love the Lannisters of Game Of Thrones…
There are a lot of big families in Game Of Thrones, and most of them are kind of horrible, not least of all the Lannister family. But, what Jamie, Cersei and Tyrion lack in love and affection they make up for with drive and ambition. Together, they're an unstoppable force – and so are the Eden sisters of The Eden Empire miniseries. They're three strong, determined young women on a mission to take over a hotel empire in the Big Apple and find love while they're at it (something they undoubtedly do much better than those pesky Lannisters)!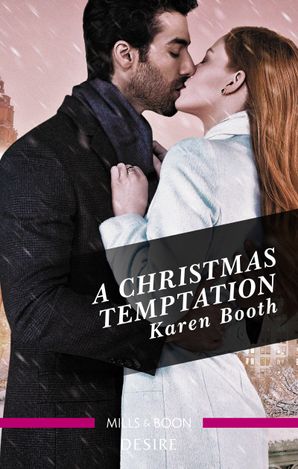 Somewhere behind the expensive gifts and grand gestures…was the man who had once been her whole world.
Sophie Eden refuses to sell her family's legacy, especially not to Jake Wheeler. He and Sophie have history — a night of passion that first left her elated, then heartbroken. Now the New York heiress wants him to stay away. But when they're snowed in for Christmas, they surrender to temptation. Meanwhile, a secret waits to tear them apart…
If you love the Gilmores of Gilmore Girls… 
Rory and Lorelai Gilmore of Gilmore Girls' family might seem small, but it stretches all over the town of Stars Hollow and their quirky adventures feel all the cosier because of their magical town. Their story explores what it's like to make somewhere a home, just like the Harper family of the Plunder Cove miniseries. Descended from pirates, the Harpers must resolve conflicts, uncover secrets and (hopefully!) fall in love, all while settling down in the town of Plunder Cove.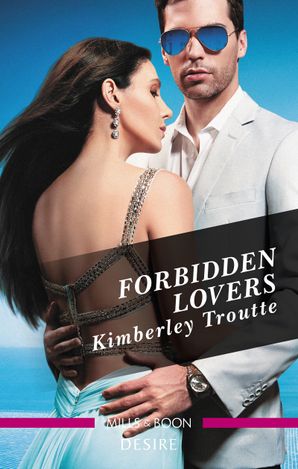 His voice is familiar. Overpowering. Sexy. But he can't be the man she loved…because Matt Harper is dead.
Julia Espinoza fell for Matt Harper despite his pirate reputation and the social gulf between them. Then he broke her heart. Now she's made a life without him…until a stranger returns looking and feeling remarkably like her lover. When one no–strings night reveals the truth, unraveling all the schemes dividing them may be their only second chance…
If you love the Pritchetts, Dunphys, Tuckers and Delgados of Modern Family…
Modern Family was the show that really showed us that families are big, messy and colourful. Their family extends through many branches of the one family tree, and is all the more wonderful for it's many parts.
If you loved the big, boisterous extended Modern Family, you'll love The Westmoreland Legacy. Spread across the states of America, follow the dynamic men and women of the sprawling Westmoreland family as they find passion and forever love.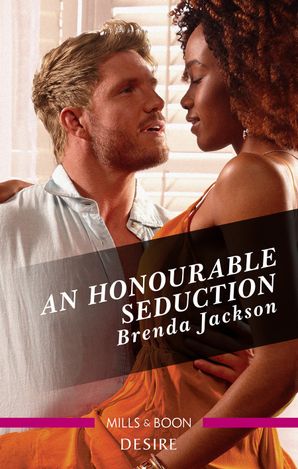 This navy SEAL is on a top–secret mission of seduction…
David Holloway is used to hard assignments. Now he faces his most difficult yet: cosying up to the soft curves of Swan Jamison. He wants to know the island beauty…in every way. But romancing Swan as part of his SEAL team's mission tests his honour, even as his feelings become increasingly real. Soon he must make a choice: duty…or desire?