Mother's Day is here again, and in Mills & Boonlandia we're excited, as always, to bring you our favourite reads that celebrate special women from all over the world. We love mums! You love mums! And here are some of the very best!
Dr Right for the Single Mum by Alison Roberts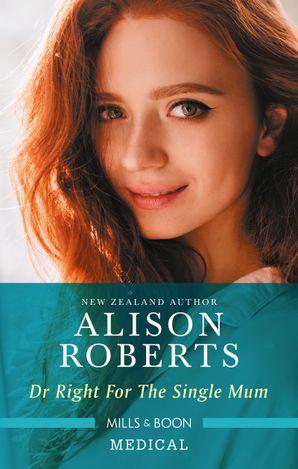 Can the doc who's saving her child…help her love again?
ER and rescue doctor Tom Chapman knows what it's like to lose everything. So when his colleague and friend single mum Laura McKenzie brings her sick son to the ER, Tom leaps into action. Caring for little Harry brings Tom and Laura a lot closer. But they've both been through so much, can they risk their hearts again?
Married To The Mum-To-Be by Helen Lacey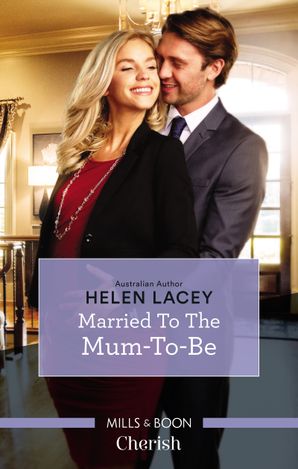 She's late. That kind of late…
Kayla Rickard always planned to marry and start a family–with the right man. Then she met Liam O'Sullivan. Once she sampled passion in his arms, she forgot the feud that separated their families for decades. Now Kayla's in two times the trouble. She's secretly married to–and pregnant by–public enemy number one.
After eloping to Vegas, the scion of the O'Sullivan empire wants to come clean. Liam wants his wife–at his side, in his bed. He'll do whatever it takes, even get to the bottom of the feud. But are he and Kayla prepared for the bombshells they'll uncover? They have no choice–because in nine months their little secret will be born!
Single Mum, Billionaire Boss by Sheri WhiteFeather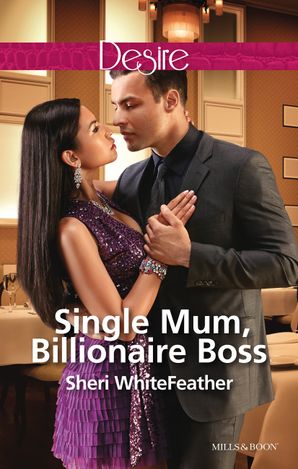 A single mum, a sexy boss…and a second chance
Meagan Quinn has paid her debt to society; now she's out on parole and must provide for her daughter. It's weird enough that the man she betrayed is offering her a job–and a chance at redemption. Why does she have to find him irresistible, too?
For sceptical billionaire Garrett Snow, employing Meagan is an exercise in building trust. But it's his growing desire for her that has him on edge. All it takes is one kiss to prove their very real connection… But will one mistake end their affair and their dreams of an instant family?
Mummy For Hire by Cathy Gillen Thacker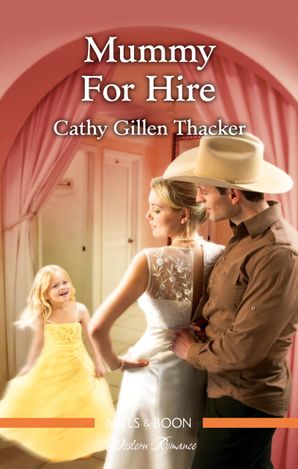 "I Need A Mummy For My Daughter And I'm Willing To Marry To Get One."
Texas developer Grady McCabe is in the market for a wife in name only. Alexis Graham's job is to find him the ideal candidate. But only one woman seems to fit the sexy single dad's conditions. And she's not available. That doesn't stop Grady from popping the question to the widowed matchmaker. And the take–charge scion of the legendary McCabe clan isn't used to taking no for an answer.
Impossible as father and daughter are to resist, Alexis has her own rules for dating. Marrying for love is at the top of her list. So it looks as if she won't be getting her secret wish to be part of Grady's family. Unless she can change a certain Texan's mind and heart.
Engaged To The Single Mum by Lee Tobin McClain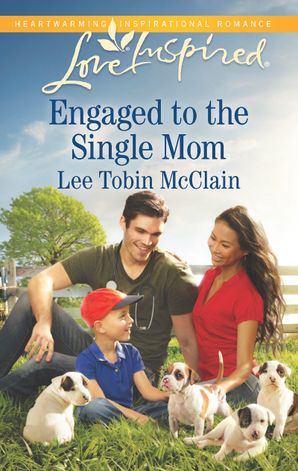 Single mum Angelica Camden's determined to fulfill her sick son's every wish. At the top of the list is moving back to her hometown to be near family. His second request? Lots of dogs! Gathering her courage, Angelica asks her former fiancé, a veterinarian with a dog rescue farm, for a job.
Though they're growing close again, Angelica can't bear to tell handsome, honorable Troy Hinton the painful truth about why she fled town and broke his heart. Yet when he discovers her son's biggest wish is for a father, Troy's shocking suggestion of marriage may just make all their dreams come true
Single Mum's Bodyguard by Lisa Childs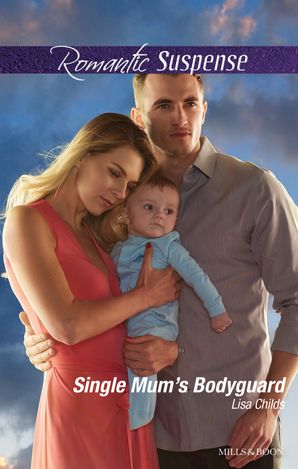 A pretend relationship between a bodyguard and single mum turns all too real in the latest Bachelor Bodyguards romance
Emilia Ecklund hears her child cry when he's smiling. She sees intruders where there are none. She's either losing her mind – or someone wants her to think she is. Desperate, she asks her brother's best friend, former marine and Payne Protection Agency bodyguard Dane Sutton, to investigate. But the only way is for him to move into her home…and bed.
Dane's secret mission: to pose as Emilia's boyfriend while watching every door and window like a hawk. He vows to keep things purely professional, but he's severely tempted as his feelings intensify. And as the threats escalate, the guarded loner has everything to lose.
A Diamond for the Single Mum by Susan Meier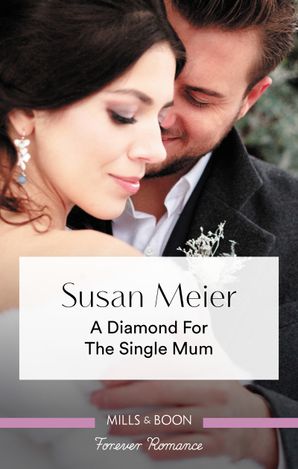 From billionaire bachelor…to doting daddy?
Seth McCallan is committed to being a bachelor until his best friend's widow Harper crashes into his world. Discovering Harper's been left with nothing, Seth resolves to put things right. Even if that means Harper – and her baby daughter – moving in. Even if that means a pram in his penthouse. Even if that means awakening a dangerous longing to stand by her side, now and always…
Find it here
The Good Mum by Cathryn Parry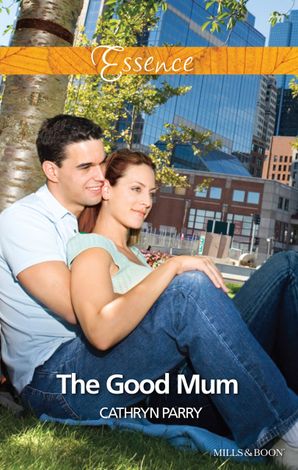 It's all for Brandon
Single mum Ashley LaValley will do anything to help her twelve–year–old son, a cancer survivor, achieve his dream of becoming a doctor. Even uproot their lives and relocate to Boston when Brandon gets a scholarship to an exclusive prep school. Even accept help when Brandon risks flunking out…
Even when that help comes from Dr. Aidan Lowe, an arrogant, abrasive man recently returned from a stint in Afghanistan. But the guy's also charismatic and wickedly sexy. Ashley's spent years putting her son's needs first. Now Aidan's reminding her that she has needs of her own…
Find it here
Happy reading! Browse some of our other Mother's Day picks below…