International Women's Day is all about celebrating the achievements of women and fighting for equality in all areas (can I get a hell yeah!). Perhaps one of the most exciting places women are taking the lead is on our sporting fields, so what better way to celebrate this day than with some driven, literary boss-babes kicking it (sometimes literally) in the world of sport!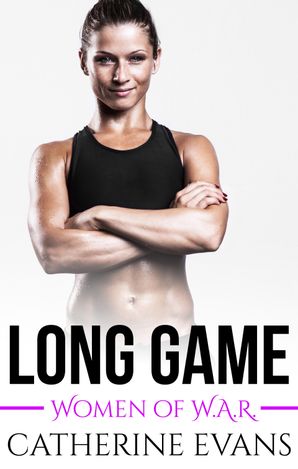 Cress is a lady who knows what she wants – to play AFL – and has followed her dreams. But like all dreams, these come with their own set of challenges. Moving from a small town to the big city, competing against the best and, perhaps the toughest of all, following her heart!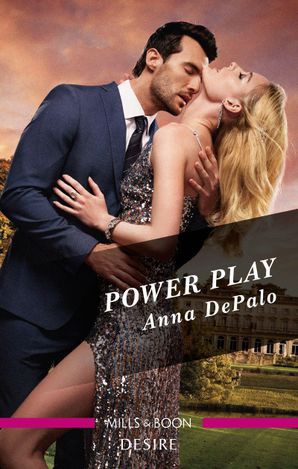 Just as important as those in the spotlight are the women who take care of all the behinds the scenes work on our favourite sports. Just like physiotherapist Sera, who is caught up with filthy-rich athlete Jordan Sereghetti in all the right ways. But will it compromise her professional ethics?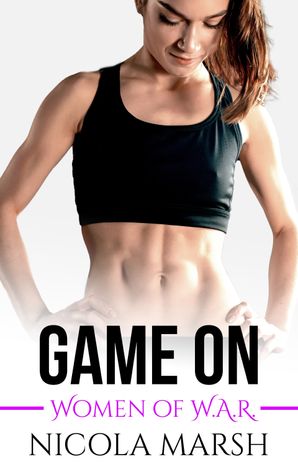 What women doesn't feel like they're constantly trying to juggle it all? For Angelica Bryant, that means playing AFL, studying sports management, working in her soccer star father's sports-bar and trying to juggle an unexpected romance. Maybe your life is a different kind of hectic, but there's nothing like reading about other ladies hustling to keep you on track!
Tempted By The Sports Star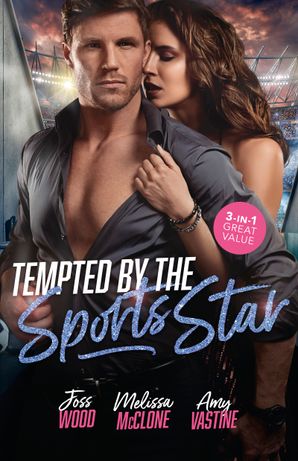 Why stay for just one game when you can win the trifecta with this sporty anthology! Follow the exciting worlds of hockey, soccer and NFL in these three stories about passionate women and the challenges they face in work, family and love.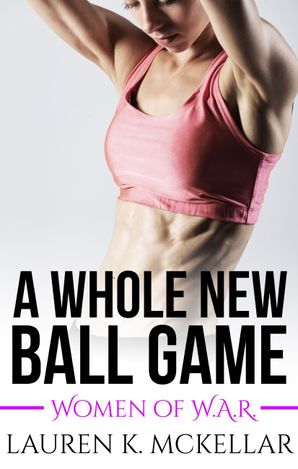 When one of Zoe's little hospice charges tells her that girls can't play football, she's determined to prove to her that girls can do anything they set their mind to. If you need something uplifting and empowering, Lauren K. McKellar's AFL blockbuster is just the read for you!
It Started With A Diamond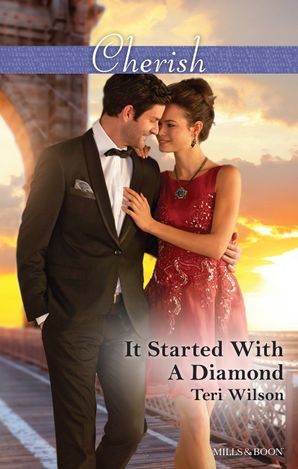 After falling off her horse, world class equestrian competitor Diana heads home to heal her body and her heart. But professional polo player France is determined to get her back in the saddle. If strong, hard-working heroines are your thing this is the perfect read.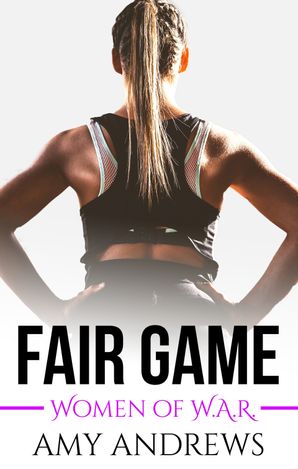 There is nothing more sexy than seeing a man genuinely trying to lift a woman up, so if that's your jam then Amy Andrews has you covered! Darcy has injured herself playing AFL and long-time roommate and friend Levi is determined to help her get back to playing the sport she loves. Full of sport, supporting women and sexual tension, Fair Game is the perfect read for International Women's Day.
By Saskia Largent