Do you love the bad boy trope? Are your favourite characters Danny Zuko from Grease, Johnny from Dirty Dancing and Han Solo from Star Wars? Do you even have a teeney crush on J.D. from Heathers? Then these are the books for you!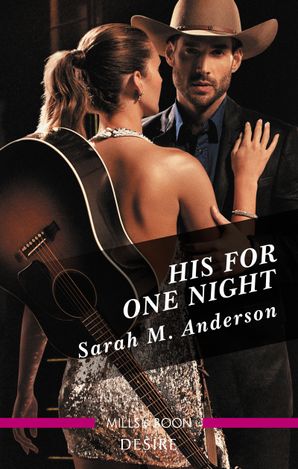 'The first song I want to sing tonight is called 'One Night Stand.'' How fitting.
Flash Lawrence and Brooke Bonner's fling burned hot and fast. But when Brooke learned she was pregnant, staying away seemed her only option. The impulsive rodeo star isn't daddy material. But when Flash finds out the truth – forget it. There's no denying their explosive chemistry. Nor will he let her deny him his child.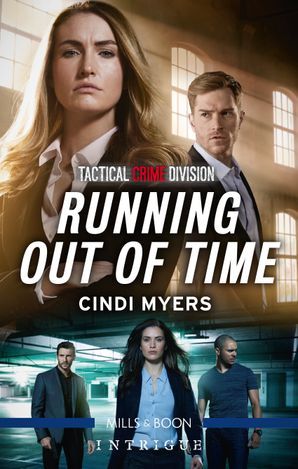 When a terrorist is on the loose, the Tactical Crime Division is on the case.
To find out who poisoned medications, two of TCD's agents are tapped to go undercover posing as a married couple and infiltrate the company. But as soon as Jace Cantrell and Laura Smith arrive at Stroud Pharmaceuticals, someone ups the ante by planting explosives in their midst. Turns out that the small-town family business is hiding a million secrets. Could they unknowingly be protecting a vengeful killer?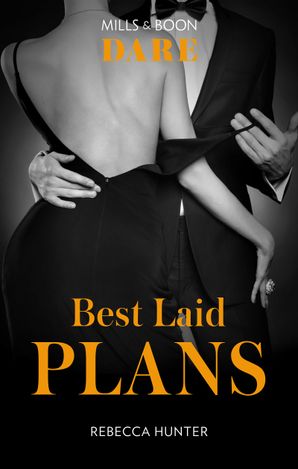 A case of mistaken identity leads to disaster…or exquisite temptation?
CEO Cameron Blackmore assumes the PR expert sent from New York to clean up his reputation will be a man. But Jackson McAllister is all woman – as evidenced during their nonames, strangers–in–lust, incredibly sexy one–night stand! Now they must keep their hands off each other. But with Jackson shadowing Cameron's every move in the boardroom can they forget their time in the bedroom?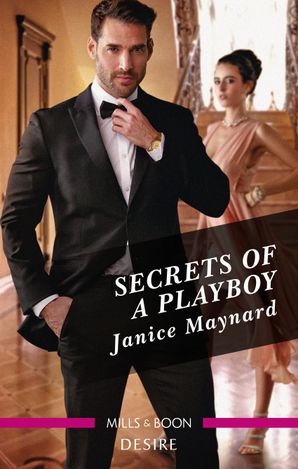 In business and pleasure, he needs his nemesis!
To catch the spy in his family business, Zachary Stone needs a first-rate security specialist. But the new hire is none other than Frances Wickersham, the girl who challenged a younger Zach at every turn. She's always pushed him. This time around, the long-legged beauty is challenging his playboy ways. Now that they are all grown-up, can they ignore their undeniable chemistry?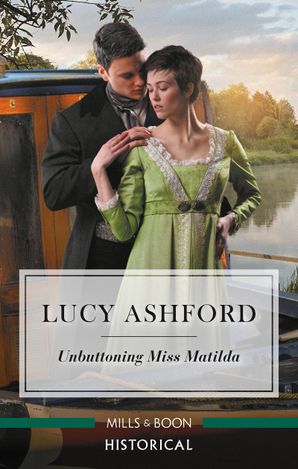 A convenient companionship…and a passion neither expected!
Former army officer Jack Rutherford is on the run – he must go to Aylesbury to prove his innocence! Opportunity strikes in the unconventional form of Matilda Grey, who needs help to pilot her canal barge. Jack is captivated by her unusual beauty, vulnerability and resilience. But traveling together in such close quarters, their mutual craving becomes as impossible to ignore as the secrets that still lie between them…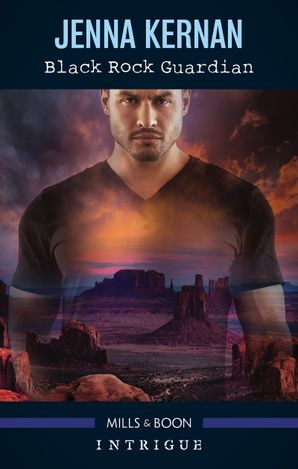 Ty Redhorse plays both sides of the law. Now he's caught between his ties to the tribe's gang and his cop brother – and the FBI wants him to choose. Complicating the stakes is Beth Hoosay, the stunning FBI agent who always follows the rules…except when it comes to their sizzling attraction. But how long can Ty play this dangerous game before he gets caught in the crossfire?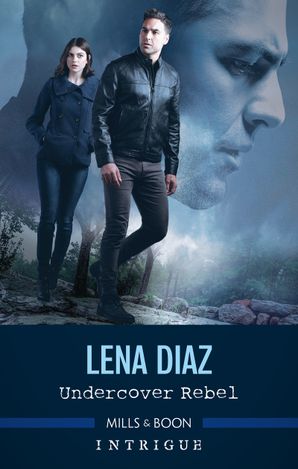 Keeping his true identity a secret is the only way to complete his undercover mission…
Shannon Murphy has no idea her neighbour is a Homeland Security agent working undercover to break up a human trafficking ring. Ian McKenzie wants to keep it that way. Until the mission to rescue Shannon's friend from the same abductors Shannon escaped goes south, plunging her into mortal danger. After keeping secrets, can Ian convince Shannon to trust him with her life?
Happy reading!