Let's be real, a good romance is 1000x better with a cowboy hat or two thrown in the mix…
There's just something about vast lands, gorgeous horses and rural towns that make us want to drop everything and head to the country in search of our own western romance.
But unfortunately we can't all just head off and leave everything behind, so what's the next best thing? Bingeing all the great movies and TV shows out there. Here's a round-up (get it?) of a few of our favourite classic country and western romances you can escape with from the comfort of your own couch….
TV Shows
Doctor Doctor
Keeping in the theme of Australian romance, the last season of this much-loved TV series about a playboy doctor and his string of lovers is set to air sometime this year – we're hoping soon!
Country Comfort 
At a crossroads in her career, country singer Bailey takes a job as a nanny for cowboy Beau and his five children. This show just dropped on Netflix and we are excited to binge it!
Movies
The Longest Ride

All the best romances were novels first!
Set in North Carolina, Nicholas Sparks' tale of two love stories ticks all the western/country boxes: rodeo, cowboy hats, gorgeous scenery, steamy barn scenes and a historical backstory.
Brokeback Mountain
The classic tale of the complicated but powerful bond between two cowboys set amongst the picturesque Brokeback mountains.
Sweet Home Alabama
Every now and then we just need to hear a couple bickering in their charming southern accents….

Melanie, who has reinvented herself as a New York socialite, returns to her home town in Alabama to finalise her divorce from her husband, Jake. But a lot has changed in seven years.
Dirt Music
Another novel-turned-epic-romance-film. This one is a bit of a change of pace to your regular rural romance tales. Set on home soil in Western Australia, this adaptation of Tim Winton's novel tells the secret story of two lonely and passionate lovers.
The Man from Snowy River
Throwing it back to 1982, this classic romance is one every Aussie should watch!
Set in the 1880s, this tale is full of drama, tension and plenty of horses.
Footloose
We couldn't not add this classic! Following a city teenager's efforts to bring dancing and colour back to a small country town, this film has all the youthful romance and funky dance moves you need in your life.
Forever My Girl
Giving you all the Nicholas Sparks feels, this heart-warming film is the perfect country romance. It's got a man with a dreamy voice, a woman with a bit of sass and grit, and plenty of country tunes.
Books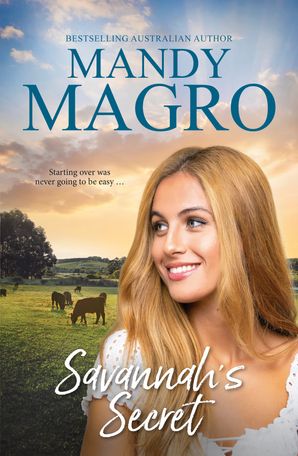 Starting over was never going to be easy, especially as he's looking for the one thing she can't give … the truth.
Set in the heart of the Australian countryside comes a compelling romance with a touch of suspense from bestselling author Mandy Magro.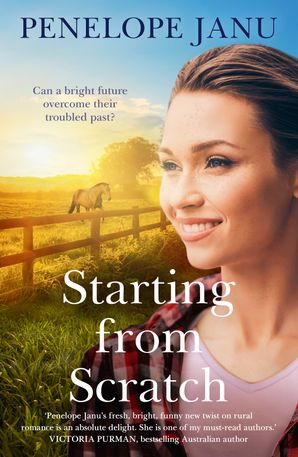 For readers of Karly Lane and Tricia Stringer…misunderstandings and injured pride stand in the way of true love in this charming rural romance from an award-winning and much-loved author.
'Penelope Janu's fresh, bright, funny new twist on rural romance is an absolute delight. Her wit is as sharp as a knife. She is one of my absolute must-read authors.' Victoria Purman, bestselling Australian author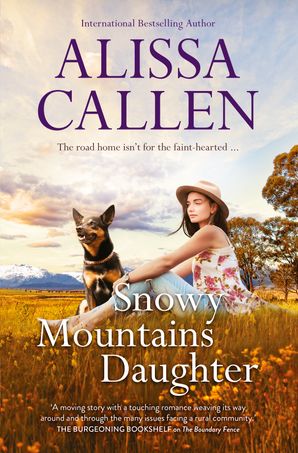 Welcome to Bundilla. A new close-knit community where romance can blossom. A compelling story of homecoming and family secrets from bestselling Australian author Alissa Callen.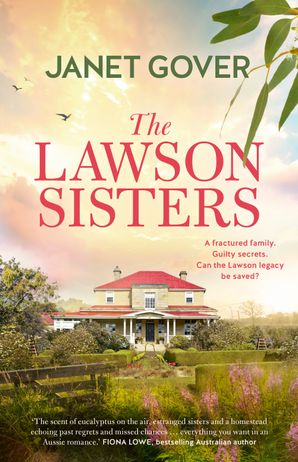 Family, fortune and holding on to what counts… A compelling story of family, secrets and second chances from an award-winning new voice in Australian fiction.
Have we whetted your appetite for some good ol' country romance yet?
By Maddison Boyling