The Netflix show Bridgerton presented us with a swathe of swoon-worthy gentleman to fantasise about all last year. From the rakishly charming Simon, to the soulful artist Benedict and the sweet kindness of Prince Friedrich, (almost) every one of the men was truly someone to fall for (Nigel Berbrooke excluded, he was awful).
While you wait for season 2 to drop, check out these Regency picks – with heroes an equally charming and swoon-worthy.
You'll be falling for these heroes in no time, we promise!
Simon Basset
In this pantheon of handsome men, Simon was truly and unarguably the most swoon-worthy! (The spoon licking scene alone omg).
If your thing is ravishing rakes, with dark secrets, read The Return of the Disappearing Duke by Lara Temple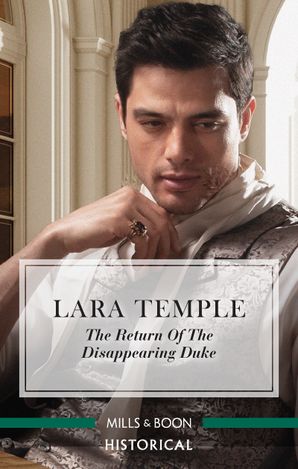 A scarred mercenary…or the Disappearing Duke of Greybourne?
Rafe has spent years running from his true identity. He's a lone wolf, living far from aristocratic England and his violent father. Then unconventional Cleopatra Osbourne requests his protection as she crosses the Egyptian desert. In Cleo he discovers a fellow outcast — and a fierce desire! Cleo must return to London, and here lies Rafe's dilemma — because following his heart means claiming the title he's avoided for so long!
Anthony Bridgerton
The playboy of the Bridgerton family, handsome, charming and rich, he's quite the catch (even with his stubborn tendencies).
Love the story of a playboy tamed by love? Read His Unlikely Duchess by Amanda Mccabe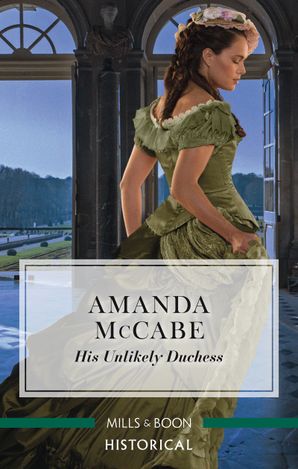 Money can buy her marriage, but will it lead to love?
Miss Lily Wilkins hopes her American money will compensate for her lack of etiquette, as she needs a prestigious marriage to save her sisters' prospects. Raised to believe wealth was her greatest attribute, she's stunned when her unconventional ways catch the eye of the notorious Duke of Lennox. He's far from the safe, sensible match she'd planned on – but Lily might just discover he's the one she needs!
Benedict Bridgerton
A sexy, soulful artist with a heart of gold and a desire to live a life outside of the rigid confines of Regency society. I can't wait to see what happens next for Benedict!
If you love mysterious, soulful heroes who don't stick to society's rules read The Spinster's Scandalous Affair by Sophia James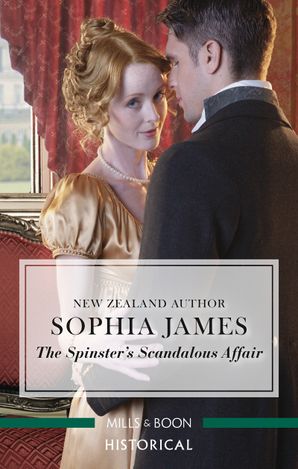 A sensible spinster…shall go to the ball!
Euphemia Denniston has accepted her quiet life as servant to her stepmother's family. Until cynical, wealthy Augustus Rushworth offers her an unusual arrangement: accompanying him around town to ward off husband-hunting debutantes! She knows their supposed affair is temporary, but she's cautiously thrilled to escape her lonely life and be the belle of the ball. And when desire grows between her and Augustus, she might just grab her last chance to experience passion, too…
Colin Bridgerton
An absolute sweetheart, with his heart on his sleeve. Anyone else hoping for a Penelope X Colin love story in season 2?
Love friends-to-lovers stories? Read Reunited with Her Viscount Protector by Mary Brendan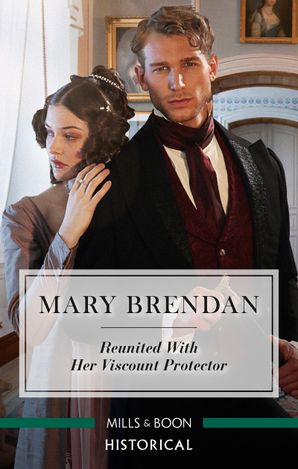 She can trust him to keep her safe…but can she trust herself?
Widow Dawn Fenton has heard rumours that her old sweetheart Jack Valance is back in town — and he's no longer penniless, but a wealthy viscount! She'll avoid him at all costs, especially as he's honour bound to wed another. But as Jack steps in to help her protect a vulnerable child in her family, Dawn must face up to the truth: she wants him to stay!
Prince Friedrich
Handsome, utterly charming, and literally a Prince! He didn't get the girl, but took her refusal gracefully, which is props to him.
Want to fall in love with a handsome prince? Read Prince Charming In Disguise by Bronwyn Scott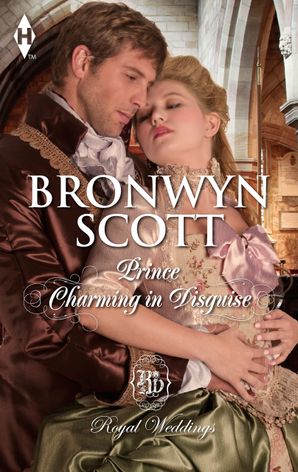 He might be the future King of England, but Prince George seeks a marriage that's more than a mere political alliance. Masquerading as a lowly nobleman, George heads to the court of Ansbach to woo the renowned beauty, Caroline!
Caroline has no knowledge that he's the most sought–after bachelor in Europe. But however much she's charmed by the mysterious gentleman, her duty is to accept a blue–blooded proposal…Still; she cannot deny she's wickedly tempted by his red–hot proposition!
Will Mondrich
A family man through and through. Will was possibly my favourite male character for his strong moral code, utter devotion to his wife and children, honest friendship with Simon… it also helped that he's incredibly good looking.
Want a story about a family man? Read Vows to Save Her Reputation by Christine Merrill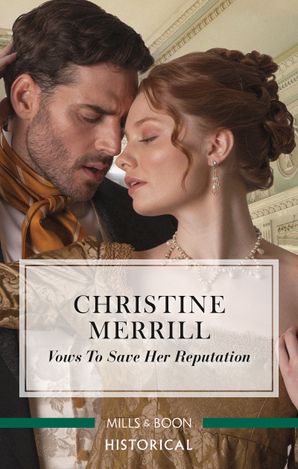 His ring will rescue her. And she'll save him from his solitude.
It's best if Sir Robert Gascoyne remains alone. That way he protects others from the curse that has plagued his family for generations. But when an injury results in Emma Harris spending a scandalous stay at his manor, wedding bells are inevitable! After losing his first wife to childbirth, Robert won't risk exposing Emma to the same fate. Yet resisting his stunning new bride is much harder than he'd expected…
Albion Finch
Oh Albion. We saw very little of you, but you seemed to be a sweetheart.
If you want a read with a good-natured, charming hero read The Cinderella Heiress by Janice Preston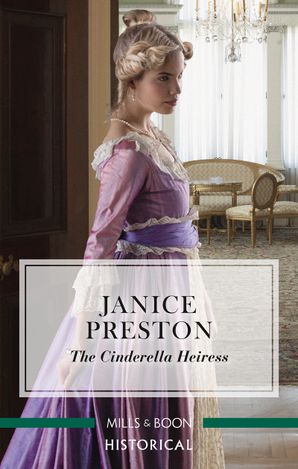 She's inherited a fortune. But will she realise her true worth?
Claiming her inheritance in London will help Beatrice Fothergill escape her bullying, belittling half brother. When her carriage overturns, dashing Waterloo soldier Jack Kingswood comes to her aid — setting her pulse racing! In return, believing her new fortune can help the injured veteran rebuild his life, Beatrice proposes a convenient marriage. But is this all she can offer — or dare Beatrice believe she's worthy of more?
Phillip Crane
I know nothing about this man, except that he flew in to marry Marina and save her reputation, and for that I give him a solid B+
Read An Earl To Save Her Reputation by Laura Martin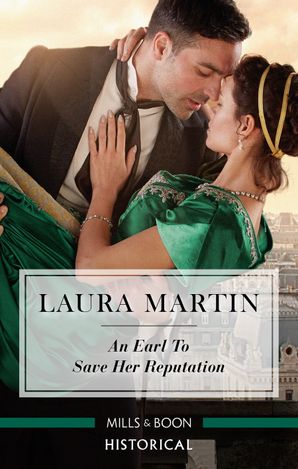 A convenient betrothal
"It will save us both from scandal."
Widowed three times over, Lady Anna Fortescue is used to ignoring the wagging tongues of the ton. After finding herself in a compromising position with handsome bachelor Lord Harry Edgerton, to avoid scandal she ends up engaged again. The arrangement may be one of convenience, but as Anna finds herself unable to resist Harry's charms, she realises the betrothal may have its benefits…
Happy reading!
Still looking for a Regency-read? Check out some more of our favourites below!